Shikanji
Type: Beverage
Place of origin: India
Region or state: North India
Main ingredients: Lemon, water, cumin powder, salt, sugar, black pepper
Shikanji is the Indian version of lemonade made with fresh lemons, water, sugar, salt, and a few ground spices. Can also be known as NimbuPani, Shikanji is an easy to make beverage which is also rehydrating and refreshing and is usually sold by street vendors who make it on the spot. Lemonade is a beverage that is consumed worldwide and has a different version in different countries. In India, a lemonade is distinct as some ground spices are also used and it is called as NimbuPani in western India and Shikanji in Northern India.
Preparing this healthy and cooling drink is quick and inexpensive and requires only a few pantry ingredients such as lemon juice, salt, and sugar. An addition of a few ground spices such as cumin powder and black pepper powder along with mint leaves add a strong punch to it and enhances the flavor. Aside from the taste, these spices have good digestive properties. For a lemonade to be called truly Indian, kala namak (black salt) must be added which is full of flavor and has an earthly taste unlike the regular white salt. Black salt is also referred to as the cooling salt in Ayurveda as it helps to regulate body temperature. for sweeteners, either sugar, honey, or jaggery can be added. In some places, ginger juice is also added which takes the Shikanji to another level and adds more nutritional element to it.
When it is sweltering hot outside and you feel dehydrated, there is nothing better than enjoying a chilled glass of Shikanji. It is refreshing, rejuvenating, and loaded with vitamin C along with other digestive spices and the flavor of all these ingredients when mixed, makes a yummy treat for the taste buds.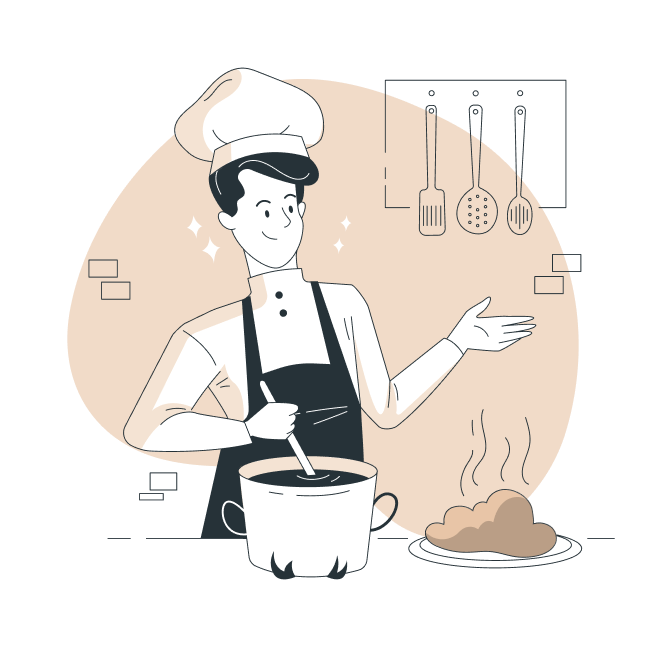 Making of Shikanji
In a glass, squeeze juice of one big lemon. Now add some sugar or honey according to taste, half teaspoon of black salt, half teaspoon of cumin powder, and mint leaves (optional). Add some chilled water to this and mix nicely.
Serve with some sprinkled chaat masala or enjoy it just like that. Add some ginger juice for a stronger punch.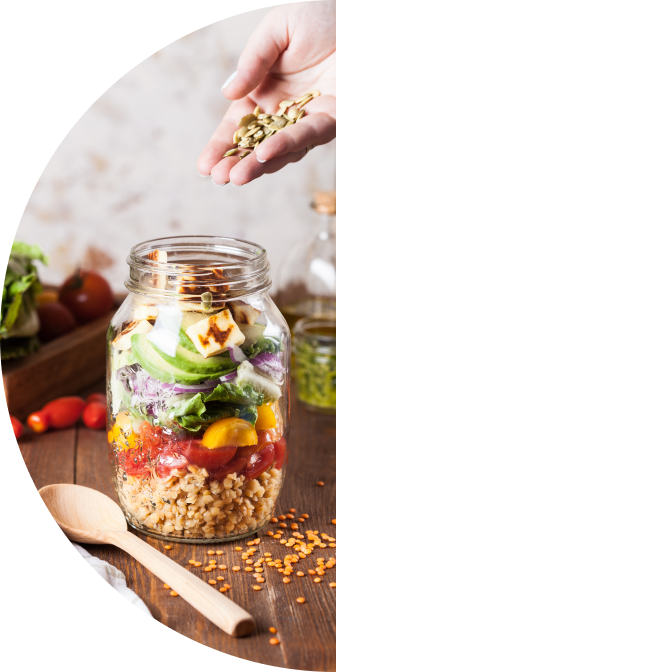 Nutritional Content
One serving of Shikanji gives 113 calories, out of which carbohydrates comprise 109 calories, proteins account for 1 calorie, while fat contains 3 calories. One serving of Shikanji gives about 6 percent of the total daily calorie requirement of a standard adult diet of 2000 calories.
Video
Shikanji
Relish the sour, spicy, and pungent flavor of Shikanji which not only quenches the thirst but is a cooling and healthy drink to refresh the senses. Be it a scorching summer evening or a slumber party, Shikanji is an ideal drink that requires few ingredients and stirs up within minutes.