Orange Punch
Type: Mixed Drink
Place of origin: Indian Subcontinent
Introduced by: Employees of East Indian Company
Ingredients: Oranges, Lemon, ginger, sugar, water, and Ice Cubes
An appropriate beverage for all types of parties and gatherings, easy-to-prepare Orange Punch is one of the types of Punch that comes under both alcoholic and non-alcoholic categories containing fruits or fruit juice. Served in a large bowl or container, Orange Punch was one of the most common drinks in not only India but all around the world.
In the United States, the word Punch was used to characterize commercial beverages that do not use any type of fruit or fruit juice. In fact, Punch is used to label artificially flavored beverages with or without natural flavorings.
The beverage 'Punch' is introduced in the late 17thCentury from the Indian Subcontinent to England by the employees of the East Indian Company and later introduced in other European Countries. The name Punch was derived from the Hindi word Paanchwhich means five, as for the preparation of Punch five basic ingredients are used i.e, alcohol, fruit juice, water, sugar, and spices. In 1932, the word 'Punch' was introduced in English documents for the first time. Back at that time most of the Punches were made with the base of wine and brandy, called Wassail (a beverage prepared from hot mulled cider, ale, or wine and spices). Later around 1655, Rum was introduced by Jamaicans which lead to the evolution of modern–Punch.
Variations:
Non-Alcoholic Punch- Non-Alcoholic Punches are one of the common beverages used for kids' parties and family functions. Among most of the other Punches, the Orange Punch is the most liked Punch for kids.
Alcoholic Punch - Alcoholic Punches are frequently used at parties and in the functions of adults. Traditionally alcoholic Punches are prepared with the base of rum or arrack.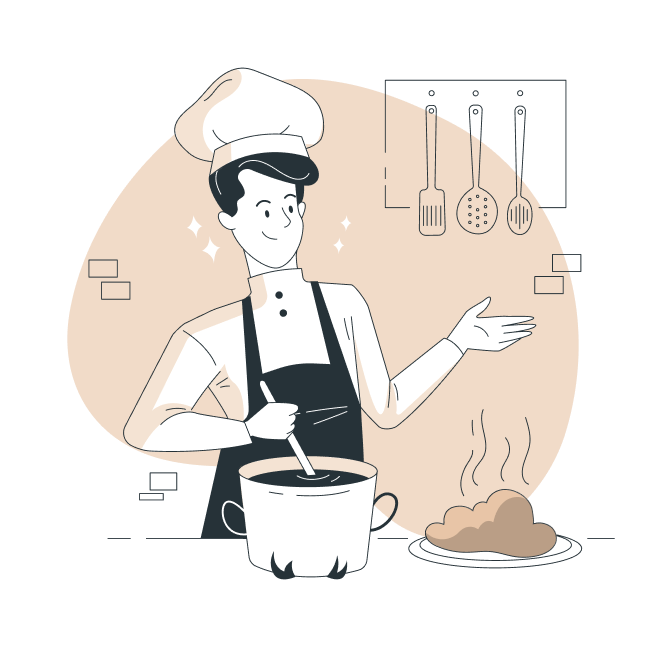 Making of Orange Punch (Non – alcoholic)
Things needed for the Orange Punch-
6-7 Fresh Oranges
Tablespoon lemon juice
1 tablespoon ginger thinly grated
3 tablespoon sugar
1 cup water
1 cup ice cubes
2 slices lemon
Steps to follow-
With the help of a citrus extractor, extract the Orange Juice from the Oranges
grate the ginger into finely thin pieces
Drain the extracted juice into a container
Now in the container filled with fresh orange juice add 1 tablespoon of lemon juice, finely grated ginger, sugar, and water. (water and sugar can be adjusted according to the need)
Stir well and serve it in glasses with ice cubes and lemon slices.
Healthy and delicious Orange Punch are ready to taste.
(Notes: If you don't want to feel the grated ginger, you can strain it with the help of a strainer before serving)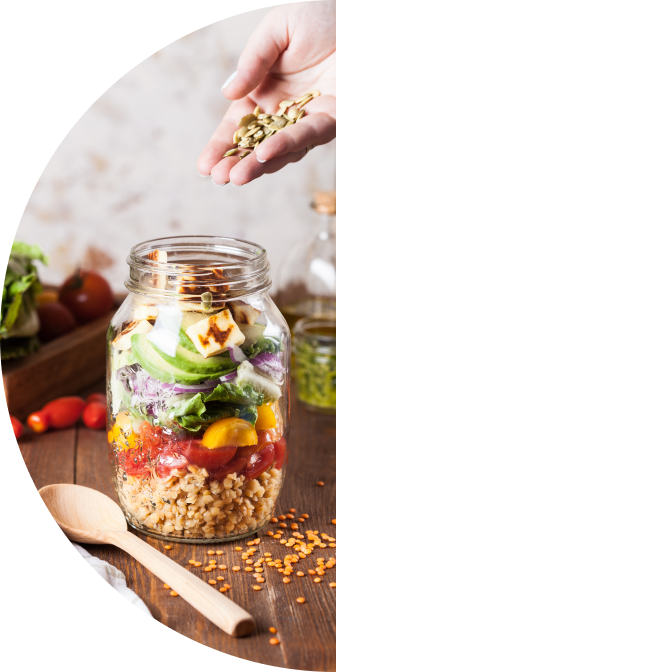 Nutritional Content
A glass of Orange Punch contains the following nutrients: Calories: 261kcal, Carbohydrates: 66g, Protein: 4g, Fat: 1g, Saturated Fat: 1g, Sodium: 13mg, Potassium: 711mg | Fiber: 10g, Sugar: 55g, Vitamin A: 884IU, Vitamin C: 216mg, Calcium: 157mg, Iron: 1mg
Video
Orange Punch
A fresh, refreshing, and lively drink that can be suitable for everyone, Orange Punch (Non-alcoholic) is made with fresh and healthy beverages to enlighten your mood. Made with delicious Oranges with a tint of spices like ginger and served with ice cubes and garnished with lemon slices on top of a Punch glass is a perfect refreshment drink.