Mint Juice
Type: Beverage
Place of Origin: India
Main Ingredients: Mint leaves, lemon, salt
One of the best, healthy, and delicious drinks to sip during the scorching summers to revive your senses, Mint Juice is a scrumptious and wholesome concoction of mint leaves, lemon juice, sugar, salt and sometimes spices, and acts as a natural coolant for the body. It's the kind of juice where the herbal goodness of mint is in full blast, and which is powerful to energize you immediately. With or without spices, the rejuvenating Mint Juice is an absolute must-try during summers and gets stirred-up very easily.
Also called as Pudina Juice, Lemon Mint Juice, Pudina Sharbat, and Mint Panna, the star ingredient mint is one such medicinal herb that grows easily without the use of any special seeds. The Mint Juice or Mint Sharbat more precisely, is apt to beat the sweltering summer heat, boost the body energy, and offers relief from indigestion as well. The addition of spices such as cumin powder and black pepper powder adds an extra punch to the juice and the bright green liquid gets ready to treat your senses with its vibrant color, fresh aroma, and pungent yet devouring taste. Lemon juice gives the sour taste which completement the sweetener and helps in retaining the bright green color of the juice. For sweetener, jaggery or honey can be added instead of sugar, but it won't have the otherwise bright green color the drink usually has. As mint is a healthy herb and is preferred for illness as well, this Pudina drink is also a great choice for health and nutrition. Without a doubt this mint juice is a power packed beverage where the star ingredient mint is blended with the supporting ingredients to elevate it to even higher level.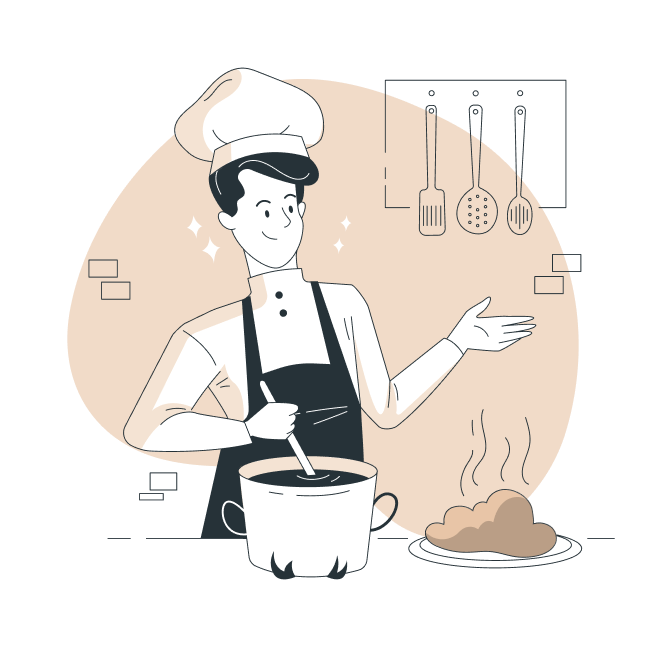 Making of Mint Juice
Remove some mint leaves form the stem and wash them properly. Add the mint leaves along with sugar or jaggery, black or regular salt, cumin powder, a little black pepper powder, lemon juice, and a little water in a blender and blend it to a fine paste.
Take one teaspoon or ¼ of the mint mixture in a glass and add ¾ of cold water to it. Mix well and adjust the taste of the drink accordingly and add some ice cubes. Enjoy immediately or store in fridge for half and hour to get chilled.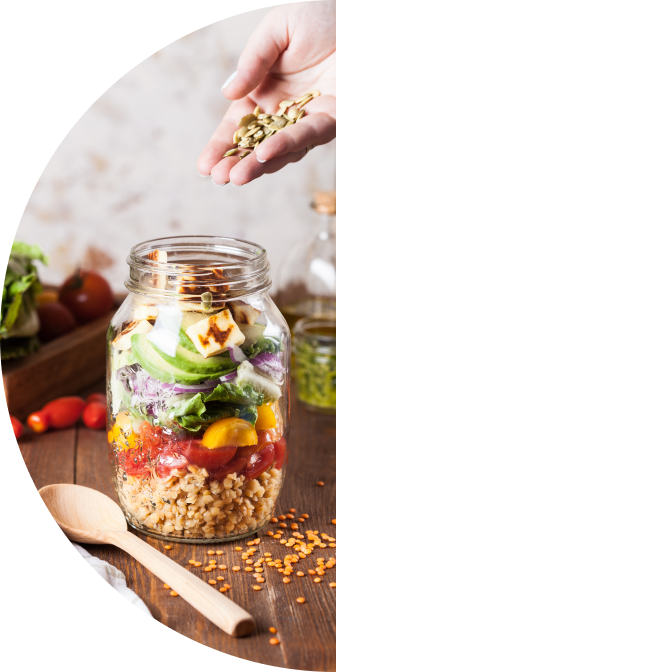 Nutritional Content
One glass of Mint Lemon Juice has 52 calories, out of which 1.8 are from fat. Carbs contain 97% calories, fat contain 3 percent calories, and protein amount to 0 percent calories.
Some of the health benefits of mint juice are:
It helps in digestion and keeps the gut healthy
It has detoxifying, antiseptic, and cleansing properties
It is good for a healthy skin and imparts glow and radiance to the skin
It is a good source of essential vitamins and minerals
It is effective in tackling morning sickness, anxiety, nausea, and hypertension
Video
Mint Juice
A refreshing, delectable, and healthy drink loaded with essential nutrients, relish the vibrant green Mint Juice that cools down your gut, sooth your senses, and treats your palate at the same time.