Cold Coffee
Type:Coffee Beverage
Place of Origin: French
Ingredients:Coffee decoction, Milk, Sugar
Coffee is a delightful morning ritual. Other times it's a protective shield for the last remaining shred of sanity. Life begins after coffee for coffee lovers. Why do people fell for coffee and cannot get over them? It is cliché, but true that most of the people cannot live without coffee, it's more than a beverage to many. The first thing is the Aroma of coffee, it alerts the respiratory organ and kick starts the brain from sleepy, tired, frustration mode and the flowery sweet Taste gives the heavenly relaxation to the mind and body taking to a trance mode. As soon as the tip of the tongue hits the edge of the coffee mug and slurps the drink of paradise, the magic potion (caffeine) in it travels through the nook and corners of your body giving the feel as if you have accomplished your dreams and goals. It is the work of caffeine, which stimulates the central nervous system, heart and muscles for the next 3 to 5 hours but make sure you drink water in addition to that sweet, sweet coffee. Because you want to be awake but you're also a bag of meat and water that needs to hydrate so you can function. But this won't happen in a cold coffee as the caffeine quantity is too low.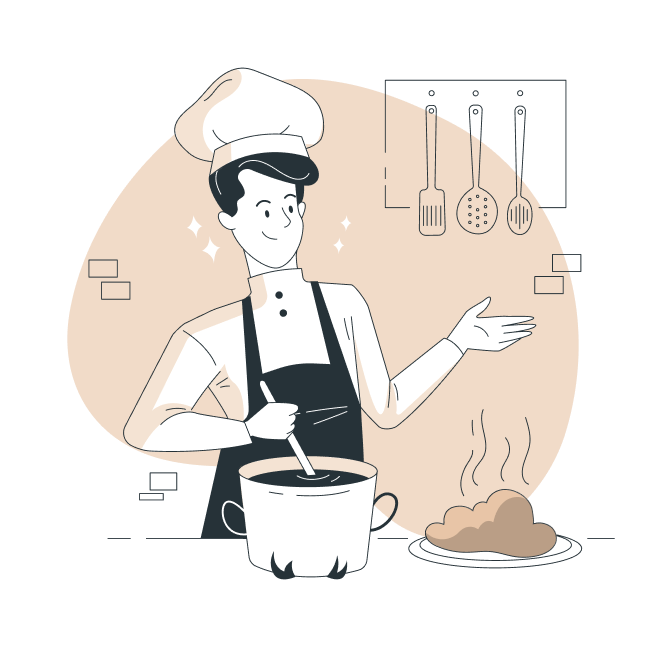 Making of Cold Coffee
Cold brew for a hot day is always a best choice. To make the coffee mixture, take a bowl, drop 1 tbsp of instant coffee add ¼ cup of warm water to it. Give a nice stir. Pour this coffee concoction into a blender and add 3 to 4 tbsp of sugar. Blend until the coffee solution is frothy with tiny little bubbles popping over it and check if the dark brown is turned to lighter shade. That's perfect. To make it ice cold, add 6 to 7 ice cubes. If you want your coffee to be thick, just add 2 to 3 ice cubes. You can also add chocolate flavored ice to it. Then pour 2 cups of cold whole milk [ If you want a Vegan cold coffee substitute the whole milk with plant milk, such as almond milk, soy milk or oat milk] give a nice blend until it is foamy. Pour it into your coffee mug or a tall glass and enjoy your drink.
In exception to instant coffee powder, if you are using brewed filtered coffee or espresso you can skip the coffee mixture making step and directly add ¼ cup of it to the blender along with sugar and follow the rest of the procedure.
You can also enhance the flavor adding honey, maple syrup, ice cream, whipped cream and your favorite syrups like chocolate, hazelnut, vanilla. You can dust powdered sugar, coffee powder, coco powder or cinnamon powder on top of it.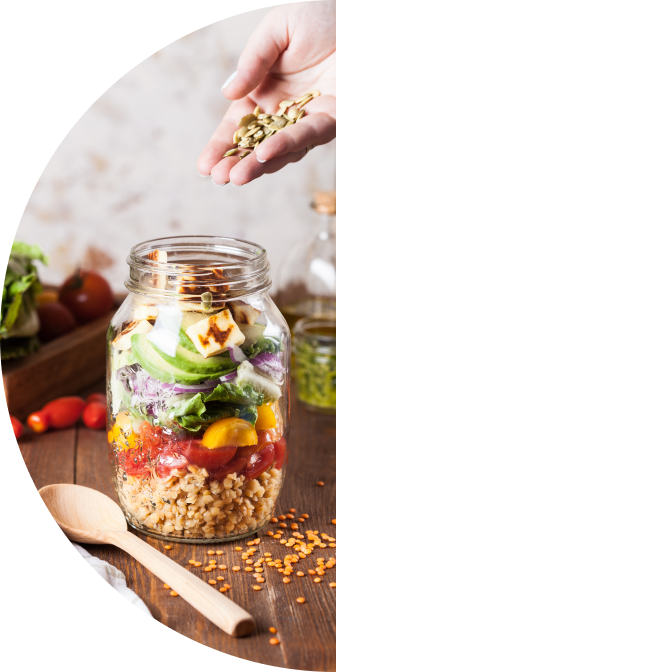 Nutritional Content
Coffee is a best source of antioxidants. Makes you smarter and happier. Helps burn fat and protects liver. Too much of anything is good for nothing, so drinking more than 3 to 4 cups of coffee a day will deplete your health. Compared to hot coffee, cold coffee contains 20mg of caffeine less per 100g. A cup of cold coffee contains 380 calories, 10g Protein, 42g carbohydrates, 15.8g fat.
Video
Cold Coffee
Creamy cold coffee to kick start the day. A pleasant beverage to enjoy during the hot summer month with its frothy ice cold texture and aromatic compounds that tickles your nerves to kick start your work and sooth your anxiety with its sweet tenderness.