Blueberry Smoothie
Type: Smoothie Beverage
Place of Origin: West Coast of United States
Main Ingredients: Frozen Blueberries, Almond milk, Yogurt
Blueberry will never make your day blue. This berry will bury your blues and make it very colourful all through your day as it contain the highest level of antioxidants which helps neutralize free radicals. It is rich in Vitamin C and gives you about 25 percent of your daily value. Processed food is never a good deal for a healthy life. Fruits never fails to boost your metabolism and keep to fresh energetic young and healthy. Blueberries can help you with healthy heart, strong bone, shiny skin, good mental health, manage diabetes, prevents cancer and gives healthful blood pressure. Consuming directly gives a sweet taste with a bit of acid. It is tough to narrow down its taste but comparing with raspberry and blackberry; Raspberries are sweeter, blackberries have deeper taste whereas neither one is as sweet as a blueberry nor acid. So they are best when blend together with other ingredients. Blueberry Smoothie is one best option to fill your tummy with yummy. They always please your eyes with their creamy royal purple texture and tempt your taste buds to gobble it at once. Special credits to anthocyanin which gives blueberries both their vibrant blue color and many of their health benefits.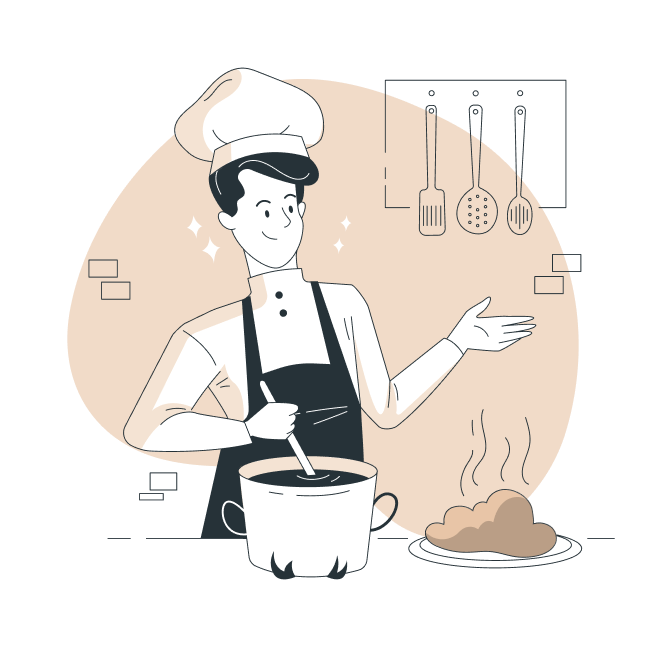 Making of Blueberry Smoothie
It is so easy to throw together ½ cup Yogurt, 1 frozen banana, 1 tbsp ground flax, 1 tbsp chia seeds, ½ cup almond milk, bury all these together with 1 cup of frozen blueberries. Continue blending until smooth and frothy. Never forget to add in ingredients in frozen stage as it gives a frothy, smooth and thick chillness to go during summer. If too thick for your liking, add another splash of almond milk.
Having same kind of blueberry smoothie everyday will make you tired of it. Just switch things up and add into the blueberries 1 cup of Coconut yogurt and grate some coconut, to make it a desiccated coconut topped Blueberry smoothie. Slice in some pumpkin and make it Blueberry Pumpkin smoothie. Toss in some peaches and make it a Blueberry Peach smoothie. You can also add in beetroot, papaya, orange, mango, strawberry, raspberry, watermelon, lime, kiwi, apricot, lychee with it as they blend well with blueberry.
Hearty dash of cinnamon to the Blueberry smoothie will certainly give a heavenly feel. Toppings like slices of frozen fruits, peanut or almond butter, protein powder, chia seeds, chocolate and even crunchy granola on top adds extra health to your body.
A good rule to purchase blueberry is, the darker the berry, the more anthocyanin. So go for a dark plummy juicy berry to enjoy the fullest of its sweetness. When you plan for a smoothie, freeze the fruits, nuts and all the toppings the day before to enjoy a thick smooth smoothie the next day.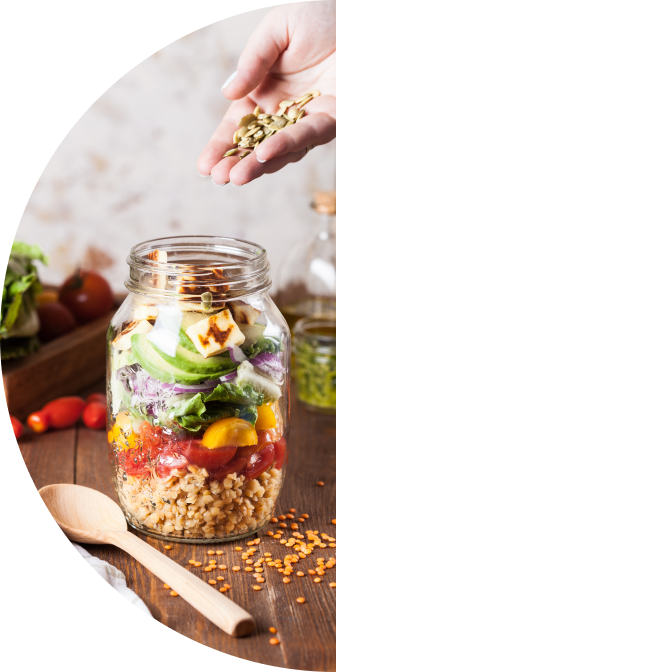 Nutritional Content
One bowl of power fruit Blueberry is packed with 200 calories, 4.5g fat, 0g saturated fat, 55mg sodium, 36g carbohydrate, 0mg cholesterol, 6g dietary fiber, 100g protein. Smoothie is a whole pack of nutrition, you get what you want in it for a perfect diet. Try not to go for sweetener and canned fruits as they are filled with preservatives. Blueberry has the highest level of antioxidants of any fruit. Having a smoothie is an advantage as blended fruits and veggies are nutritionally comparable to their whole counterparts. As berries are a good source of fiber, it slows down the movement of food through your digestive tract, leading to reduced hunger and increased feelings of fullness. This keeps your weight management easier.
Video
Blueberry Smoothie
Blueberry Smoothie- packed with nutrients and real-food ingredients is the perfect way to start a day. Healthy and oh so tasty, it serves as the best drink to replenish those spent electrolytes. You can make this recipe at any time and the best part is, it doesn't require any cooking.