Mango Mastani
Type: Beverage
Place of Origin: India
Region or state: Pune, Maharashtra
Main ingredients: Mango, milk, sweetener, ice cream, nuts
Mango Mastani! The name itself is as beautiful as this beverage cum dessert. Mango Mastani can be explained as the usual Mango Shake that got a glamorous makeover and is turned into a heartwarming and soul satisfying dessert/beverage. This thick mango shake with a dramatic presentation of ice cream, nuts, dry fruits, glazed cherries, etc., makes Mango Mastani not only a treat to taste buds but a beautiful vision to the eyesas well.
The meaning of the world 'mastani' means 'awesome', 'overjoyed', 'in great spirit' and fun. Thus, this beverage cum dessert drink too stands true to its name, as one single sip or spoon of it will give you great joy. Originated from the Pune city of Maharashtra, Mango Mastani has been named after Mastani, the lover of Peshwa Bajirao, who was known for her beauty and joyful behavior. Mango Mastani justifies its name as it is a beautiful looking beverage, and one could 'gulp it down with their eyes' before savoring the delicious taste. Rich, smooth, and creamy with a bold mango flavor, Mango Mastani can be made within few minutes and is flexible to be assembled as per an individual's desire.
No matter if you make it to drown the summer heat or for the sudden arrival of guests or just to satisfy your sweet cravings, this incredible beverage dessert is always a soul satisfier. There are other variations and flavors of Mastani drink such as SitaphalMastani (custard apple), chocolate, kesar pista, dry fruits, vanilla, orange, pineapple, and rose. Mastani drink can be experimented with, and different toppings can be added to it according to one's choice. So not only this is a delectable and devouring drink but also flexible which can be made to satisfy a specific craving.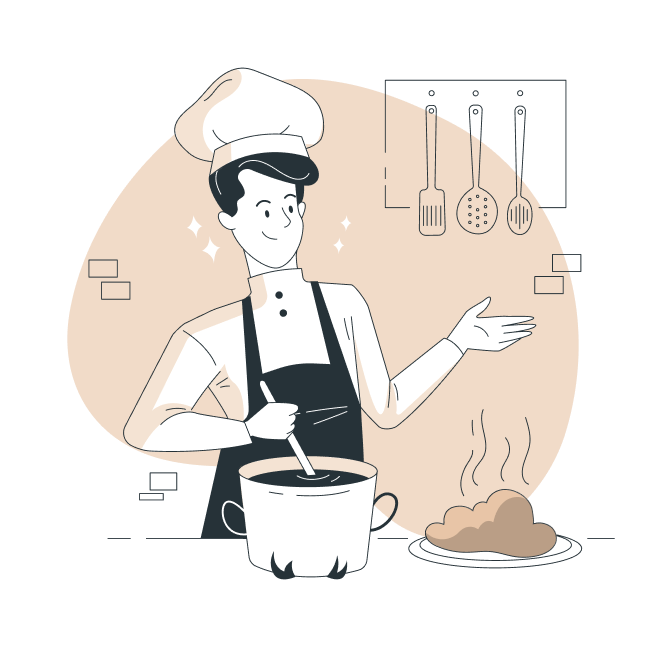 Making of Mango Mastani
Prep Nuts and Mangoes- Slice or chop few dry fruits such as pistachio, almonds, cashews, walnuts, etc. along with some glazed cherries and keep aside. Peel a mango and slice the pulp and put it in a mixer grinder. You can also add store brought mango puree or pulp and add 3-4 cups of it. Reserve a few mango pieces to top it off before serving.
Making Mango Shake- Add some sugar in the grinder along with some milk and blend to a smooth consistency. Adjust the sugar or milk if required and you can also add ice cubes if the mangoes are not cold enough.
Assembling to make Mango Mastani- Pour the thick milkshake in glasses leaving some space at the top. Place a scoop of vanilla or mango ice cream and top with the sliced nuts and dry fruits, glazed cherries, and chopped mangoes. Serve it with a spoon and a straw.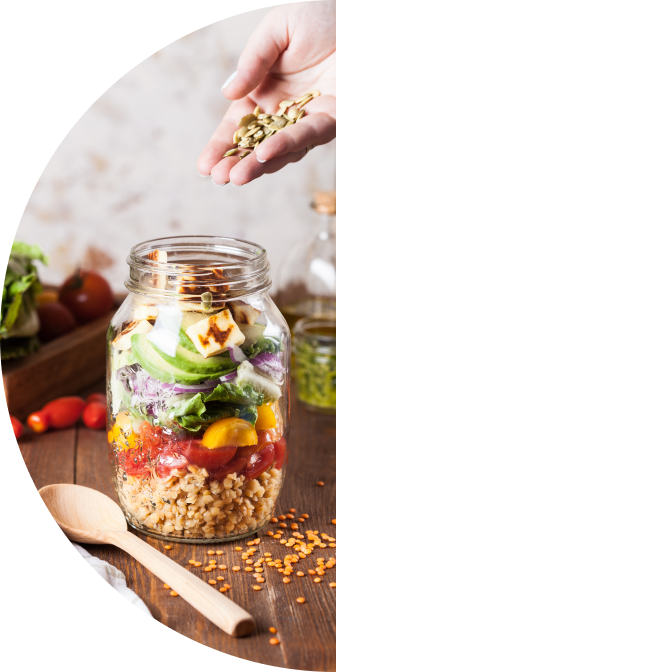 Nutritional Content
One glass of Mango Mastani 529 calories, out of which carbohydrates comprises 28 percent calories, proteins account for 21 percent of calories, and fat accounts for 40 percent calories. An unsweetened glass of mango mastani is healthier than one with sugar.
Video
Mango Mastani
A thick, rich, and creamy mango flavored beverage with a cool twist of ice cream and different crunchy toppings, Mango Mastani is a delightful and soul warming drink that is a must-try in the summers during the mango season.