Dalgona Coffee
Type: Coffee beverage
Place of Origin: Macau in South Korea
Main ingredients: Instant coffee, sugar, water, milk
Flavor: Dalgona
A light, fluffy, and smooth coffee with a flavor of the sweet candy, Dalgona Coffee is one of the most famous and loved coffee beverage not just in India but across the globe. It became popular in the year 2020 during the global pandemic time and fascinated people to make it at home using the hashtag #dalgonachallenege. Dalgona Coffee is basically a whipped coffee that is made frothy and light using instant coffee, sugar, and water in equal proportions and then the fluffy coffee mixture is added to over milk and topped with some coffee or chocolate powder.
The coffee got its name dalgona when a famous South Korean actor ordered the whipped coffee in an eatery and liked its taste to that of dalgona, a type of Korean honeycomb candy.It got very popular among masses during the year 2020 and was viral across the globe. Dalgona Coffee doesn't actually has dalgona it, which is a Korean candy made with molten sugar and baking soda, but its resemblance in taste and color has popularized the whipped coffee with this name. To make Dalgona Coffee, only instant coffee is used as it is not possible to make it with ground coffee beans. The frothy, dense, and foamy texture can only be created using instant coffee and the reason for this is the process that is used to dry the instant coffee granules. In simple terms, it is a whipped coffee or frappe that is made light and fluffy and for which no excuse is needed to make. Just whip up the basic ingredients to make a coffee and a cup of heartwarming and delicious Dalgona Coffee can be enjoyed any time of the day or year.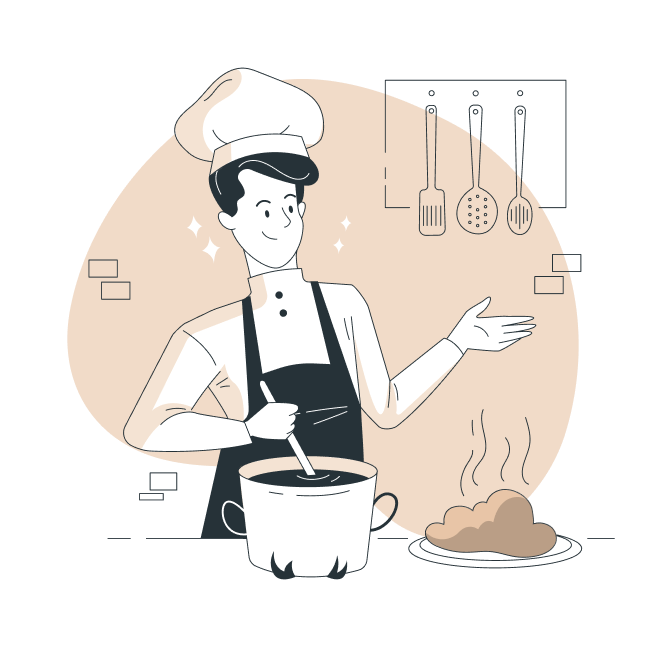 Making of Dalgona Coffee
Whip the coffee mixture: To make actual Dalgona Coffee, ingredients in equal proportions are used, but can be used as per an individual's requirement. In a bowl, take 1 tablespoon instant coffee, 1 tablespoon sugar, and 1 tablespoon hot water. Mix and then begin to beat the coffee using a wired whisk until the coffee mixture comes to stiff peaks, soft, and fluffy consistency and the color also gets lightened, which will take about 10-12 minutes. You can also grind the coffee, sugar, and water in a small grinder jar to make this whipped consistency.
Make the coffee: Take a glass and add lukewarm milk till the glass is half full. Add 2 tablespoons mixture of dalgona coffee and put it over the milk. Sprinkle some coco powder or coffee powder and enjoy.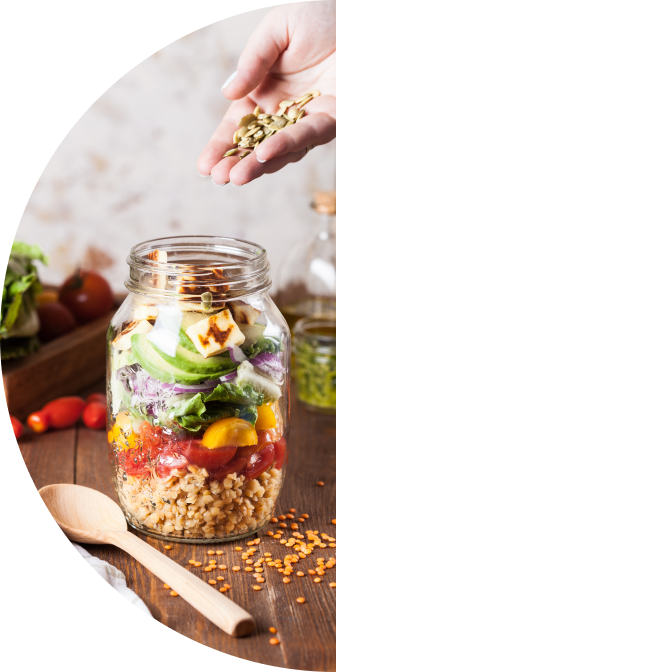 Nutritional Content
One serving of Dalgona Coffee gives 374 calories, with 14grams of proteins, 9grams of fat, and 60grams of carbs.
Video
Dalgona Coffee
A soulful, flavorful, and delectable beverage, Dalgona Coffee is a delightful brew that treats the taste buds with a sinful punch and wakes the senses with its smooth, frothy, and soft peak consistency.