Beetroot Curry
Type: Curry
Place of Origin: India
Region or state: South India
Main ingredients: Beetroot, coconut, onions, spices
A healthy and delicious semi-dry curry with traditional Indian flavors and packed with a healthy dose of nutrition, Beetroot Curry is a simple, comforting, and nutritious dish made with a flavorful spice base of onions, coconut, spices, herbs, and beetroot. It makes for an excellent side dish with any meal and at any time. Beetroot is consumed across the country in several variations, but the south Indian style beetroot curry is quite famous and liked by many.
Beetroot Curry has a sweetness emanating from beetroot and shredded coconut which is balanced with the spices and the heat from the dry red chilies and green chilies. Beetroots are rich in iron, calcium, and minerals and there are various ways these can be consumed. Beetroot Curry is one of the most delicious and satisfying ways of devouring beetroot that even children won't be able to resist. The dish goes very well as a side dish with steamed rice and dal or sambar, rasam-rice, and even humble dishes like khichdi. It can also be wolfed down as the main dish with chapati.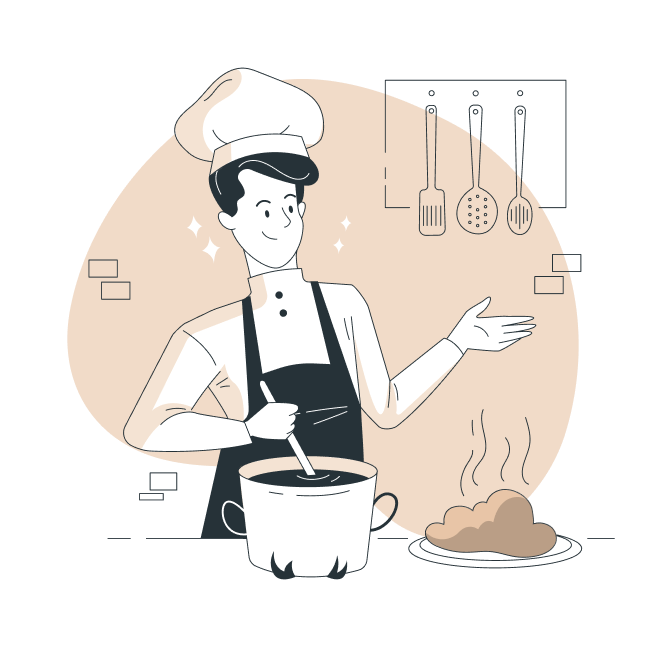 Making of Beetroot Curry
To begin with, rinse some beetroots and add them in a pressure cooker with water. You can also steam the beetroot in the steamer. Sprinkle some salt and pressure cook for 3-4 whistles. Peel the skin off the beetroots and chop them and keep the crimson-colored water for later use.
In a kadhai or deep pot, heat some oil and add mustard seeds, cumin seeds, asafetida, dry red chilies, curry leaves, and turmeric powder and sauté for a while. Add finely chopped onions and green chilies and fry till golden brown. Now add the boiled and chopped beetroot along with salt and fry for a while and then cover cook for a couple of minutes. Finally add some freshly grated coconut and coconut milk can also be added to make the curry thick. Add the retained beetroot water and mix everything well. let the water boil and check the salt and pepper consistency according to taste. Do not add too much water and let the curry a little on the thicker side. When its cooked, switch off the flame and serve hot.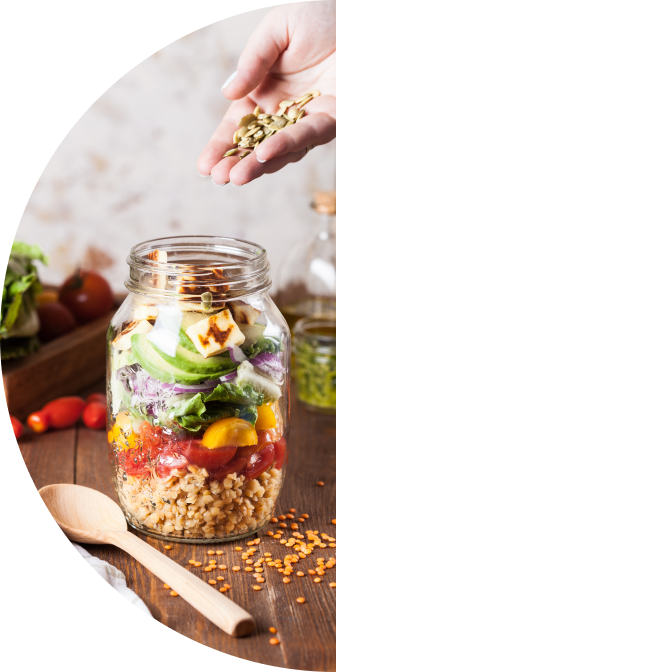 Nutritional Content
One serving of Beetroot Curry gives about 81 calories, out of which carbohydrates comprise 15 calories, proteins account for 4 calories, and the remaining 61 calories come from fat. One serving of Beetroot Curry gives about 4 percent of the total calorie requirement of a standard adult diet of 2000 calories.
Video
Beetroot Curry
A wholesome finger, spoon, and plate-licking delight that is nutritious as well, Beetroot Curry is union of soft-boiled beetroot cooked with a flavorful base of onions, coconuts, and spices, that is comforting to devour while being a treat to the palate.