Mixed Vegetable Curry
Type: Curry
Place of origin: India
Course: Main course
Main ingredients: Mix vegetables (carrots, potatoes, beans, mushrooms, peas, etc.), spices, onions, tomatoes
A wholesome and lip-smacking North Indian cuisine loaded with vibrant and nutritious vegetables and cooked in a savory and spiced onion-tomato masala, Mix Vegetable Curry is a semi dry curry dish found in all North Indian restaurants and is loved by everyone. This one-pot mixed vegetable curry is scrumptious, easy to make, and is packed with layers and layers of flavors and nutrition. Wolf it down with rice, roti, paratha, poori, or naan, Mix Vegetable Curry goes well with any kind of flatbread or cooked grain and will satisfy your spicy curry cravings.
The curry does not use any kind of cream, coconut milk, or yoghurt, and is naturally gluten free which makes it not only delectable to devour but also a healthy way to consume the veggies. Vegetable curry is a common dish in Indian cuisine and is made in different variations. Vegetable kormas, veg kurma, kadai vegetables, achari vegetables, are some of the examples of the mix vegetable curries that are prepared in different regions of India and are popular in Indian restaurants across the globe. Every dish is prepared with a specific blend of spices and has a unique flavor to it. Mixed vegetable curry can be made in south Indian style by using coconut milk and curry leaves or use kasurimethi or amchur or cream to make it north Indian style. Mix Vegetable Curry is a dynamic dish that can be made for lunch or dinner or even the leftover can be devoured in breakfast with your favorite bread as well. The variations are several and the spices are what makes them unique.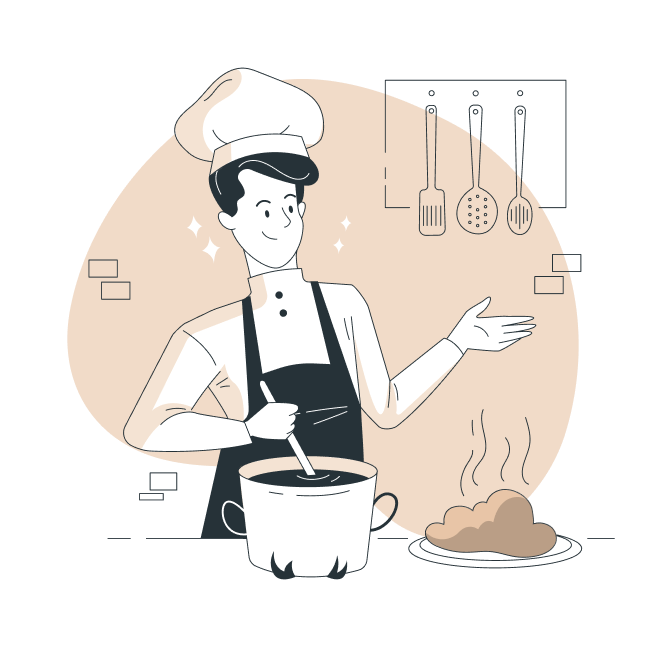 Making of Mixed Vegetable Curry
Chop vegetables such as carrots, beans, potatoes, cauliflowers, bell peppers, and peas and boil them on a pot with some salt until they are half cooked. Drain the water and keep them aside. You can also fry the vegetables until they are half cooked for a smokey flavor.
In a pot, heat ghee or oil and add cumin seeds, asafetida, and then ginger garlic paste and stir for a few seconds. Add some finely chopped onions and sauté till golden brown. Add chopped tomatoes or puree along with salt, pepper, and turmeric powder. When the tomatoes become mushy, add coriander powder and garam masala and mix well. Now add the half-cooked vegetables and mix properly on a high flame. Pour some water and cover and cook for about 7-10 minutes, keep the gravy consistency to semi-dry. When the veggies are cooked, taste and adjust the salt and sprinkle some kasuri methi and chopped coriander. Switch off the flame and serve hot.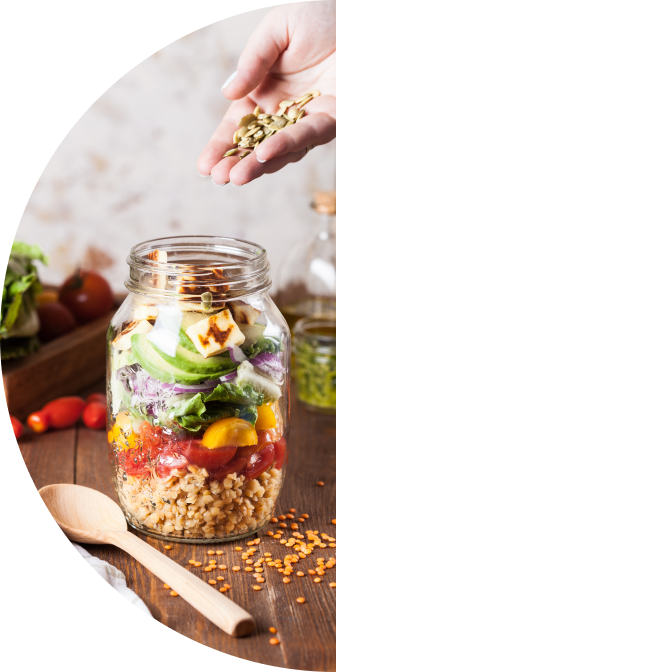 Nutritional Content
One serving (236g) of Mixed Vegetable Curry gives 188 calories, out of which carbohydrates comprise 77 percent calories, proteins account for 7 percent calories, and fat gives 16 percent calories. One serving of Mixed Vegetable Curry gives about 9 percent of the total daily calorie requirement of a standard adult diet of 2000 calories.
Video
Mixed Vegetable Curry
A delicious cuisine packed with amazing flavors and nutrition from an extravaganza of vegetables, Mixed Vegetable Curry is a soulful and wholesome dish ideal to gorge on during any time of the day and to satiate your spice cravings with a healthy dose.