Malai Kofta
Type: Curry
Place of Origin: India
Region or state: North India
Main Ingredients: Paneer, potatoes, tomatoes, onions, spices, cashews
A North India gourmet with succulent paneer balls dipped in a creamy, rich, and delicious gravy, Malai Kofta is a fusion of flavors served in a platter and makes your mealtime even more delightful. For a special meal or if you want to display your cooking skills, Malai Kofta serves all the purpose and can be devoured with any flatbread, steamed rice, or flavored rice as well.
Malai Kofta gravy dish consisting of crisp fried potato paneer koftas (balls) and dunked on a creamy, smooth, rich,and spicy gravy/sauce with fresh cream garnishing. Malai in Hindi means 'cream' and koftas are fried balls. Originally, kofta comes from a family of meatballs from the Central Asian, South Asian, Middle Asian, and Balkan cuisines and come in distinct shapes and sizes. Malai Kofta is a vegetarian take on the meatballs and is made with authentic Indian spices. A very popular item in the restaurants and households too, Malai Kofta is served in two styles – one is a Mughlai style with white gravy and the other with a red gravy made with tomatoes and spices. There are other vegetarian versions of kofta such as Lauki Kofta (Bottle gourd), mixed veg kofta, and raw banana kofta that are equally delectable. A delight for the senses, savor this delectable, aromatic, and exotic looking Malai Kofta to have a soulful meal with your family and friends.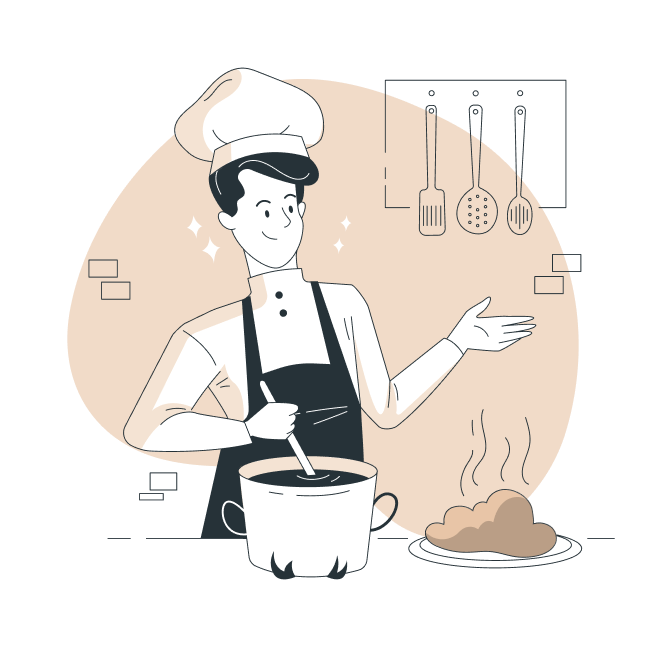 Making of Malai Kofta
For preparation, cut and boil a few potatoes, roughly chop onions, tomatoes, peel garlic, and grate the paneer and keep aside. In a pan, heat oil and then add 2 green cardamoms, half cinnamon stick, 3 cloves, onions, and garlic and sauté till golden brown. Then add chopped tomatoes and cashews and mix evenly. Add a pinch of salt, turmeric, red chili powder, a little coriander powder, a pinch of garam masala (just to get the flavor in the mixture) and water and cook till the tomatoes are softly cooked. Let the mixture come to room temperature and then blend it in a blender into a fine paste.
For the kofta, mash two medium size potatoes and mix with the grated paneer. Add a little bit of salt, black pepper powder, 2 tablespoons of cornstarch or corn flour, a little bit of ginger paste, green chilies (optional), and coriander leaves, and mix everything well. You can add chopped cashews and raisins if you like. Make small balls from the mixture and keep them aside. Heat oil in a deep pan or kadhai and fry the koftas until light golden. In the same pan used for making the tomato mixture, add some oil and then quickly stir in black pepper powder, red chili powder, coriander powder, salt, turmeric, and garam masala, while making sure you don't burn it, and then quickly add the onion tomato paste. Keep in mind that some amount of spice was already added while making the mixture so be careful not to add with free hand this time. Keep stirring the gravy until it thickens and then add some hot water to adjust its consistency. Sprinkle some dry kasurimethi and add fresh cream into the gravy. Taste the salt, and when done, add the fried koftas. Do not over mix now as the koftas might break and serve hot.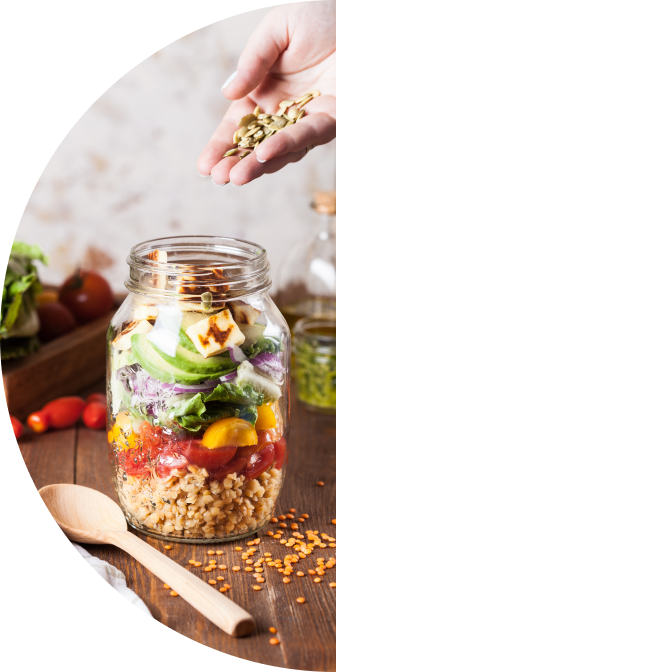 Nutritional Content
One serving of Malai Kofta gives 362 calories, out of which carbohydrates comprise 115 calories, proteins account for 31 calories, and the remaining 220 calories come from fat. One serving of Malai Kofta provides 18 percent of the total daily calorie requirements of a standard adult diet of 2000 calories.
Video
Malai Kofta
A dish to inspire passion, with crispy soft paneer balls dunked in a rich and luxurious gravy sauteed in a hearty union of complex spices, Malai Kofta is an extravaganza of richness, deliciousness, and essence, that is a blissful treat for your taste buds.