Aloo Shimla Mirch
Type: Dry vegetable
Place of origin: India
State or region: North India
Main ingredients: Potato, Capsicum, spices, tomatoes
Aloo Shimla Mirch is a savory, hearty, and flavorful side dish made with sauteed green bell peppers (capsicum), potatoes, tomatoes, onions, and ground spices. This zestful yet simple Aloo Shimla Mirchkisabji comes together under 30 minutes and is a life savior when you are running late for work or are out of vegetables to cook. It is a dry capsicum and potato dish without any gravy and can be made without onions and garlic to enjoy on a fasting day and it still tastes delicious.
In Hindi, potatoes are called as 'aloo' and green bell peppers are known as 'shimlamirch'. The word 'sabji' is called for a dry vegetable dish. Potatoes go well with almost all kinds of vegetables and capsicum is no different. Aloo Shimla Mirch is a great combination and along with spices and the tanginess of tomatoes, the sabji comes out well which can be enjoyed with chapati or with some rice and dal as a side dish. Usually enjoyed in breakfast, Aloo Shimla Mirchkisabji can be devoured at any time of the day with roti individually, with some rice during lunch as a side kick to make it a wholesome meal, or as a filling inside roti or parantha.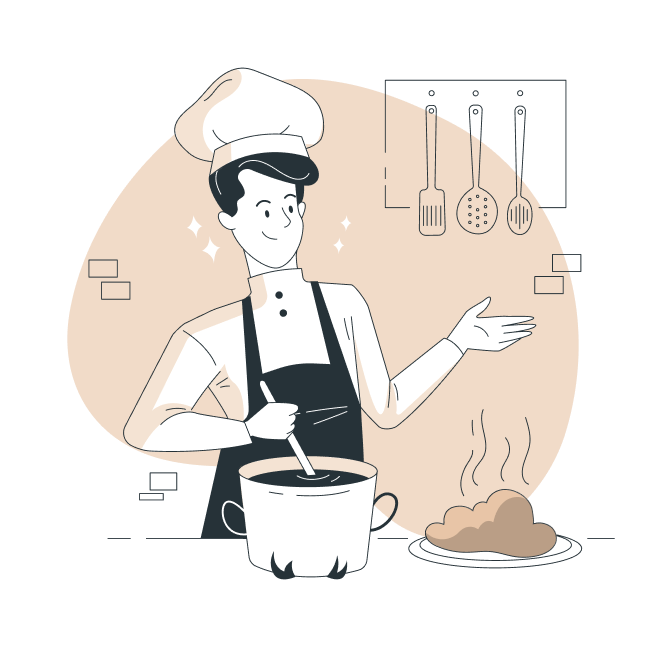 Making of Aloo Shimla Mirch
Firstly, rinse 4-5 medium sized potatoes and capsicum thoroughly and peel the potato skin nicely. Chop the capsicum into thin and long strips or cubes as per your choice (discarding the seeds) and chop potatoes as well.
In a heavy pot or kadai (wok), heat some oil and add a little bit of cumin seed, chopped garlic, ginger, and some chopped onions as well and sauté for a while. When the onion turns brown, add the potatoes and capsicum and sauté them on high heat so that the potatoes are browned a bit. Now add finely chopped tomatoes or tomato puree along with turmeric, pepper powder, salt, and gently sauté on low heat for 2-3 minutes. Sprinkle some water drops into the kadai and cover the lid to cook for 8-10 minutes. Keep checking in between or else the vegetable might get burnt. When the veggies are cooked well, add a bit of garam masala to it and mix well. check for salt and pepper and when done, switch off the flame and serve hot.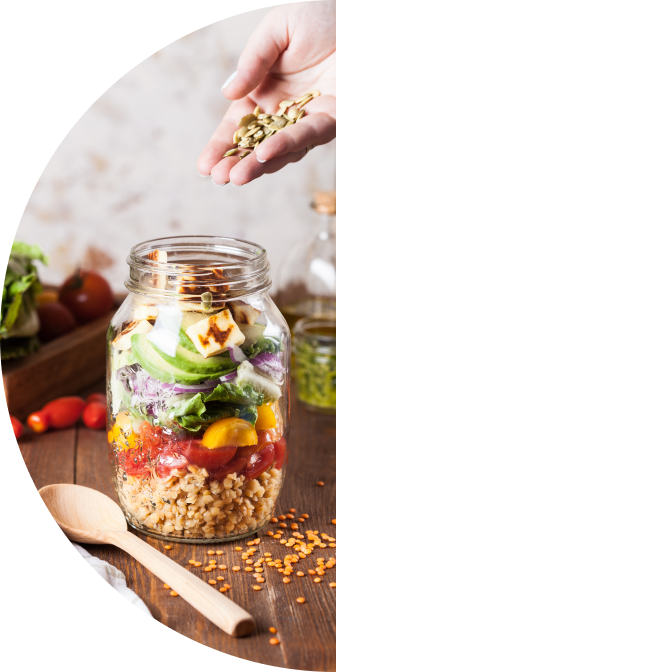 Nutritional Content
One serving of Aloo Shimla Mirch gives 133 calories, out of which carbohydrates comprise 67 percent calories, proteins account for 10 percent of calories, and fats contain 23 percent calories. One serving of Aloo Shimla Mirch gives about 6 percent of the total daily calorie requirement of standard adult diet of 2000 calories.
Video
Aloo Shimla Mirch
A humble yet delectable and vibrant dish made with the zesty potatoes and capsicum tossed in spices, Aloo Shimla Mirch is a vegetable dish that is quick to make and delicious enough to be devoured within minutes.