Rogan Josh
Type: Curry
Course: Main course
Country of origin: India
Region of state: Kashmir
Main Ingredients: Mutton or lamb, spices, alkanet roots or flower, Kashmiri red chili
Looking for a meat recipe with mouthwatering aroma and taste and that is easy to make at home? The popular cuisine from the heavenly palace, Rogan Josh is a meat delicacy with intense flavors that you can't just make out at once. Rogan Josh or Roghan Ghosht is a Kashmiri cuisine with an aromatic and flavorful curry usually made with red meat – traditionally lamb, mutton, or goat, and given a beautiful red color with Alkanet flower and Kashmiri red chilies. Being one of the signature dishes of Kashmiri main course cuisine (wazwan), Rogan Josh is a whole spice induced meat curry that is perfect for a wintery night to go with steamed rice or flatbread for a wholesome meal. The dish was originally brought to the land by the Mughals, whose cuisine was, in turn, influenced by Persian cuisine.
The droolworthy indulgence called Rogan Josh consists of pieces of lamb or mutton braised with flavored gravy from garlic, ginger, and whole aromatic spices including saffron, that gives the dish an authentic taste which is well suited in the chili weather of the beautiful land of Kashmir. Yoghurt is also added to give the dish a body and unique taste that blends well with the spices.The Kashmiri red chilies used in the recipe give a flavor of that of a paprika but are milder than the typical dried cayenne pepper of Indian cuisine. The dish emanates intoxicating aroma rather than heat from the flavorful spices used in it. Whether it's a get together or a dinner party or just your family on a weekend, Rogan Josh is a must-try cuisine if you want to indulge in something delectable and flavorful.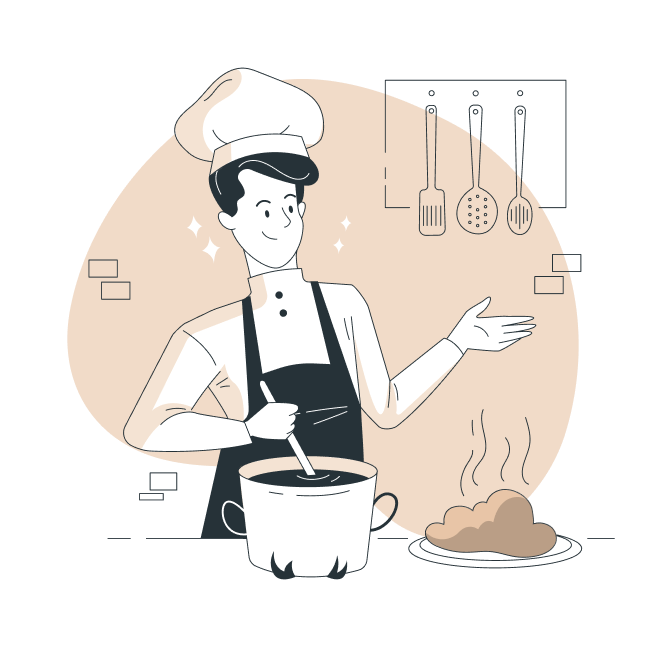 Making of Rogan Josh
To make this delicacy, first prepare saffron milk by soaking some saffron in milk. Next, heat ghee on a pressure cooker and sauté whole spices such as cloves, bay leaves, black pepper corns, black cardamoms, cumin seeds, asafetida, and cinnamon sticks for a while. Now add the whole red chilies and then mutton pieces and fry for a while. Stir n between and fry for 5-7 minutes on high flame. Add some water stir well with spices and then lower the flame to cook for 10-15 minutes.
Take a small bowl and add all-purpose flour along with yoghurt and mix well. in this yoghurt mixture, add saffron milk, salt, fennel seed powder, coriander powder, ginger powder, and Kashmiri dry red chili powder accordingly but not too much to make it too spicy. Mix the mixture and add in into the mutton. Add a cup of more water into the pressure cooker and slow the mutton for 1-2 hours or 5-6 whistles. Once done, garnish and serve hot with chapati or naan or enjoy the dish with steamed rice.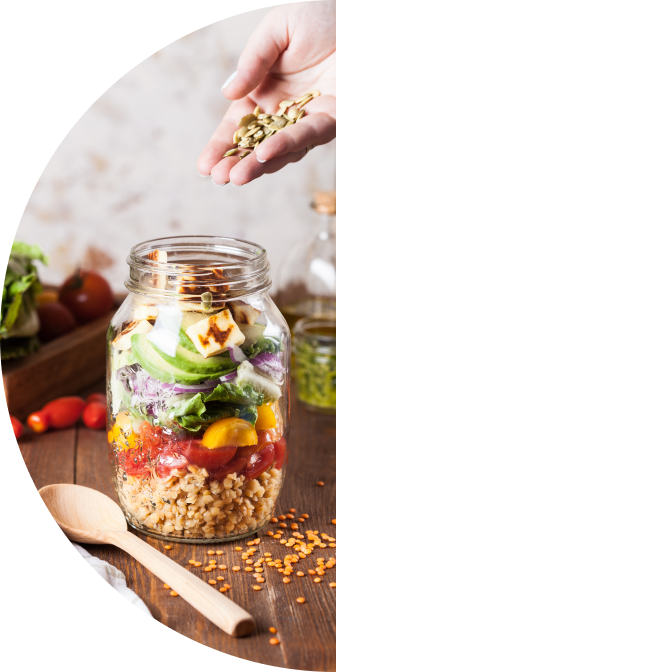 Nutritional Content
One serving of Rogan Josh gives 223 calories, out of which carbohydrates comprise 19 percent calories, proteins account for 31 percent calories, and fat contains 50 percent calories. One serving of Rogan Josh gives about 11 percent of the total daily calorie requirement of a standard adult diet of 2000 calories.
Video
Rogan Josh
A classic comfort food that is easy to make yet subtly delectable, Rogan Josh is a Kashmiri indulgence that defines the harmonious blend of whole spices and meat incorporated in a light gravy that is a palate teaser as well as a hunger satiating delight.