Saag Paneer
Type: Gravy
Place of origin: India
Region or state: North India, Punjab
Main ingredients: Spinach, sarson, methi, bathua, kulfa, paneer, spices, tomatoes
Course: Main course
An authentic Indian vegetarian dish full of nutrition, flavors, and taste and comes with a bright green color, Saag Paneer is a North Indian delicacy made with green leafy vegetables and paneer (Indian cottage cheese) dunked in it. With a common item in most of the North Indian restaurants, Saag Paneer is often confused with Palak Paneer, which is not entirely true. With a rich and luxurious gravy of leafy veggies, fried paneer cubes, and aroma from strong spices, Saag Paneer is a delightful way to enjoy your lunch or dinner packed with the needed nutrition and umami flavors.
Saag in generic Hindi means 'greens.' The common misconception regarding it is that saag means spinach, but the term is quiet broad. Saag can include spinach (palak), mustard leaves (sarson), chenopodium (bathua), purslane (kulfa), and fenugreek leaves (methi). It can also include bet greens and tender radish leaves. So, the main difference between palak paneer and saag paneer is that while Palak Paneer is made with Spinach and Paneer, Saag is made with a mixture of green leafy vegetables which are cooked and then formed into a fine gravy to be tossed in a spice mixture. One of the most famous and common dishes of saag is "Sarson da Saag'' which is a Punjab special, and a winter specialty often eaten with Makai ki Roti (a flatbread made of maize flour) with a dollop of butter or ghee. A rich and creamy delicacy, Saag Paneer is a homely dish that can be made in less than an hour and can be devoured with any flatbread or even rice.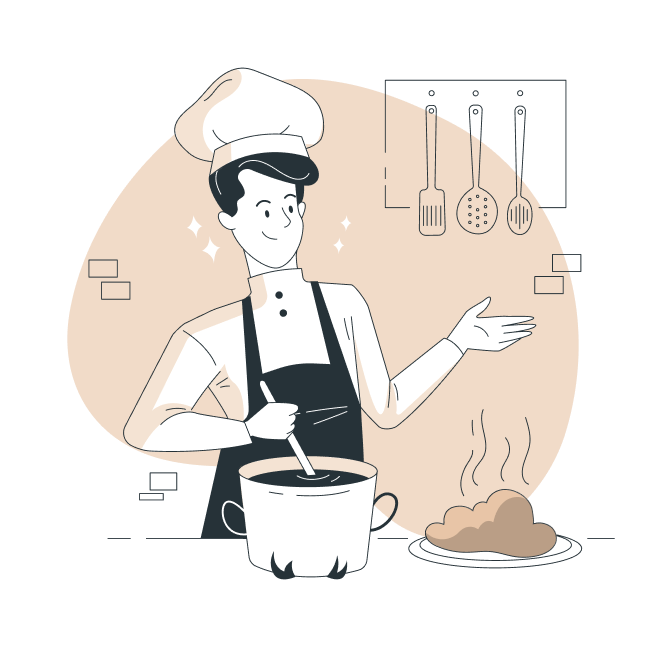 Making of Saag Paneer
Palak is used in more quantity than other leafy vegetables in Saag recipe. First, wash all the vegetables and put them in salted hot water to blanch. Make sure you remove the methi leaves from the stem and any other necessary cleaning to be done in other veggies as well. After blanching for 5 minutes, take out the leaves and directly put them into cold water to ensure the bright green color remains intact. Remove the leaves from cold water and drain the excess water using a colander. Grind the leaves in a grinder and set the paste aside. Cut the paneer in cubes and lightly fry them in a pan till golden brown.
In a deep pot, heat some oil or ghee and sauté spices such as coriander seeds, cumin seeds, mustard seeds, ginger-garlic paste, green chilies, followed by sliced onions. Now add red chili flakes, turmeric, and salt and then add some tomato puree. Cook until the rawness of tomatoes goes away and the add the green puree. Stir continuously and add some water if you don't need it too thick. Sprinkle a little bit of garam masala and fresh cream (optional) along with fried paneer cubes. Taste and adjust the salt at this stage and then switch off the flame. Serve hot with a dollop of ghee with hot flatbread.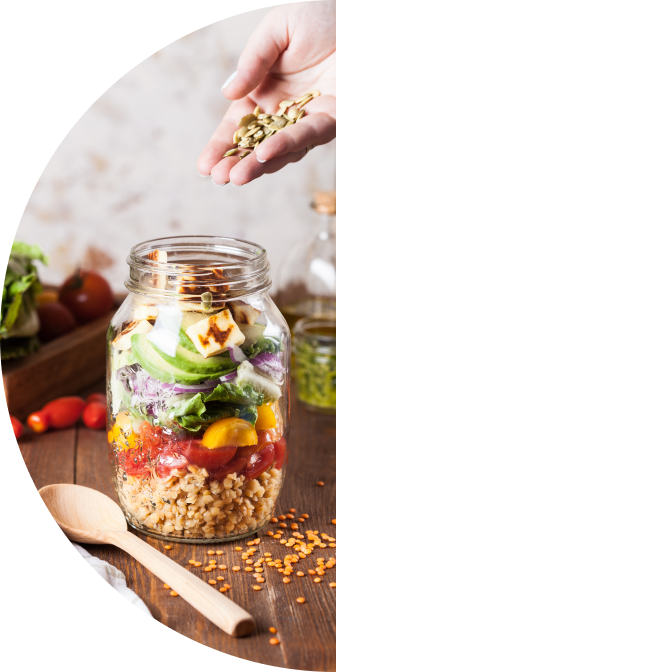 Nutritional Content
One serving of Saag Paneer gives 366 calories, out of which carbohydrates comprise 11 percent of calories, proteins comprise of 16 percent calories, and fat comprise of 73 percent calories. One serving of Saag Paneer gives about 18 percent of total calorie requirement of standard adult diet of 2000 calories.
Video
Saag Paneer
A luscious, creamy, aromatic, and extravagant leafy delicacy, Saag Paneer is a wholesome and humble dish with all the flavors from the greens and creaminess of paneer blended in a hearty union and the nutrition to make it even more delightful.