Kadai Paneer
Type: Curry/Gravy
Place of Origin: India
State or region: North India
Main ingredients: Paneer, onions, capsicum, tomatoes, spices
One of the favorites among the vegetarians and non-vegetarians alike, Paneer is a dynamic ingredient that can take many shapes in different dishes and can be experimented to create wonderful flavors. Out of the many amazing dishes of paneer, Kadhai Paneer is one such dish that is loved by all on any occasion. A vibrant, tangy, deeply spiced paneer recipe that is ideal to enjoy all year round and is easy to prepare, Kadhai Paneer is a humble, comforting, and delicious paneer dish made with pantry staples like onions, tomatoes, capcicum, and Indian spices, and comes together in under 30 minutes.
The word kadai refers to an Indian cookware piece which is like Chinese wok, but with steeper sides and more depth. This entire recipe is made in a single kadai and thus the name ''Kadai Paneer'' or ''Karahi Paneer.'' Apart from paneer itself, the three other important ingredients required n this dish are onions, capsicum, and tomatoes. A freshly grounded spice mixture prepared with roasted coriander seeds and dry red chilies which is known as kadai masala is also added. In case of non-availability of whole spices, regular spice powders can also be added. Kadai Paneer is a very common restaurant dish that is found in almost all Indian restaurants and is a perfect dish when you have unexpected guests, or you want to enjoy some good flavors without making too many efforts.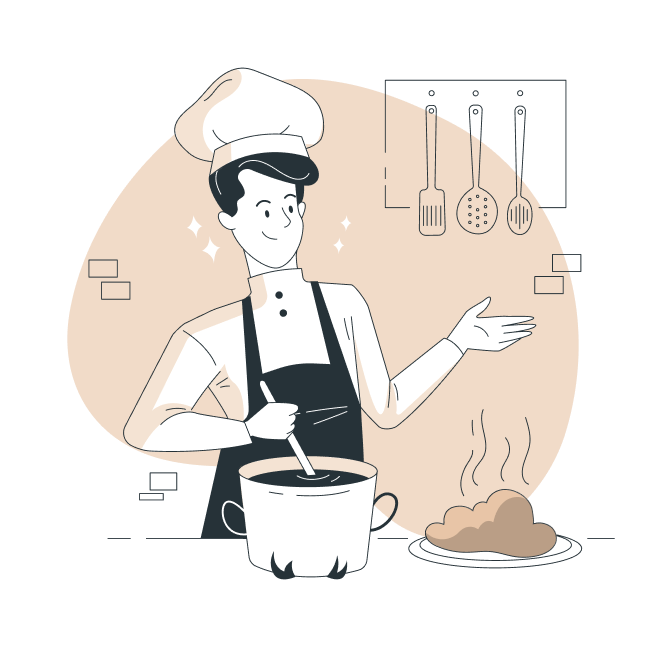 Making of Kadai Paneer
In a pan or tawa, dry roast some coriander seeds and red dry chilies along with some black pepper corns. When roasted completely, put them in a jar and grind coarsely or grind the spices in a pestle and mortar.
In a kadai, heat some oil and add finely chopped onions and garlic and saute till golden brown. Add some ginger-garlic paste and saute for a few more seconds. Now add some chopped tomatoes along with the ground kadai masala and mix well till the tomatoes starts to cook and the mixture turns thick. Now add long sliced capsicum and orange or red bell peppers (optional) and mix nicely. Add some sliced green chilies and a little bit water along with salt, pepper powder, and garam masala and mix well. Now add the paneer cubes, some ginger julienne, and some fresh kasurimethi. Mix and cook for another 2 minutes and serve hot with roti, naan, or paratha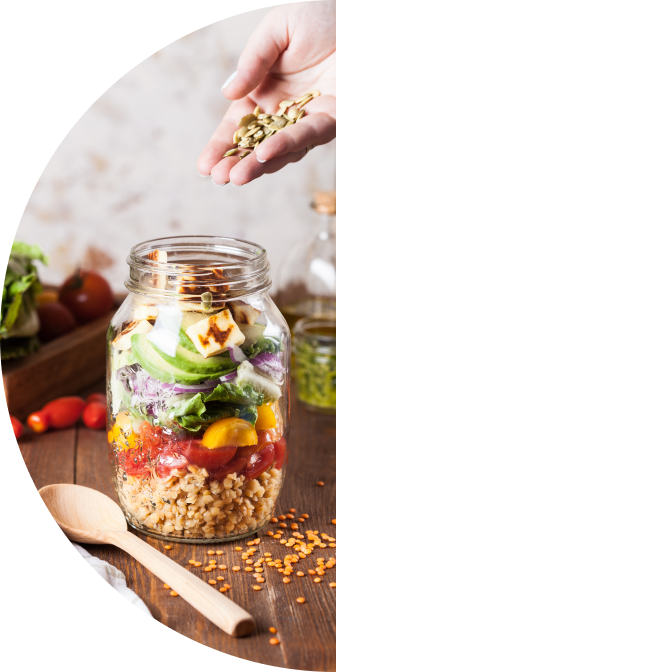 Nutritional Content
One serving of Kadai Paneer gives 248 calories, out of which carbohydrates comprise 31 calories, proteins account for 30 calories, and fats contains 187 calories. One serving gives about 12 percent of the total daily standard requirement of an adult diet of 2000 calories.
Video
Kadai Paneer
A heartwarming, flavorful, spicy, and super delicious paneer dish, Kadai Paneer is the blend of crunchy veggies and soft paneer dunked in a spicy and zesty gravy made with whole ground spices that bring out the intoxicating aroma and serves your palate with delight.