Paneer Lababdar
Type: Curry
Course: Main course
Region: North India
Main ingredients: Paneer, onions, tomatoes, cashews, spices
The common ingredient of most of the North-Indian vegetarian dishes, Paneer is used in different Indian cuisines in different variations and dishes. Out of the many scrumptious dishes, Paneer Lababdar is a richly creamy, mildly tangy, and faintly sweet gravy with paneer (Indian cottage cheese) as the star ingredient. The delectable and creamy smooth gravy made with fried and grinded onions, tomatoes, cashews, and spices, when devoured, sends the palate in a state of nirvana and you are left wanting more and more.
Paneer Lababdar is a common paneer dish and can easily be found in the menu of North Indian restaurants. Paneer Lababdar is more of a Punjabi style dish than Mughlai style with the addition of onions, tomatoes, cashews, and aromatics. Unlike Mughlai cuisines, Paneer Lababdar does not rely heavily on the usage of too many nuts or dry fruits, but only cashews are enough. A perfect dish to prepare in any festive occasion of when you want to woo your guests or family members, Paneer Lababdar is a flavorful enjoyment that goes well with any kind of flatbread and will please you in every bite.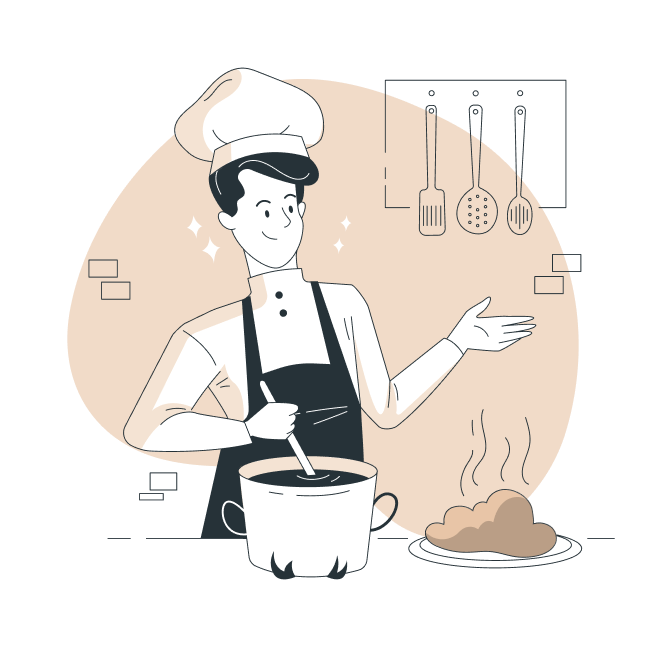 Making of Paneer Lababdar
In a deep pot add chopped tomatoes, a handful of cashews, chopped ginger, chopped garlic cloves, green cardamom, some cloves, and water and put it on a stove to simmer cook. Cook till the tomatoes are softened and after cooling the mixture down, grind it into a smooth paste. In the same pot, heat some ghee or butter, and add bay leaf, and finely chopped onions and saute until golden brown. Now add the tomato paste and mix thoroughly and then add cumin powder, coriander powder, red chili powder, crushed black pepper powder, and stir well.
When all the moisture has evaporated from the masala, add some water, and mix well and add two slitted green chilies. Simmer on low heat and add salt according to taste and a little bit of sugar. Now add cut paneer cubes and sprinkle some kasuri methi leaves and garam masala powder and stir slowly. Add a spoon of whipping cream for a creamier mixture or you can skip it. When the gravy starts to boil, turn off the flame and garnish with coriander leaves. Serve hot.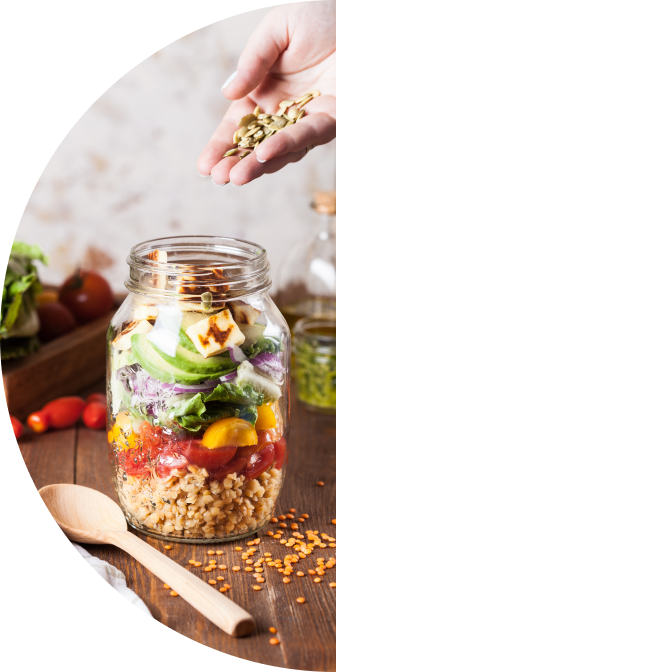 Nutritional Content
One serving of Paneer Lababdar gives 115 calories, out of which carbohydrates comprise 64 calories, proteins account for 36 calories, and the remaining 14 calories come from fat. One serving of Paneer Lababdar gives about 6 percent of the total daily calorie requirement of a standard adult diet of 2000 calories.
Video
Paneer Lababdar
A mouthwatering delight, indulge in the richness, creaminess, and deliciousness of Paneer Lababdar with a kick of tanginess from tomatoes, a little bit of sweetness from the onions and cashews, and the hit of spices that welcome the taste buds for a pleasant experience.