Gajar ka Halwa
Course: Dessert
Place of Origin: India
State or region: Punjab, Indian subcontinent
Main ingredients: Carrots, sugar, milk, ghee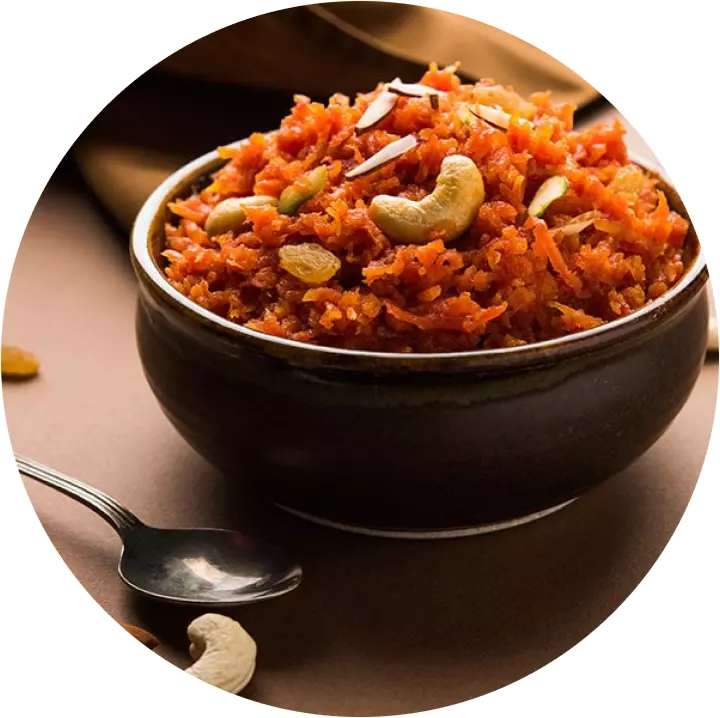 Gajar ka Halwa, also known as Gajrela or Carrot Halwa, is a deliciously sweet an aromatic carrot-based dessert pudding hailing from Punjab, India. With a wholesome combination of grated carrots, ghee, sugar, milk, and nuts, Gajar ka Halwa is not only a delectable and mouthwatering dessert but lightly nutritious one with less fat than many other typical Indian desserts. It has a medium shelf life and can be stored in fridge for up to a week. This shelf life combined with the umami flavors, delectable taste and texture, and the ease of making it makes Gajar ka Halwa one of the most loved desserts in North India and a must-have in any special occasion.
Originated in Punjab during the Mughal rule, the name has been originated from the Arabic word 'halwa' meaning 'sweet' and it is prepared from carrots (in Hindi Gajar) and thus the name Gajar ka Halwa. It has strong connections from the Punjabi cuisine and this traditional recipe has been in the cookbooks for centuries. The dessert is usually served during festivals in India, in weddings or any kind of celebrations and during winters.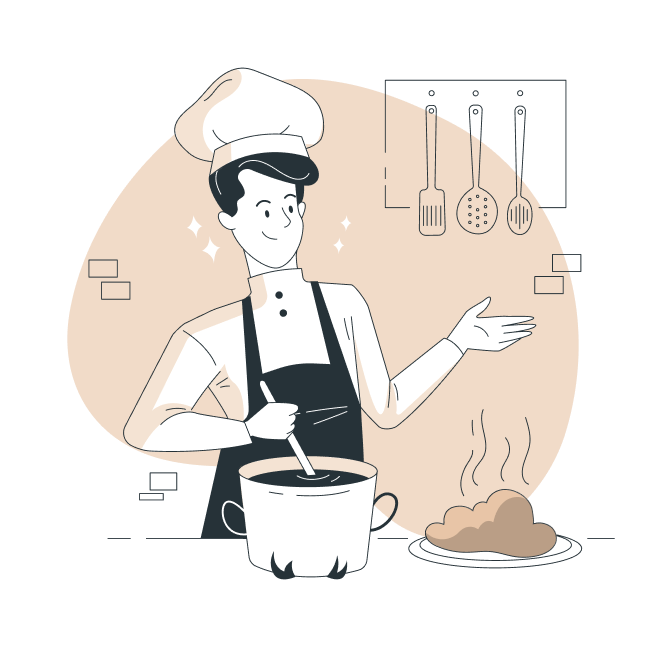 Making of Gajar ka Halwa
The main ingredients for Gajar ka Halwa are freshly grated carrots, milk, sugar, cardamom, khoya, and ghee, the quantity for which might depend on the amount of halwa cooked or the taste preference. To make Gajar ka Halwa, firstly carrots are peeled and then washed properly. Then grate the carrots and squeeze the excess water from it.
In a pan or pot, add ghee and roast the grated carrots for about 7-10 minutes. When the rawness of the carrots is gone and the water is completely dried up, add milk along with khoya (optional) and cook the carrots on low heat until all the milk evaporates, and the carrots dry up. Now add some more milk along with sugar, ghee, cardamoms, and dry fruits and cook for another 5 minutes. Let it cool down a bit and serve with more garnished dry fruits.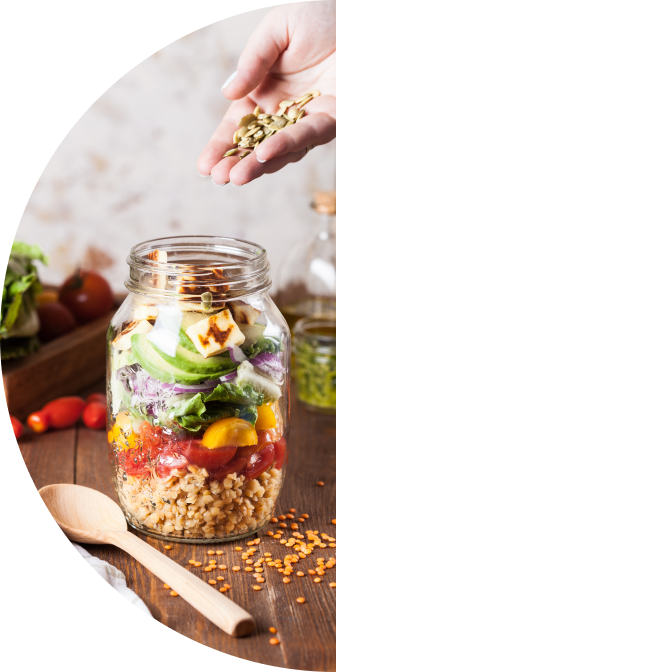 Nutritional Content
One serving of Gajar Ka Halwa gives 386 calories, out of which carbohydrates comprise 167 calories, proteins account for 22 calories, and remaining 195 calories comes from fat. One serving of Gajar ka Halwa gives about 19 percent of the total daily calorie requirement of a standard adult diet of 2000 calories.
Video
Gajar ka Halwa
Wholesome and delightful blend of roasted shredded carrots, milk, sugar, and nuts that melts in the mouth with a fusion of different flavors, Gajar ka Halwa is a carrot pudding that completes the meal with nutrition and taste and leaves the zesty flavor lingering on the palate.