Jalebi
Type: Dessert
Place of Origin: Indian subcontinent
Region or state: Western Asia, Indian subcontinent, Africa
Main ingredients: Maida flour, cardamom, ghee, sugar
The all-time favorite spiral delights, Jalebi is a scrumptious Indian sweet or dessert which is crispy, juicy, and delicious and filled with a sweet sugar syrup. One of the most popular desserts in India and in the whole of Indian subcontinent, Jalebi is also enjoyed in some of the Western Asian countries like Mauritius and Persia in slightly different variations. Although Jalebi is a common sweet or dessert n India that can be found in any street side stall or restaurant, it makes a special appearance during festivals, weddings, and other celebrations.
Jalebi in India is made from all-purpose flour, plain flour, and sugar syrup which make it crispy and heavily sweet. In other western Asian countries, Jalebi is known as jilapi, jilipi, and zalebia, and is made with a fermented batter of flour to acquire a unique flavor which is then poured to spirals or concentric circles in the hot oil. The spirals are then fried until crisp and then dipped in hot sugar syrup for some time. The sugar filled rings are an addictive treat and can be easily found in all corners of Indian streets. Surprisingly, these complicated looking spiral sweets are also very easy to make at home and that too with minimal pantry ingredients. If you have enough time, make the fermented variation of jalebi for a unique taste or you can just skip the step and make it instantly to satisfy your sugar cravings or to impress the guests.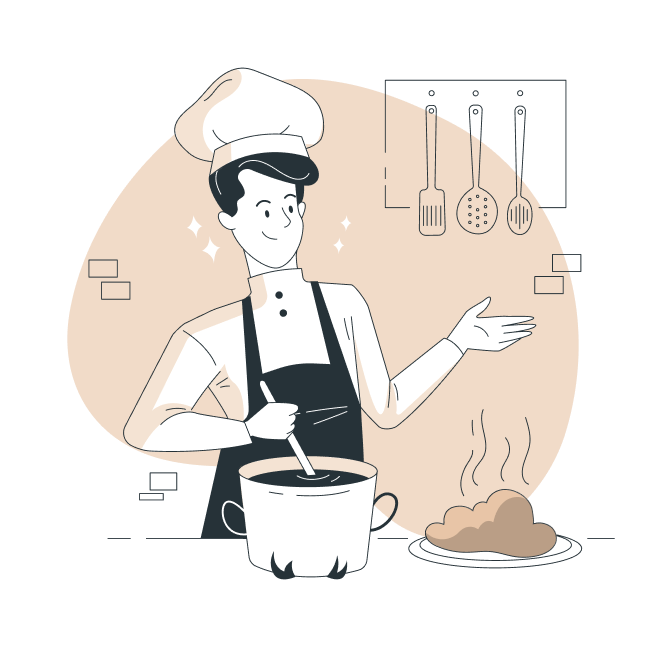 Making of Jalebi
Before beginning, make sure you have a squeezable bottle or a thin muslin cloth to pour the batter.
Now, first make the sugar syrup by adding a decent amount of sugar in a pot along with some water and bring it to a rolling boil. Boil the syrup until it turns brown and reaches one string consistency and then add 1 teaspoon lemon juice and cardamom powder and set aside.
For the batter, add all-purpose flour, corn flour or wheat flour, and a little turmeric. Mix well and add curd and then start adding water little by little to make a thick and smooth batter. Beat the batter with a whisk for 4-5 minutes to make it smooth. Add 1 teaspoon lemon juice and mix well. Now, heat some oil or ghee in a kadhai and fill the batter in a squeeze bottle or muslin cloth and start making spirals in hot oil while keeping the flame medium low. When the Jalebi turns brown and crisp take them out and instantly put them in the hot sugar syrup for 2-3 minutes. Serve hot or warm Jalebi to devour on their own to with some delicious rabdi or curd.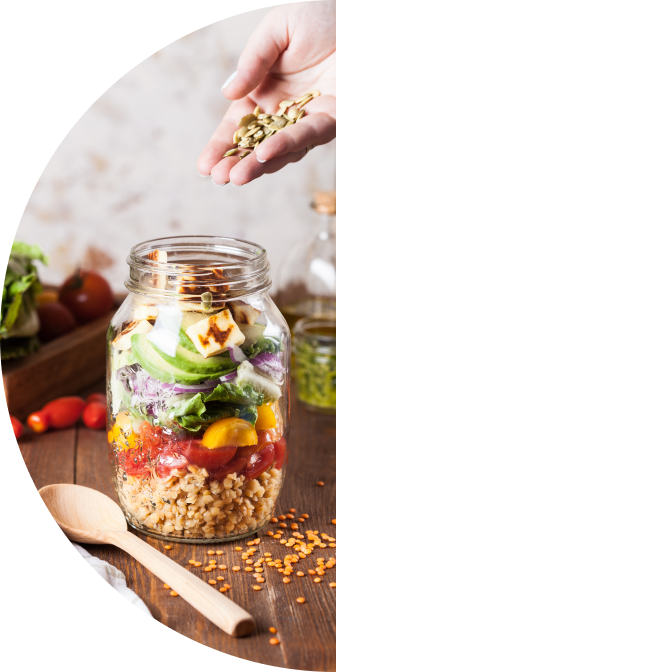 Nutritional Content
One Jalebi gives 44 calories, out of which carbohydrates comprise 22 calories, proteins account for 1 calorie, and fat give 20 calories. One Jalebi provides 2 percent of the total daily calorie requirement of a standard adult diet of 2000 calories.
Video
Jalebi
Infused with the sweetness of sugar syrup with crispy and crunchy exterior, Jalebi is a synonym for dessert in India that is a delightful spiral treat for the senses and fills every corner of Indian streets with its delectable aroma.