Shrikhand
Type: Barfi
Course: Dessert
Place of Origin: India
Region or state: Maharashtra
Main ingredients: Hung curd/yoghurt, granulated sugar, powdered sugar (saffron, cardamom, nutmeg) (optional)
A sweet and tangy treat that is utterly lip-smacking and mouth-melting, Shrikhand is a Maharashtrian sweet delight made using yogurt and sugar that treats the palate with vibrant flavors. ShikhandVadi or Yoghurt Barfi is a delectable, yet simple dessert or snack treat that requires minimal ingredients and patience to stir continuously. Though a Maharashtrian delight, Shrikhandis popular all over India and is made with variations of flavorings such as cinnamon, cardamom, saffron, rose water, etc.
Shrikhand is a dynamic dessert that can be flavored according to taste and is very easy to prepare at home as well. The delicious transformation of humble curd and sugar into this mouthwatering sweet delight and that too with just a few steps is simply amazing. Shrikhand is made by cooking together hung curd and sugar along with aromatics such as saffron, cardamom or nutmeg and then adding powdered sugar once it is taken off flame. The mixture is then flattened on a greased pan and cut into pieces to set for a few hours. Shrikhand is a palate pleaser with its unique sweet tangy taste and is a hit among people from young children to elderlies while also being one of the major parts in the Indian festivities or celebrations.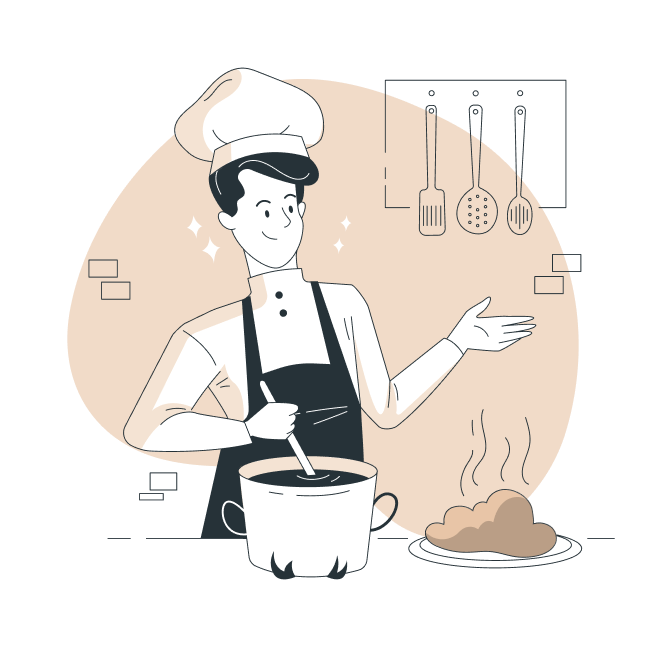 Making of Shrikhand
To begin with saffron ShrikhandVadi, take sugar and yogurt in a heavy bottomed pan and cook on low heat until the sugar melts. Now add some saffron and chironji seeds and mix well. Keep stirring until all the moisture evaporates. To test the mixture, drop a little bit of it in cold water and if it hardens immediately, take off the pan from the flame.
Stir nicely for a few more minutes and then add half cup powdered sugar and mix well. Pour the mixture in a greased pan or plate and even out the surface. With a knife, etch diamond or square lines in the mixture and let it sit to set for 2-3 hours. Cut into pieces and savor the delish.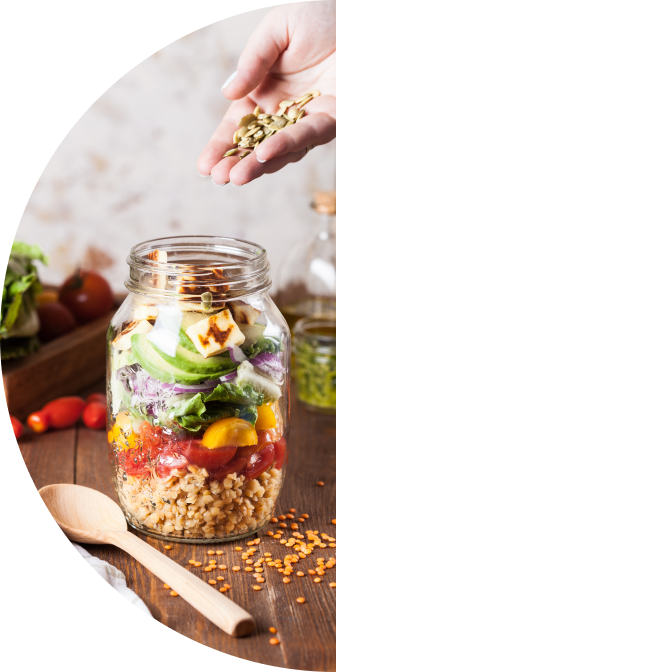 Nutritional Content
One serving of Shrikhand barfi gives 402 calories, out of which carbohydrates comprise 159 calories, proteins account for 43 calories, and fat contains 146 calories. One serving of Shrikhand barfi gives about 20 percent of the total daily calorie requirement of a standard adult diet of 2000 calories.
Video
Shrikhand
A tangy sweet dessert with a soft and gooey texture, Shrikhand is a wholesome sweet treat with the goodness of vitamin C from curd and the sweetness from sugar, that explodes in the mouth with a unique flavor while making the taste buds jump with delight.