Kaju Katli
Course: Dessert
Place of Origin: India
Region or state: North India
Main ingredients: Cashews, sugar, cardamom powder
A super delicious and melt-in-the-mouth sweet dish that is easy to make and comes out smooth and soft, Kaju Katli is a cashew fudge delight that is a star in any Indian festival. 'Kaju' in Hindi means 'cashews' and 'Katli' translates to 'thin slices', so Kaju Katli is a delectable traditional North Indian sweet made with cashews, sugar, and cardamom powder. It is a richly textured and amazingly decadent exquisite and smooth sweet dish with mild flavor of cardamom, rose water, or saffron that is a delightful way to satiate sugar cravings and give the taste buds a treat.
Kaju Katli is one of the top sweets in India that is loved by all for its mild flavor and mild sweetness, delicious, and super addictive texture that literally rolls into your tongue like a dream. The small diamond shaped sweet delight is an ideal gift to give to a loved one during celebrations or occasions and tastes even more devouring if made at home which only requires usual pantry ingredients.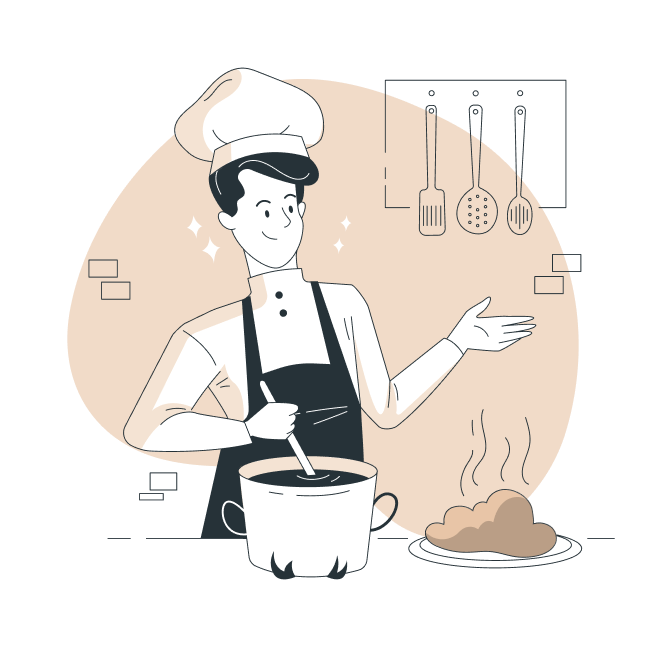 Making of Kaju Katli
Take the required quantity of cashews and dry roast them for 2 minutes. In a grinder, grind and make a coarse powder that is not too coarse but not fine like a flour either. Now, in a pan, add some sugar and 5-6 tbsp of water in it. Stir gently and bring the sugar syrup to a boil or until it comes to a one-string consistency. Now lower the flame and add the cashew powder while making stirring continuously to make sure there are no lumps formed. Keep stirring the mixture on heat until it begins to thicken and add two tsps. Ghee and tsp rose or cardamom powder. When the mixture starts to leave the side of the pan add some more ghee and switch off the flame after a few more minutes.
To check, take a little bit of mixture in your hands and make a ball from out. If its non-sticky and without any cracks that means the Kaju Katli mixture is done. Or else, cook the mixture for a few more minutes. Next, quickly pour the mixture in a greased pan or baking tray with butter paper and keep in the fridge for 20 minutes – 30 minutes. Now cut diamond shapes or any shape you like and store the Kaju Katli in an airtight container and enjoy.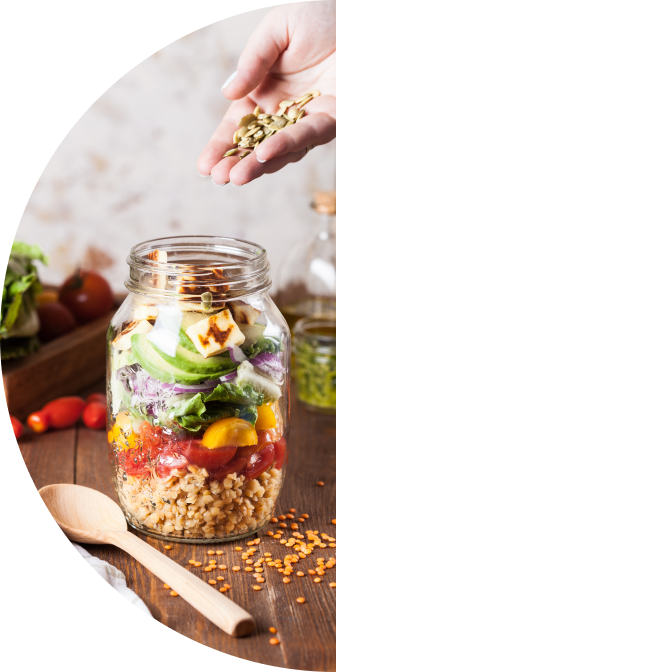 Nutritional Content
One piece of Kaju Katli gives 41 calories, out of which carbohydrates comprise 19 calories, proteins account for 4 calories, and fat gives 18 calories. One piece of Kaju Katli gives about 2 percent of the total daily calorie requirement of a standard adult diet of 2000 calories.
Video
Kaju Katli
A scrumptious, rich, and creamy soft sweet, Kaju Katli is a mouth-melting delight with mild sweetness and aromatic flavor that is enhanced by its smooth and thin texture and is a loved sweet in most North Indian celebrations and festivities.