Coconut Barfi
Type: Barfi
Course: Dessert
Place of Origin: India
Main ingredients: Coconut, milk, sugar
A delectable and addictive Indian dessert made with the star ingredient coconut, Coconut Barfi is a traditional sweet that is devoured in all states of India and is one of the important elements in several festivities and celebrations. Also known as Nariyal Barfi, Kobbari Barfi, Copra Pak, and Tengai Burfi, Coconut Barfi is a popular sweet treat that is delicious as well as mouthwatering and is easily found in sweet shops all year round. As coconut is considered to be one of the fruits in its purest form, it is extensively used in religious offerings and to prepare a variety of food, especially in South India, where Coconut Barfi and Coconut Ladoo are common sweets.
Coconut Barfi is made with different styles in distinct regions or states of India and therefore tastes different in every region you are likely to come across. Coconut Barfi is usually made with coconut, milk, and sugar in the traditional way, but over the years many variations have been developed for the sweet dish which involve using condensed milk or mawa (milk solids) as well. Although fresh coconut or copra is traditionally used for the recipe, frozen coconut or desiccated coconut can also be used with condensed milk or mawa but keeping in mind that the cooking time and amount of sweetness varies according to the type of coconut used. It is a simple yet wholesome dessert which only requires a few pantry ingredients and can be prepared easily at home. Be it a festival, celebration, or some auspicious event at home, Coconut Barfi is delightfully welcomed and devoured by people of all walks of life.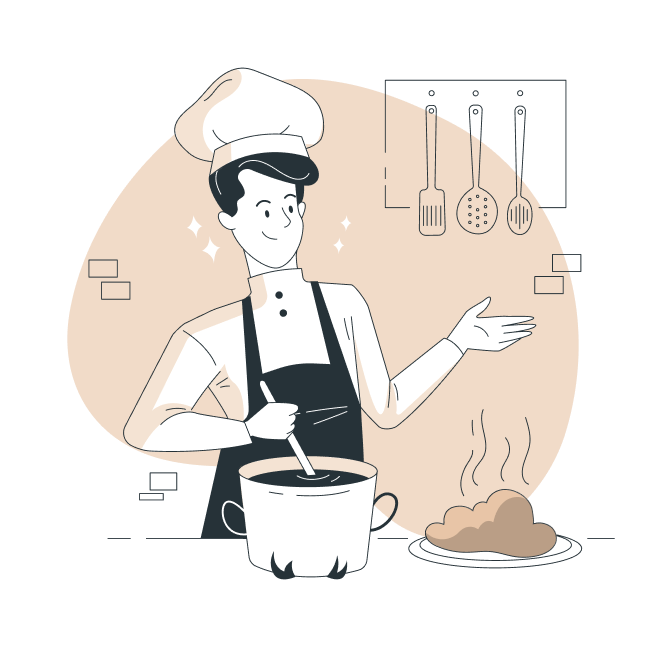 Making of Coconut Barfi
Traditional Method - In a wide pan, heat ghee and fry chopped cashews until light brown and keep them aside. Add some more ghee if required and then add 400g fresh or frozen coconut along with 2 cups full fat milk. Stir well until well combined and then cook until the milk evaporates in low heat while stirring occasionally. Add sugar according to taste and stir occasionally until the moisture evaporates. Add some teaspoons of ghee in between along with a little bit of cardamom powder and stir to let the mixture evaporate and to prevent it from sticking in the pan. When the mixture turns dense, sticky, and dry, transfer it into a greased tray and set the barfi after sprinkling the roasted cashews. Let it cool down for a few hours and then cut the barfi in equal square shapes and after letting it set some more, enjoy.
Using Condensed Milk or Mawa/Khoya - Desiccated coconut also works best with condensed milk or with mawa. In a pan, add some condensed milk or mawa, sugar, and one cup of milk. Heat and cook all the ingredients until no lumps are there and the mixture starts to thicken. Add the coconut and stir continuously till the mixture is dry and starts leaving the sides of the pan. Transfer the mixture into a greased pan and press down to form a flat surface. Add some roasted pistachio or cashews and let the barfi set for a few hours. Cut into pieces and serve.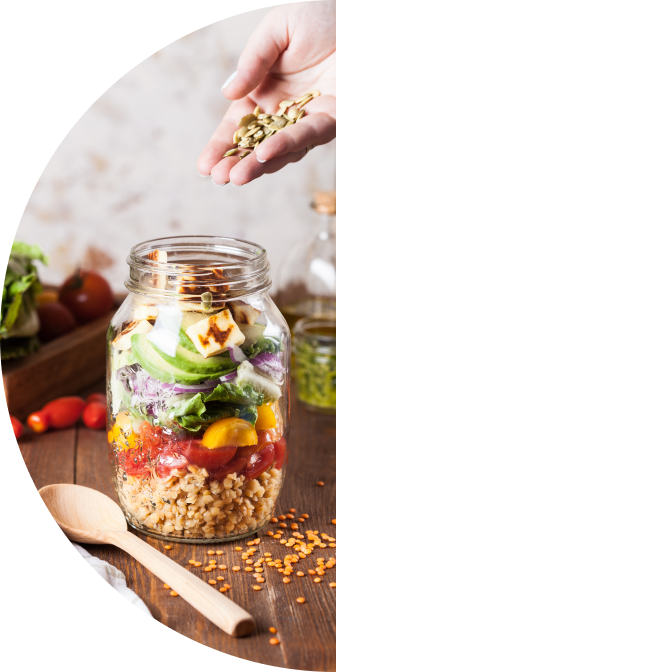 Nutritional Content
One cube of Coconut Barfi gives 59 calories, out of which 53 percent comprise of carbohydrates, proteins account for 9 percent calories, and fat contains 37 percent calories. One coconut barfi gives about 2 percent of the total daily calorie requirement of the standard adult diet of 2000 calories .
Video
Coconut Barfi
A sweet, crumbly, and melt-in-the-mouth delight, Coconut Barfi is an aromatic treat with a scrumptious flavor of coconut cooked with milk and the crumbly yet soft texture that dissolves in the mouth with a pleasing sensation.