Jeera Rice
Category: Rice
Course: Main course
Country or region: Indian subcontinent
Main Ingredients: Rice, cumin seeds, coriander leaves, condiments
Jeera Rice or Zeera Rice is a name given to a rice dish where long grainy rice is cooked with tempered cumin seeds and condiments and garnished with coriander leaves which serve as an accompaniment with several Indian curries. Served mostly in the North Indian states and countries of the Indian subcontinent such as Pakistan, Bangladesh, and Nepal. 'Jeera' is an Indic word for Cumin seed which is used as a tempering ingredient in many of the Indian cuisines and has several health benefits as well. Rice tempered with cumin seeds and cooked to a fluffy and grainy texture goes very well with spiced gravy and further enhances the taste of the meal.
Commonly known as Cumin Rice by the non-natives, Jeera Rice is not only flavorful but also has some nutritional properties as the tiny seeds of jeera have nutrients such as iron, zinc, copper, etc. Just a couple of teaspoons of cumin seeds makes the otherwise monotonous rice flavorful and a hearty and wholesome accompaniment. It is pretty much savored with every other popular dish like Dal Makhani, Butter Chicken, Paneer Butter Masala, Dum Aloo, Egg Curry, etc. and takes the meal a notch up a level.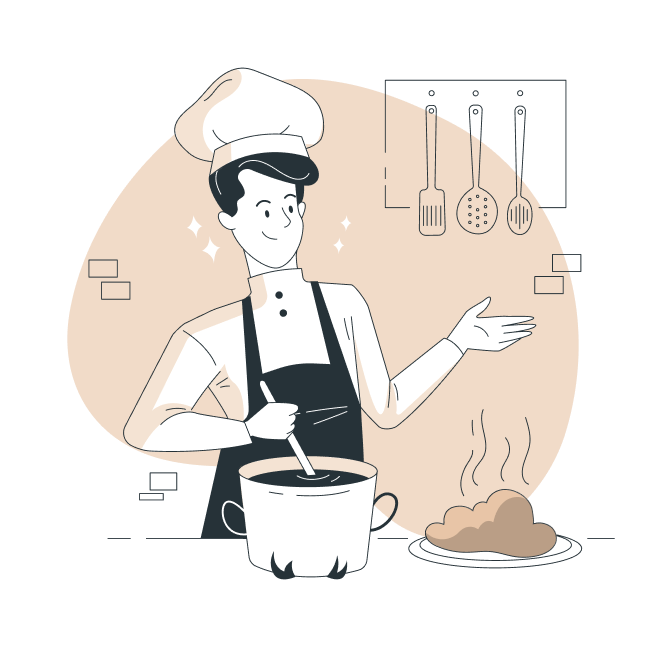 Making of Jeera Rice
Jeera Rice is a simple and easy recipe that can be made within 20 minutes and ready to be served hot. The main ingredients are rice and cumin seeds but asafetida, onions, and green chilies can also be added to it. Heat oil in a pressure cooker and then add cumin seeds, asafetida bay leaf, star anise, onions and fry till golden brown. Then add the chopped green chilies and add basmati or any long grain rice along with enough water. Adding some ghee at this stage will enhance the flavor of the rice. Close the lid and cook till three whistles. Open the lid and add coriander leaves (optional) and mix the rice nicely before serving hot.
Jeera Rice can also be cooked with pre-cooked rice following the same method. This is the way it is prepared in restaurants as well. If you have leftover rice it can be turned into a fluffy and flavorful jeera rice within minutes to go with your spiced curry.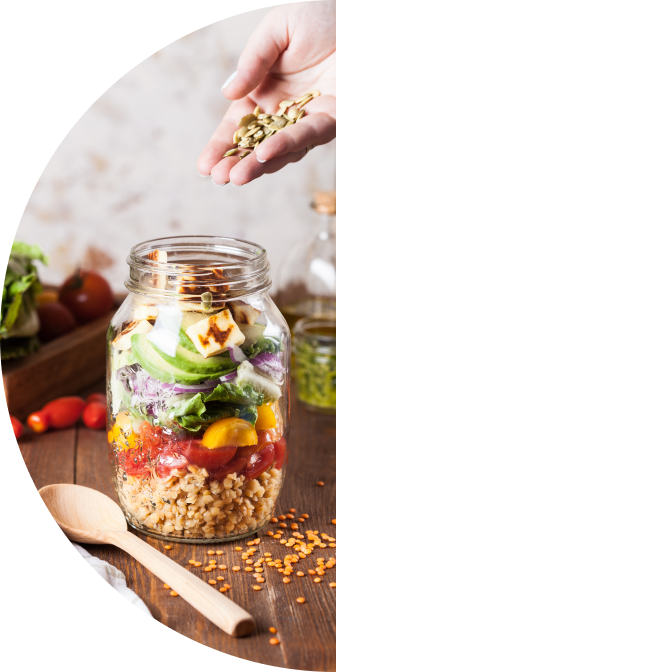 Nutritional Content
One serving of flavorful and nutritious jeera rice gives 246 calories, out of which carbohydrates comprise of 170 calories, proteins account for 15 calories, and the remaining 61 calories come from fat. Jeera is a good source of iron, zinc, and copper and is also good for digestion. One serving of jeera rice provides about 12 percent of the total daily caloric requirement of the standard adult diet of 2000 calories.  
Video
Jeera Rice
A hearty bowl of aromatic rice dish lightly flavored with whole garam masala with a zesty flavor of cumin seeds, Jeera Rice is a delightful, fragrant, and nutritious dish devoured with pleasure with any kind of spiced curry or vegetable.