Schezwan Fried Rice
Category: Rice
Course: Main Course Lunch or Dinner
Country of Origin: China
Region or Place: Worldwide
Main Ingredients: Rice, schezwan sauce, garlic
One of the most popular variations of the fried rice is Schezwan Fried Rice made with a hot and spicy schezwan sauce and made delicious with the zestful aroma of soy sauce, vinegar, garlic, and red chili paste. A popular variety from the Chinese cuisine and one of the most ordered items in Indo-Chinese restaurants, Schezwan Fried Rice is made in a jiffy and can be enjoyed at any meal with or without any accompaniments. It is easy to make and is a non-time-consuming dish that is prepared by frying the rice along with the schezwan sauce which is a blend of flavorful and unique sauces cooked together. Schezwan sauce is easily available at the market or can be made at home from scratch and stored in refrigerator for future use.
Schezwan sauce tossed with pre-cooked rice and some other sauces and herbs produces an intoxicating aroma that will infiltrate your kitchen along with your senses. Pack it for tiffin or picnic box, or make it to go with any Chinese gravy, Schezwan Fried Rice adjusts in all kinds of occasions and moods. The zesty and vegan stir-fried rice featuring the bold and spicy schezwan sauce and loaded with healthy vegetables is an ideal choice for when you want to eat some delectable but at the same time wholesome and easy to make.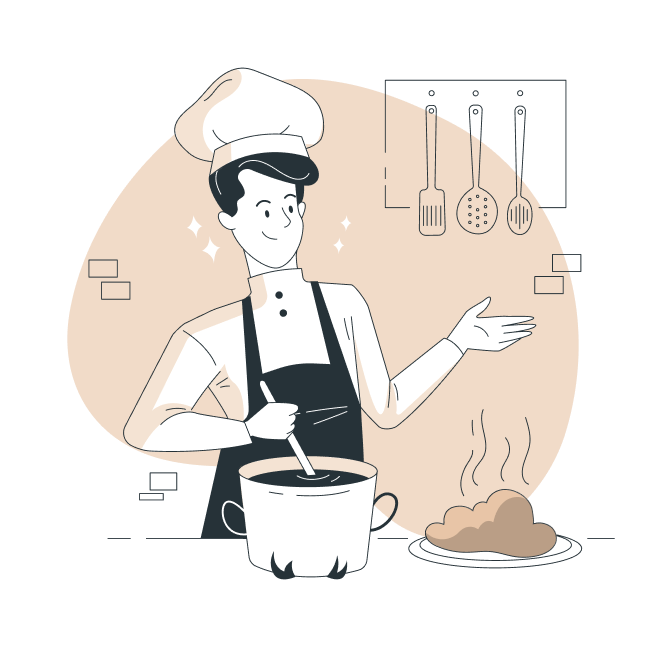 Making of Schewan Fried Rice
To make the fried rice, pre-cooked rice is used that should by fluffy and grainy. To make the schezwan sauce, red chilies are soaked and grinded to a paste. Then ingredients such as garlic, ginger, soy sauce, red chili paste, sugar, vinegar, and salt are sauted for a while followed by balck pepper powder or Sichuan pepper if available. Pour some water and adjust the consistency of the sauce and take it out after a minute.
Heat oil in the same pan and add garlic, chopped carrots, spring onions, beans, and capsicum and stir fry for a while. Add the cooked schezwan sauce and mix thoroughly and then add the rice to the mixture. Stir and mix perfectly keeping the flame high throughout the time and add salt if required. After a minute, take out the rice and garnish it with some more spring onions (optional) and enjoy.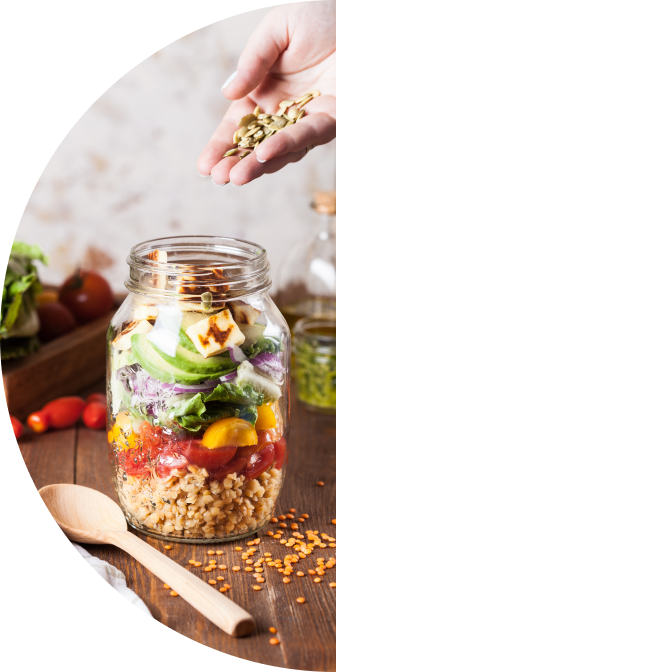 Nutritional Content
One serving of Schezwan Fried Rice offer 327 calories, out of which 150 calories come from carbohydrates, proteins account for 15 calories, and the remaining 162 calories come from fat. One serving provides 16 percent of total daily caloric requirement of 2000 calories in an adult diet.
Video
Schezwan Fried Rice
Hot. Spicy. Flavorful. Aromatic. Finger-licking. These are some of the adjectives which can describe the deliciousness of Schezwan Fried Rice bursting with the exotic essence and taste of incredible schezwan sauce, the succulent dish will satiate your palate along with your soul.