Mughlai
Biryani
Type: Biryani
Category: Rice
Place of origin: Central Asia
Country or Region: North India, Pakistan, Bangladesh, Afghanistan
Main Ingredients: Rice, spices, almonds, meat
Variations: Mughlai mutton biryani, Mughlai vegetable biryani, Mughlai prawn biryani, Mughlai egg biryani
A delicious, mildly spiced, and aromatic rice dish hailing from the Mughlai cuisine, a cuisine which is strongly influenced by the Turko-Persian cuisine of Central Asia from where the early Mughal emperors originally hailed from, Mughlai Biryani is a delectable blend of spices, aromatics, and tender meat to form a heavenly meal. Prevalent in North India, Mughlai cuisine has a strong influence on the regional cuisines of modern Afghanistan, Pakistan, and Bangladesh and is one of the most royal and authentic delicacies with distinct variations in different regions. A few alterations in spices and condiments give a unique flavor to the dish in different regions but the sweet and spicy essence is not lost for which the Mughlai cuisine is famous.
Made with long and fluffy basmati rice flavored with aromatics and the spice coated juicy meat, Mughlai Biryani is a rich meal that is made even richer with the addition of fried onions, dry fruits, saffron milk, and lots of love. Usually consumed without any accompaniments, Mughlai Biryani can be relished with a cooling raita or a tangy chutney for a twist in taste. Unlike other biryani which is spicy, Mughlai Biryani like all other Mughlai cuisine is a bit on the milder or on the sweet side. Biryani made with the usual method takes lots of time and effort no matter what style it is or what region it belongs to, but the effort and time is always worth it.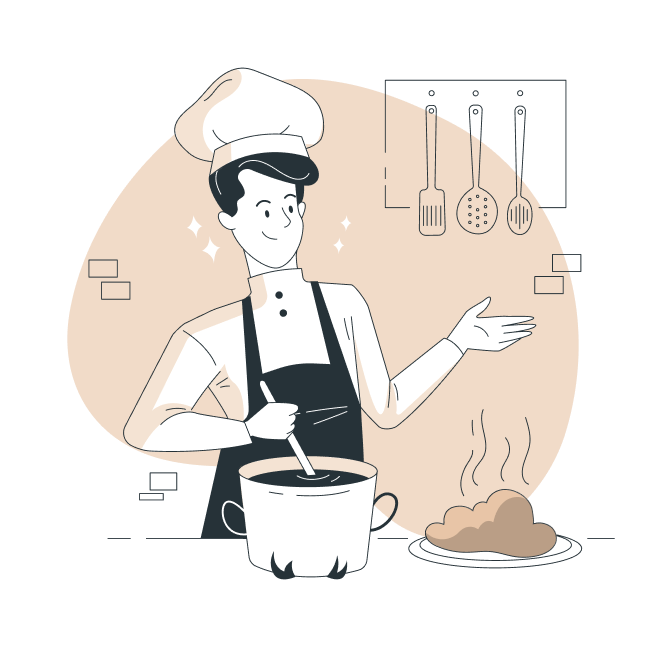 Making of Mughlai Biryani
The main ingredients used in Mughlai biryani are aromatics such as cloves, star anise, cinnamon, nutmeg, bay leaf, green and black cardamom, cumin seeds and spices such as turmeric, pepper powder, coriander powder, salt, along with almonds, ginger-garlic paste, curd, mint leaves, coriander leaves, Basmati rice and juicy meat. Mughlai biryani is made by marinating the meat or vegetables by mixing the spices with ginger-garlic paste and curd and kept aside by for a few hours. Soak about a fistful of almonds for an hour or more, until they are soft and smooth and soak some rice for an hour as well. Boil water in a wide pan and put the condiments to flavor the water before pouring the soaked rice to parboil. Take out the rice and strain the water. Peel off the almonds well and add ginger garlic paste to it and grind to form a thick paste.
Heat oil in a pan and add condiments to it followed by onions and green chilies to fry till golden brown. Now add the almond paste and cook for 2 minutes before adding mint and coriander leaves, ginger-garlic paste, and a little garam masala powder. Add the marinated meat and cook for 10-15 minutes and then remove it from the pan. Now layer the biryani with chicken mixture and rice alternatively and topping it with fried onions and mint leaves. At the top layer of rice, add mint leaves, saffron milk, a drizzle of ghee, dry fruits, and dum cook for 20 minutes on low heat. Keep it at rest for 10 minutes before opening the lid and serving it hot with raita.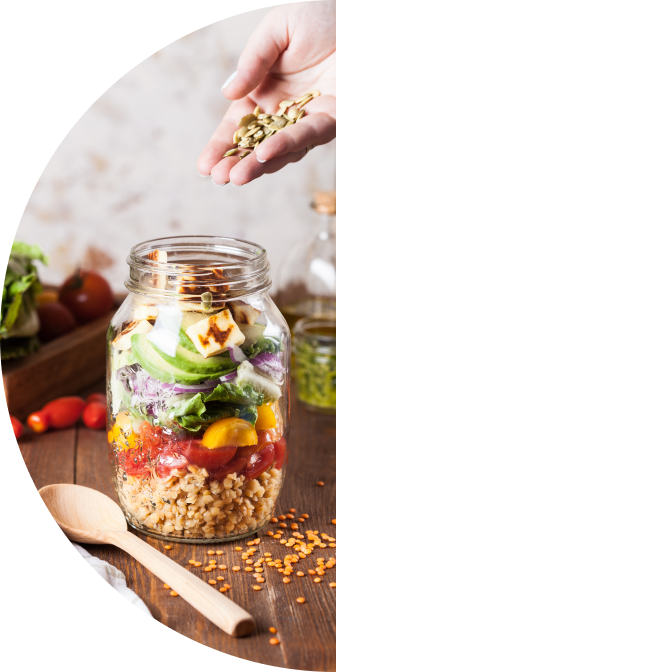 Nutritional Content
One serving of Mughlai Biryani of 100 grams offers 157 calories, out of which 38 percent comprises of carbohydrates, 43 percent comes from fat, and the rest 19 percent comes from protein.
Video
Mughlai Biryani
A zestful, aromatic, and mouthwatering centerpiece for any party or celebration, Mughlai Biryani is a fusion of flavored rice and spice plastered tender meat that combines to yield a regal specialty that is said to be fit for a king and will take you back to the royal era of the Mughal period.