Soya Chunk Rice
Category: Rice
Country: Indian subcontinent
Course: Main course
Main Ingredients: Rice, soya chunks, spices
Soya Chunk Rice is a unique nutritious and delicious take on the Indo-Chinese fried rice which is made with either vegetables or meat pieces of different kinds. A wholesome savory delight with the succulent soya chunks sprouting from within the rice, Soya Chunk Rice is a deliciously rich dish made with long grain basmati rice and soya chunks which is perfect for a hearty meal or lunch box option. Cooked in a bed of aromatic Indian spices and enriched with protein filled soya chunks or granules, Soya Chunk Rice is a creative take on the vegetarian pulao or biryani which is adapted from the traditional meat-based recipe. The resulting dish is bursting with intoxicating aroma from the spices, the tanginess from the tomatoes, flavors from the different vegetables, and the meaty texture and feel of the soya chunks that is relished with the flavorful rice.
Made within an hour from preparation to serving, Soya Chunk Rice is an ideal meal to fill your tummy whenever you are running out of ideas or time. Even if you don't have vegetables, soya chunk rice still tastes good with just the right quantity of spices and the meaty soya granules. It is a versatile dish and can be made in different variations from marinating the soya chunks in curd and spices to directly cooking it with the rice. Although, the dish can be devoured without any complementary items, yummy and cooling raita or some mint chutney goes very well with this healthy and hearty dish. Just have some lemon or a simple salad to savor with it and make your dinner or lunch experience even more sumptuous and delectable.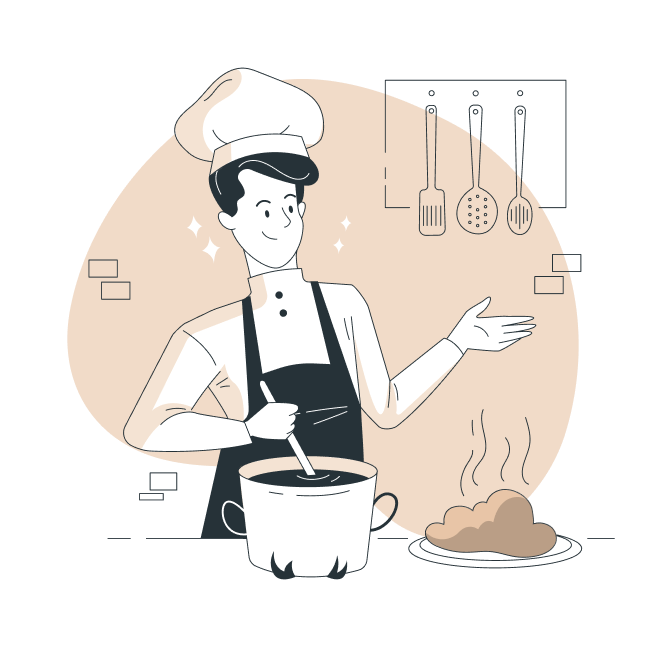 Making of Soya Chunk Rice
To begin the preparation for the healthy and delicious Soya Chunk, first soak the rice in cold water for about 20 minutes along with the soya chunks in a separate bowl. Now, heat oil in a pressure cooker or a wide utensil and add some cumin seeds and mustard seeds to it followed by chopped onions. Fry the onions till golden brown and add garlic and green chilies to it. Add the tomatoes along with the spices such as salt, pepper, turmeric, garam masala if you want to rice to be spicy and fry the tomatoes. This is the stage if you want to add some vegetables as well, such as green beans, carrots, mushrooms, etc. and fry the vegetables for a few minutes. Now add the soaked soya chunks and fry them for a minute as well. Now add the soaked rice and add water according to the requirement so that the rice comes out fluffy and not too sticky. Check the salt and pepper at this stage and adjust accordingly. When all the water is soaked by the rice or when two whistles have come, close the flame. Keep the lid closed for another 10 minutes before checking the rice. Take it out on a plate and serve hot with chutney or raita.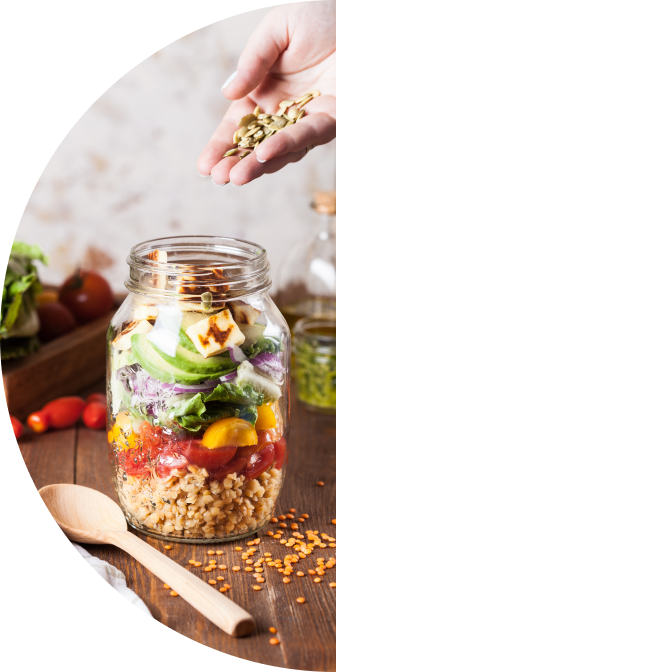 Nutritional Content
One serving of Soya Chunk Rice offers 165 calories, out of which carbohydrates comprise of 113 calories, calories from fat is 27, and the remaining 25 calories come from protein. Soya chunks are full of omega 3 fatty acids which are good for the immune system and the overall health of the gut.
Video
Soya Chunk Rice
Bursting with the goodness of protein and a fine texture to relish which is dipped in the concoction of Indian spices, Soya Chunk Rice is a mouthwatering pleasure, ideal to devour when running out of time while also getting the feels of wolfing down meat.