Achappam
Type: Cookie snack
Region or State: Kerala, South India
Created by: Syrian Christians
Main Ingredients: Rice flour, coconut milk, eggs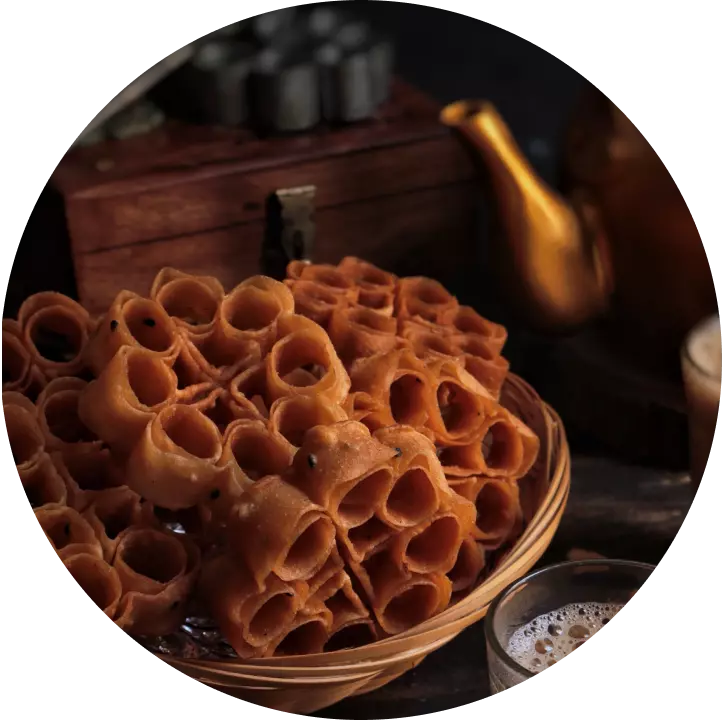 A beautiful looking, crispy,and sweet treat also known as Rose Cookie, Achappam is a deep-fried snack made with rice flour and has a feathery light texture. A local snack from the exquisite state of Kerala, it is an essential item for Christians on special occasions such as Christmas and marriage ceremonies. It is a Syrian Christian food believed to have been come from Dutch influence and has since spread to Southeast Asia where it is various local names such as acuan, cap, bungaros, kuih Loyang, bunga durian, kembang Loyang, dokjok, etc.
A unique iron mold known as 'achu' is used to prepare the Achappam which is dipped in the sweet rice flour batter and then dipped again in hot oil to make the Achappam cookies which lose the mold once they take the shape. This crispy and sweet candy snack can be used as an after meal treat, kitty party snack, or a little surprise for your young ones in the family picnic, it caters to hungry tummies in all the situation perfectly.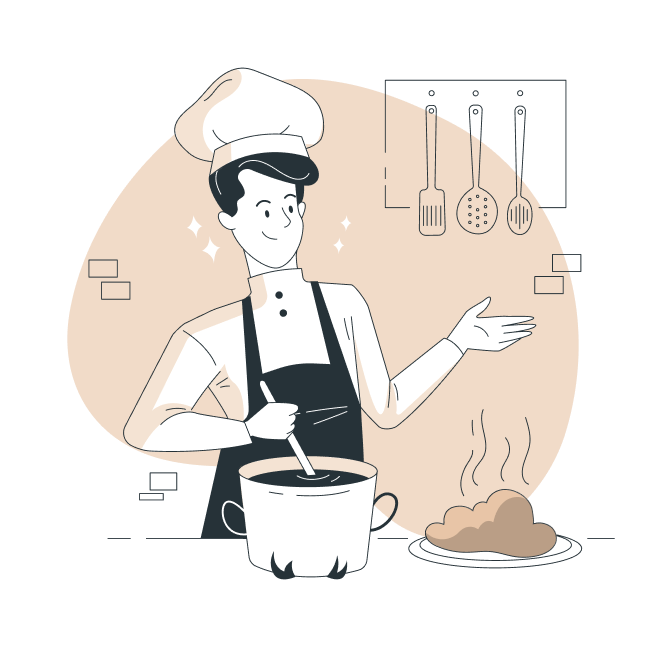 Making of Achappam
Achappam is made by preparing a batter from rice flour, eggs, coconut milk, vanilla essence, and sugar and mixing them well to get a thick batter. Add some cardamom powder and sesame seeds for further flavor enhancement.
Achappam is made by taking a mold or patterned irons that has that characteristic shape and size of the snack as well as its surface impression. The iron mold is first heated up in very high temperature by dipping into hot oil and then dipping it in the batter to coat the outer layer with it. The mold is again dipped into hot oil until the cookie separates from it and the iron mold is then lifted from the oil. The cookie is cooked for few more seconds and taken out from oil. It can be enjoyed hot or cold depending on the preferences.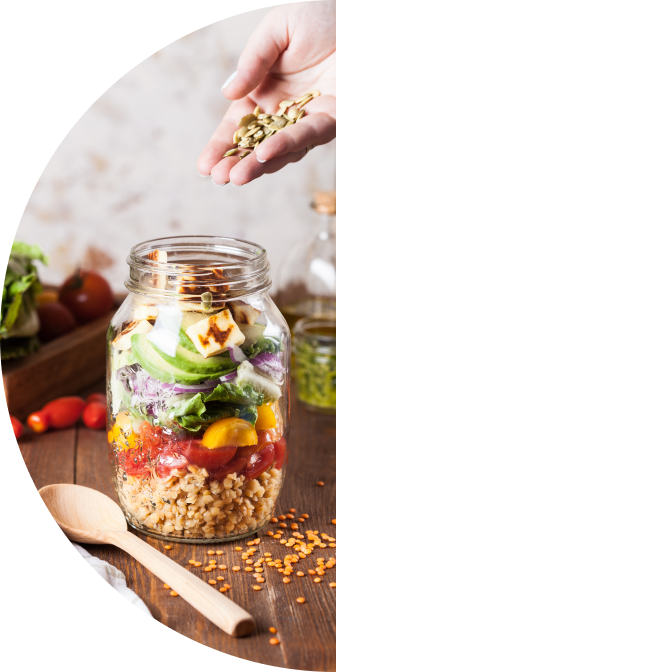 Nutritional Content
One serving or one piece of Achappam/Rose Cookie gives 48 calories, out of which Carbohydrates comprise 23 calories, protein account for 2 calories, and fat gives 23 calories as well. One Rose Cookie gives about 2 percent of the total daily calorie requirement of the standard adult diet of 2000 calories.
Video
Achappam
An ideal sweet treat to serve after a meal for that unimpending sugar craving, Achappam is a crunchy and sweet rice flour cookie delight that is not only pleasing to the palate but appeases the eyes as well with its beautiful design and golden color.