Chakli
Type: Snack
Place of Origin: India
Region or state: Across India
Main Ingredients: Rice flour, Bengal gram flour, black gram flour, water salt
Alternative names: Chakali, Chakli, Chakuli, Chakri
A beautiful and unique looking savory snack, Chakli has been originated in India and is one of the most loved snack items all throughout the country. It is a spiral shaped fried dough snack with a spiked surface that is spicy with rich Indian flavors and tastes heavenly in mouth. Made typically from flour of rice, Bengal gram (brown chickpea), and black gram (urad dal), Chakli has several variations depending on the type and proportion of flours used. 'Murukku', a snack with similarities which is made without Bengal gram flour, is also sometimes called 'chakli'.
An easy to make snack at home, Chakli is a lovely, delectable, light, and crunchy spirals of fried dough, commonly enjoyed during festivals like Diwali, Ganesh Chaturthi, etc., and is great balance to the super sugary festive sweets. But for savoring the crunchy and spicy Chakli, one does not need a reason as these super delicious spiral snacks can be enjoyed anytime with a hot cup of masala tea. There are many other names this scrumptious piece of snack is known as. Other names of the snack include Chakkuli in Kannada, Dantkali in Odisha, Murukku in Tamil, Chakali in Marathi, Chakri in Gujarati, Chakralu or Jantikalu in Telugu, Chakri or Chakkuli in Konkani. Sold in many Indian sweet shops, these spiral fried dough delicacies are ideal for late night cravings or take with you during a long drive.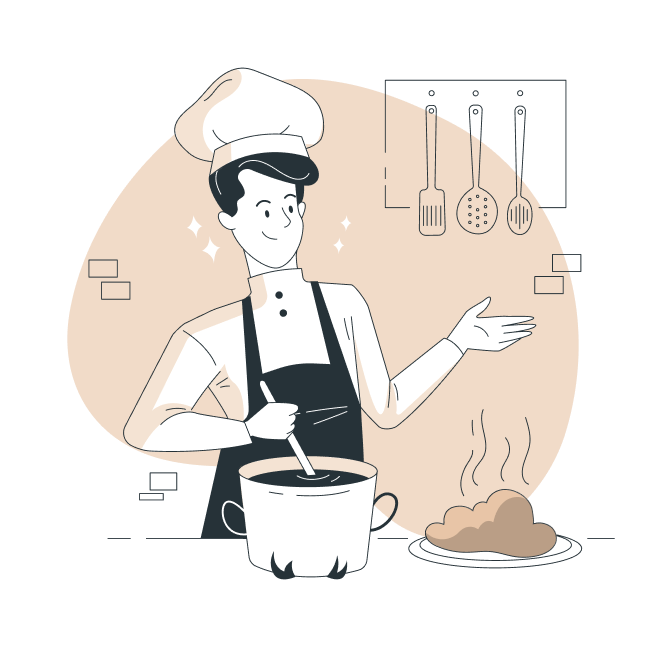 Making of Chakli
Apart from the flours of black gram, rice, and Bengal gram, other ingredients in Chakli comprise coriander seed powder, cumin powder, sesame seeds, red pepper powder, turmeric powder, salt, asafetida, and oil. Some variations also use green gram (moong) and pigeon pea (tuar/arhar) instead of black gram.
For making Chakli, all the flours are put in a bowl and then mixed with above mentioned spices with warm water to knead a soft dough. The dough is then rested for half an hour and put inside a mold that gives Chakli its traditional spiked and circular shape when pressed. Usually, a Chakli extruder is used to shape the dough and take out the Chakli. Place the extruder directly over hot oil and take out the Chakli in a circular motion and cut when 3-4 rings are made in each. You can make and keep the chakli in plastic sheet and then pick them up on by one to put them in oil. Deep fry till golden brown and then remove from hot oil and place them in a napkin or paper towel to drain off excess oil. Let them cool down and enjoy the spicy and delicious ever ready snack.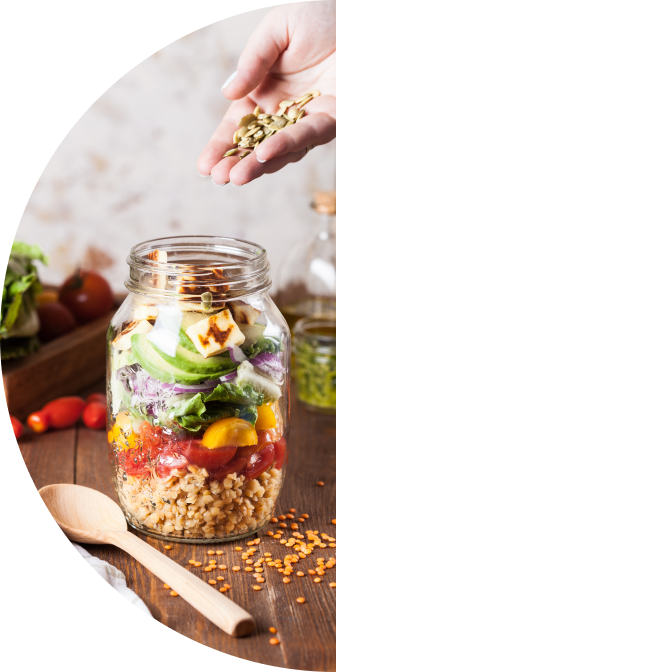 Nutritional Content
One piece of the delectable Chakli contains 35 calories, out of which 55 percent comes from Carbohydrates, 31 percent come from fat, and the rest 14 percent consists of protein. One Chakli gives 1.75 percent of total daily caloric requirements of a standard adult diet of 2000 calories.
Video
Chakli
A spicy, crunchy, and flavorful fried dough delight made with combining flours, spices, and herbs, Chakli is a spiral of deep Indian aromatics and zestful flavors,that gets addictive with every bite and will make you crave for more.