Banana Chips
Type: Snacks
Main ingredients: Raw/ripe banana, salt, oil
Course: Deep-fried snacks, side dish
A crispy, light, and sweet and savory delight, Banana Chips are one of the most common regional snacks popular not only in India but around many coastal countries in the world. Also called Banana Crisps, Banana Chips are deep-fried or dried slices of banana and are layered with either salt, sugar, or honey for extra flavor. Banana Chips are the only processed banana products with a significant international trade. The main exporter of banana chips worldwide is Philippines, while the export market is also in Thailand and Indonesia. In India, banana chips are consumed and made mostly in South India but the liking of it is spread across the country.
Banana chips are a great tea-time snacks or can be munched anytime when you feel the hunger pangs hitting at odd number of times. Make them salty and crispy or drizzle the chewy indulgence with sugar and spices, Banana Chips are always a treat to the palate and a pleasure to the gut. Relish in the crispy indulgence of the masala chips fried to perfection or the sweet and chewy healthy cookies enhanced with aromatic spices, Banana Chips fit in all the events and in all the equation perfectly well.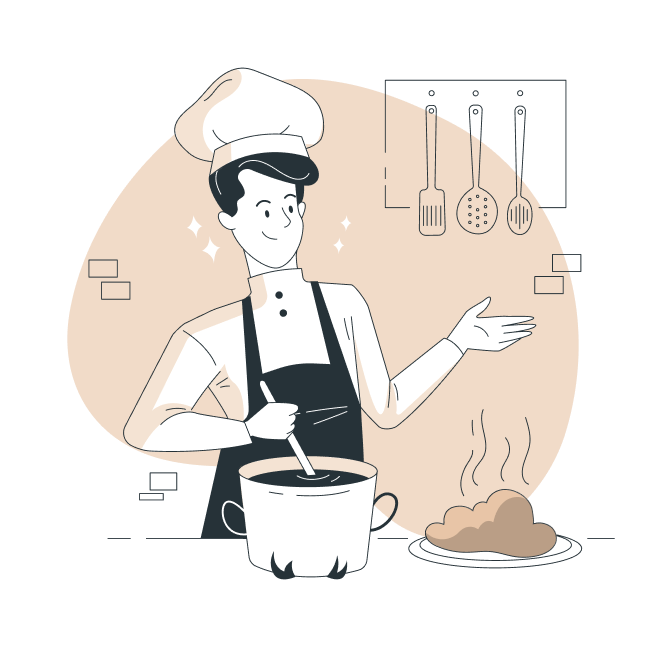 Making of Banana Chips
Banana Chips can be fried or dried and both give a unique taste and flavor. Usually, fried banana chips are sold over the country in snack shops and as packed crisps. To make fried banana chips, raw banana is used, and thin disc slices are peeled from it. The banana slices are then added to hot oil and fried till crispy golden. After taking out the chips, salt is added to them and served at room temperature.
The dried version of banana chips requires ripe banana to be peeled and spread in a sheet under direct heat. Dried banana chips produce somewhat greyish colored chips which are a bit chewy and a little sweet in taste. The slices can even be baked in an oven, though the taste may vary from sun-dried chips if you bake them.
Banana chips can also be made sweet by adding some sugar or honey and spices after drying or baking up. Sweet banana chips are made from ripe bananas only which also contributes in the sweetness of the chips.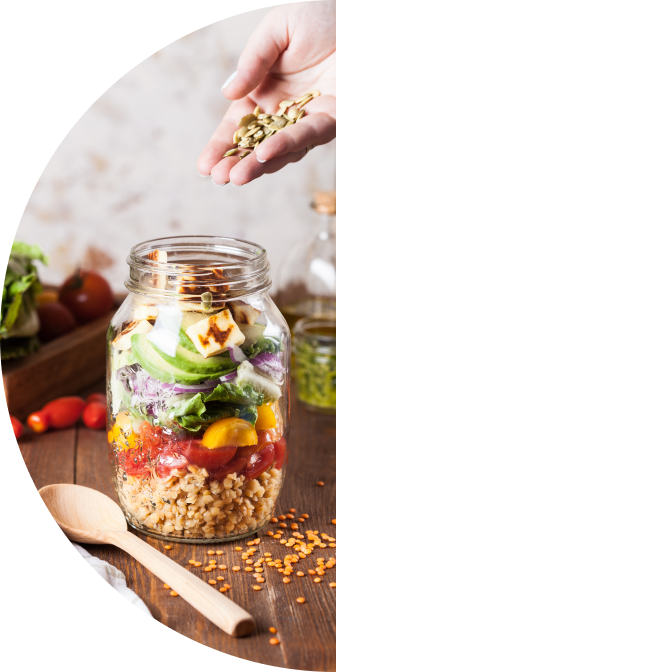 Nutritional Content
While raw banana or a ripe banana can provide a healthy dose of nutrients, a single slice of banana chips cannot provide enough nutrition as compared to a whole banana. One serving of a bowl of banana (72g) provides 374 calories, out of which fat contains 24.4g calories, 4.3mg of calories is given from sodium, carbohydrates comprise 42g of calories, fiber accounts for 5.5g of calories, sugar contains 25g of calories and protein accounts for 1.7g of calories. One Banana chips serving in a bowl offers about 18 percent of the total daily calorie requirement of a standard diet of 2000 calories.
Video
Banana Chips
A light, crisp or chewy, and sweet-savory snack, Banana Chips is a humble yet delectable snack item that can be relished when sipping a delightful cup of hot tea while and enjoying in the monsoon downpour or to quench your snack cravings at late night.