Dal Kachori
Type: Snack/Breakfast
Place of Origin: India
Region or State: Rajasthan
Main Ingredients: Wheat flour, moong dal, spices, oil
Originating from the land of flavors and vibrant colors, Dal Kachori is a lip-smacking delicacy from Rajasthan full of flavors and delicious aroma. Also known as Rajasthani Moong Dal Kachori or Khasta Kachori, this Rajasthani Moong Dal Kachori can be savored in breakfast, as an evening snack, or can be turned into a chaat by adding some curd, chutneys and chaat masala as a side dish after any meal. Made with wheat flour and moong dal paste mixed in spices, Dal Kachori is a puffed up poori which is crispy and flaky from the outside but hollow inside as the filling sticks to the crust. Though it's a Rajasthani cuisine, Dal Kachori is pretty much famous in many other North Indian states as well and is one of the most loved street foods.
A ball of flavors that delight the taste buds, Dal Kachori is deep-fried patiently on low flame to achieve that deliciously crisp crust and hollow, well-cooked interior. There are other variations of the Dal Kachori that are made with urad dal stuffing, pea stuffing, potato stuffing, onion stuffing, etc., but moong dal kachori is the most popular and is loved by people of all age groups. The best part is, that the Dal Kachori can be stored for 2-3 days in an air-tight container and you will have your fill of delicious snacks ready in an instant. Delectable, aromatic, and flavorful,Dal Kachori is a rich cuisine that takes some time and expertise to prepare but is worth every effort.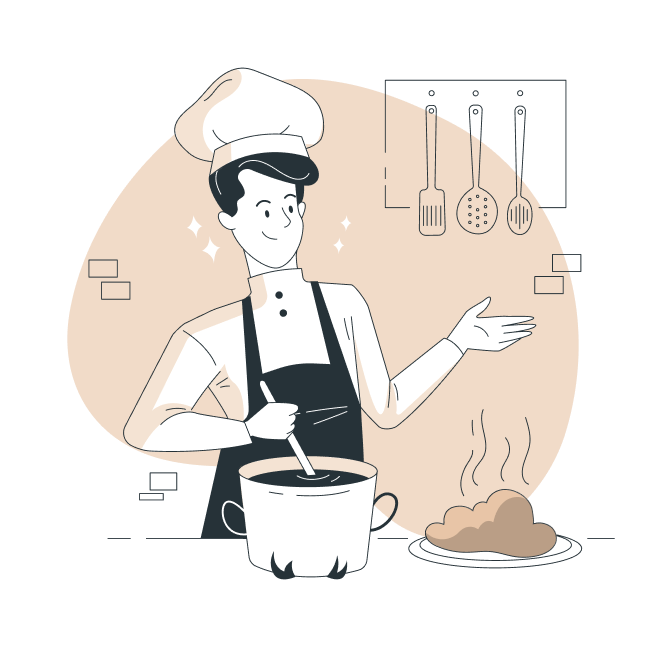 Making of Dal Kachori
The preparation for Moong Dal Kachori begins by kneading the dough. Mix together whole wheat flour, ghee and some carrom seeds and then knead the dough with lukewarm water. Make the filling by grinding soaked moong dal without water and keep it aside. Now, heat some oil on a pan or skillet and add cumin seeds, asafetida, and coriander seeds followed by the moong dal paste. Stir for a few minutes and proceed towards adding ginger-garlic-green chili paste, dry mango powder, chili powder, garam masala, salt, and besan, and cook on a medium flame for 5 minutes until the dal is lightly browned. Cool and keep aside to get it into room temperature.
Take out a small portion from the dough to make a medium sized ball and roll it in the size of a poori (up to 12cm in diameter). Fill the moong dal mixture in the center and fold the sides to make a ball again, trapping the mixture inside. Roll the filled portion again in the size of a small sized thick poori and put it in the oil to deep fry. Fry on low flame till the kachori gets golden brown in color and take it out on a paper or napkin. Serve hot along with red or green chutney or make delicious chaat by filling the chutney, curd, and chaat masala in the center of the Kachori and garnishing it with boiled potatoes or chickpeas.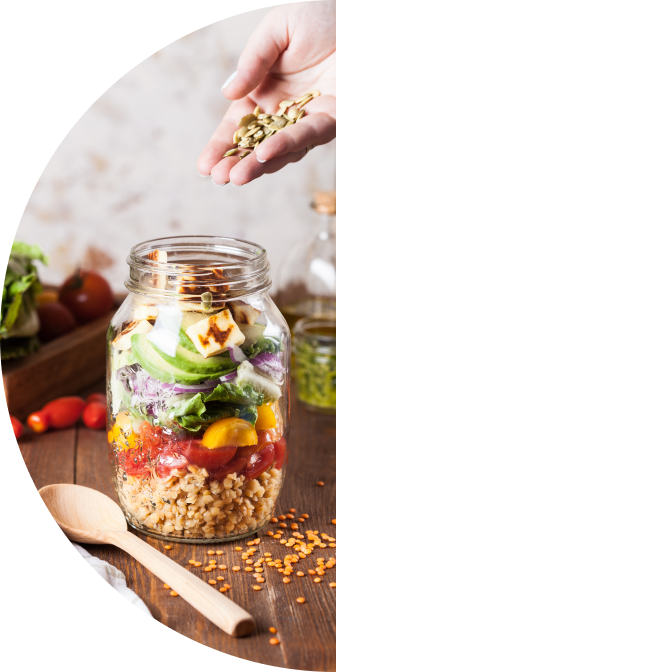 Nutritional Content
One moong dal kachori gives 195 calories, out of which carbohydrates comprise 75 calories, proteins account for 16 calories, and the remaining 104 calories comes from fat. One serving of dal kachori provides about 10 percent of the total daily standard caloric requirement of 2000 calories in an adult diet.
Video
Dal Kachori
A thick and round bundle of rich Indian flavors, deliciousness, and mouthwatering aroma, Dal Kachori is a crusty yet soft fried bread filled with spiced dal mixture that makes for a scrumptious breakfast or evening snack, either to start your day or end it with your taste buds tingling with pleasure.