Dhokla
Type: Snack
Place of Origin: India
Region of State: Gujarat, Maharashtra, Rajasthan
Main Ingredients: Mix of split lentils, and rice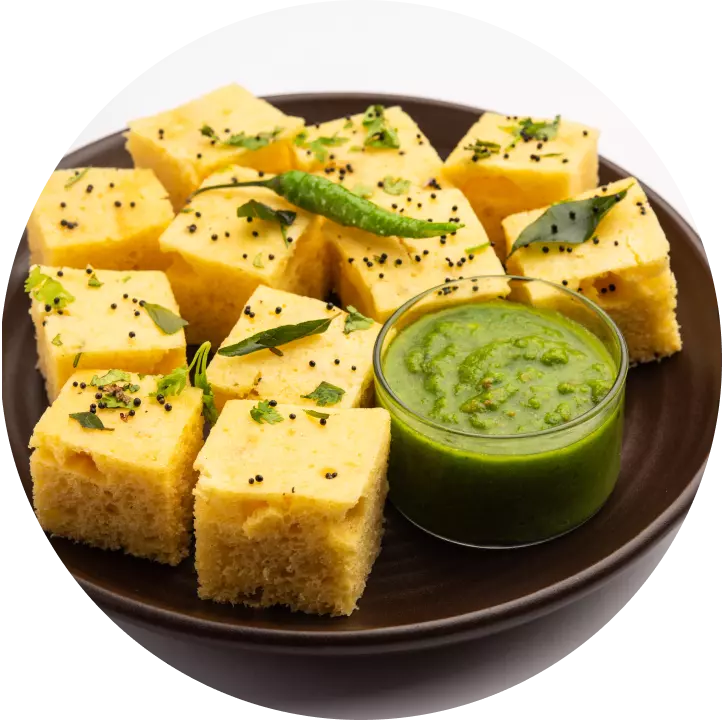 A vegetarian culinary delight that is native to the state of Gujarat in India, Dhokla is one of the most popular snacks that is enjoyed in North western and central part of the country. A very versatile dish that can be relished as a snack, in main course, or as a side dish, Dhokla is made with a fermented batter prepared from legumes like chickpeas, urad dal, pigeon pea and rice. The delectable spongy heaven is then topped with a tempering made of spices and curry leaves and decorated with grated coconut or sesame seeds which gives it a unique taste, texture, and an experience worth having. If you are somewhat adventurous, then enjoy this deliciousness with the green chilies in between or a simple chutney will also suffice.
There are several variations of Dhokla that are enjoyed across the country. Some of the most popular ones are Khaman Dhokla, Rava Dhokla, Mixed Dal Dhokla, Green Peas Dhokla, Besan Dhokla, Khatta Dhokla, Moong Dal Dhokla, Khandvi Dhokla, Toor Dal Dhokla, and Cheese Dhokla. Khaman is the closest variation of Dhokla which easily mistaken for dhokla and is made entirely of chickpea flour and semolina batter with a more fluffy and spongy texture and has a bright yellow color than lentil and rice battered dhokla. It is a common item in the restaurant menus as it is made even before the clock hits an hour is and loved by many. The fluffy and porous Khaman Dhokla or Besan Dhokla is a healthy and delicious recipe for a hurried morning or in the evening as snacks. Serve it with a spicy and refreshing green chutney or wolf it down with a cup of hot masala tea, Dhokla is a light and tasty snack that will take care of your hunger pangs while keeping.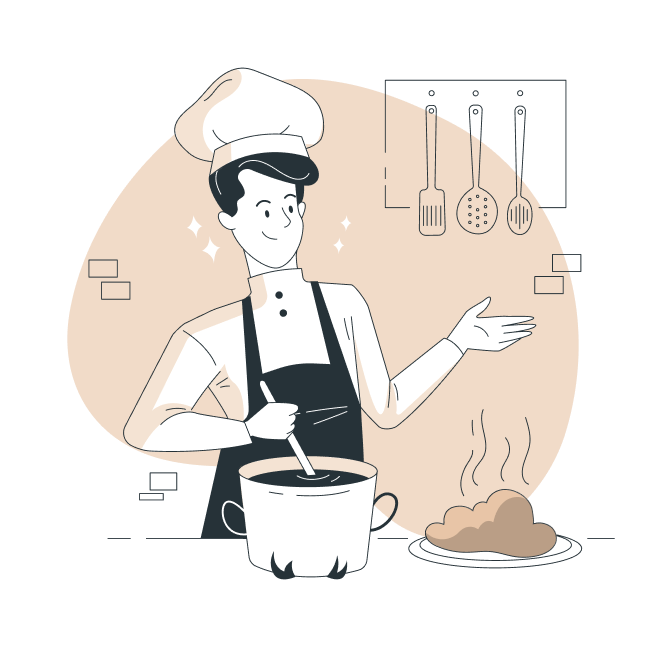 Making of Dhokla
Dhokla is as easy to prepare as it is delicious to devour. For the preparation, soak rice and split chickpeas (chana dal) in a bowl with more of chickpeas and less of rice overnight and then grind it to form a smooth paste. Rest the rice and chickpea paste to 4-5 hours in open air to ferment or you can use eno or active yeast to speed up the fermentation process. When the batter is fermented properly, add some salt to it along with a pinch of baking soda and mix it nicely before pouring it into a mold and steaming it for 15-20 minutes till it becomes fluffy and increases in size.
For the sweet-tempered syrup, heat oil in a pan and add mustard seeds, asafetida, bay leaves, green chilies and sauté for a few seconds. Add some teaspoons of sugar and then add a few tablespoons of water while stirring it continuously so that the sugar is dissolved properly. Switch off the flame and let the syrup cool down. After a few minutes, pour the syrup over the Dhokla and let it rest for a few more minutes so that it absorbs the liquid. Cut pieces of Dhokla and savor the delicacy. You can make it look a bit fancier by garnishing it with some coriander leaves and grated coconut.
Dhokla can also be eaten without the sweet water tempering, with just some aromatics tempered in oil. Another method to relish it is by shallow frying the Dhokla and enjoying it with some fresh green chutney.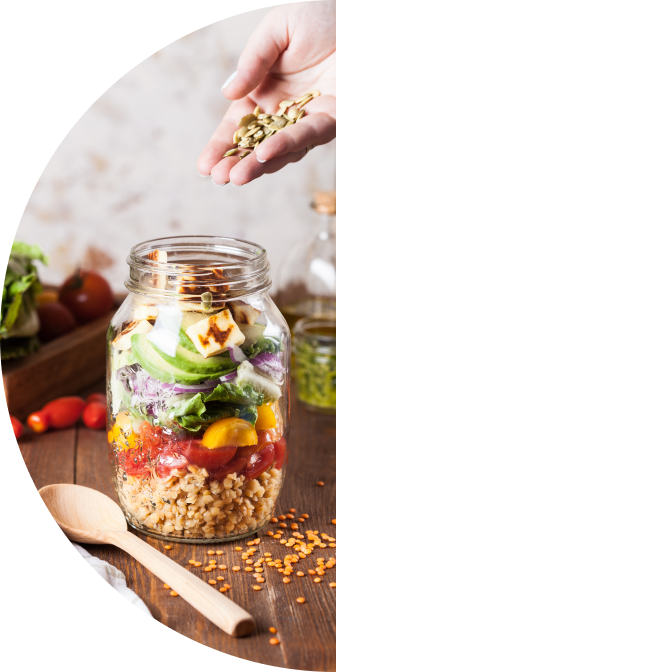 Nutritional Content
One serving of 100 g of Dhokla contains 310 calories, out of which 34 percent calories comes from carbohydrates, 50 percent calories come from fat, and the remaining 16 percent calories comes from protein. The besan or chickpeas in dhokla are a great source of protein, rice provides carbohydrates and the spices used for tempering are also good for the gut. Due to the inclusion of sugar in tempering, it should be consumed at intervals and not too much, but otherwise, it is a pleasant dish to digest and maintains a healthy gut flora.
Video
Dhokla
Fluffy, spongy and porous to perfection with a light taste and feel to it, Dhokla is a great savory-sweet delicacy with a set of complex flavorsome essence, that can be given the form of a snack, breakfast item, or main course depending on your cravings or the stock of time with you.