Egg Roll
Type: Snack
Place of Origin: United States
Region or place: Across the globe
Main Ingredients: All-purpose flour, eggs, spices, sauces
One of the delectable and wholesome fast food or snacks item available to devour are the rolls, and out of all the different types of rolls, wraps, and frankies, Egg Roll is the most flavorsome and unique. An American-Chinese cuisine, Egg Rolls are served hot with a heartwarming egg filling blended with different sauces, pickled onions and spices and wrapped in a flaky yet soft paratha skin that cages all the contents inside it so that you are ready to eat on the go. What makes these deep golden-yellow, flaky yet soft rolls a favorite snack among the foodies is their delectable taste, appealing texture, and the comfort food status which is a contributing factor to their popularity.
Served worldwide and especially in American-Chinese restaurants, Egg Rolls have made a special place in the Indian food market and is particularly popular amongst the youngsters and the working class. Be it restaurants or road side vendors, Egg Rolls are made and served piping hot to hungry customers passing by who wait patiently for their turn to devour the gastronomic delicacy. Ready in a jiffy and wrapped protectively to conceal the filling of eggs, onions and sauces, an Egg Roll is a bundle of delicious joy that you can pack to have it while going to the work or for a family picnic.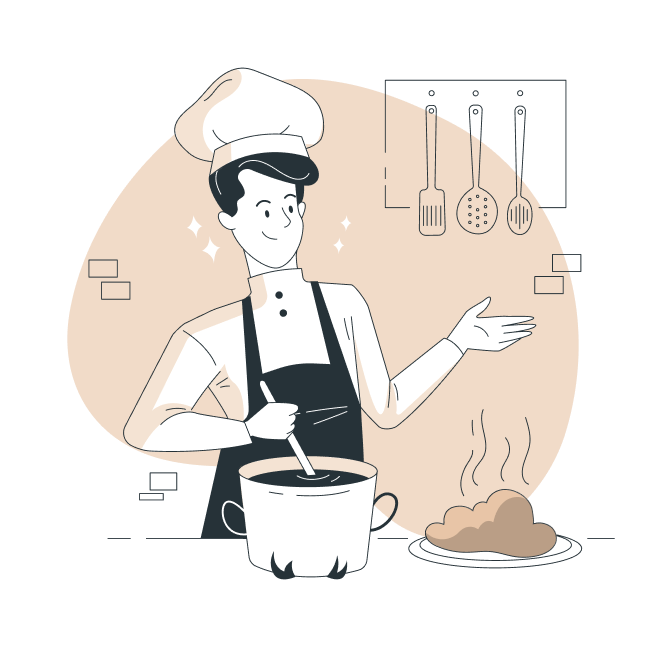 Making of Egg Roll
For the outer paratha/wrap, take some all-purpose flour, salt, sugar, and a little bit of oil in a bowl and mix all the ingredients. Now slowly start adding warm water and knead a soft dough and keep it aside while covered with a damp cloth. Meanwhile, slice some onions and chop the green chilies and coat them with the juice of half a lime to remove their sharpness and to turn them soft. To make the paratha for the wrap, take a medium sized dough ball and gently roll it to form a small sized circle. Spread some oil and flour on to it and then cut an incision from the radius roll the circle from one end to the other in the shape of a cone and press down to flatten it. Spread some flour on the surface and roll the paratha, this time a bigger size.
Take some eggs and beat them with a pinch of salt and pepper and keep it at the ready. Now heat some oil in a pan and cook the paratha on both sides till golden brown and crispy and then pour the beaten eggs over it. Before it settles completely, turn it around to cook from the egg side and then transfer it to a plate with the egg side facing up. Sprinkle it with some chaat masala and rock salt and add a row of pickled onions and green chilies at the center. Add some chopped cucumber if you like and then proceed towards adding some ketchup, mayonnaise, and green chutney over the mixture. Some variations of egg roll also has boiled spiced potatoes in it but that is up to the preference. Now, wrap the roll slowly making sure all the ingredients are tucked inside properly and nothing is spilling out. Wrap a paper or napkin around the roll and enjoy your delicious egg roll on the go.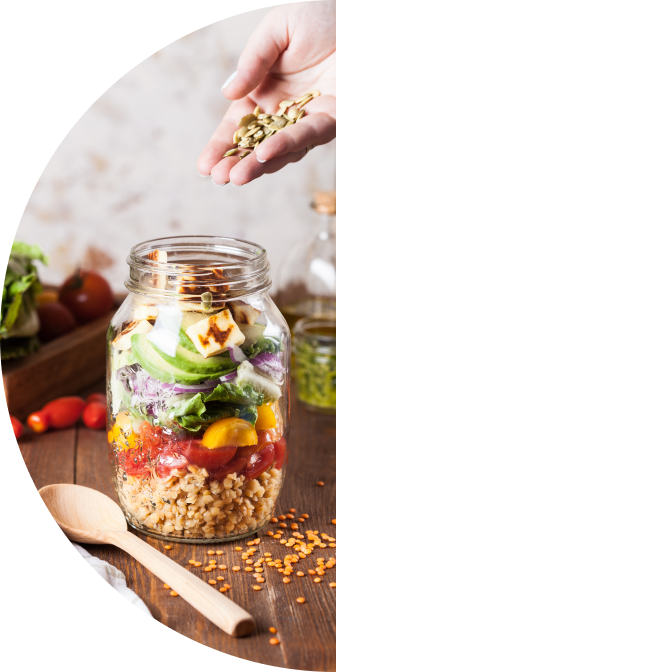 Nutritional Content
A single Egg Roll provides a total of 251 calories, out of which 36 percent comes from carbohydrates, 48 percent comes from fat, and the remaining 16 percent calories comes from protein. One egg roll provides about 13 percent of the total daily caloric requirement of the standard adult diet of 2000 calories.
Video
Egg Roll
The soulful balance of pickled onions, hot green chilies with the goodness of eggs topped with sweet and tangy sauces and packed in a paratha wrap, Egg Roll is literally a go to snack that is divine for the eggetarians and a treat to the taste buds for the foodies.