Spring Rolls
Type: Snack
Place of Origin: China
Region or State: East Asia and Southeast Asia
Main Ingredients: Veggies, rice paper rolls or four batter rolls, spices
What can be a better snack description than veggies cooked with aromatic spices and wrapped in a thin layer of dough to be fried to a crispy, golden perfection? Fried Spring Rolls are one of the most loved and devoured snacks all over India, with a crunchy exterior and a flavorful concoction of warmly spiced and sauteed vegetables that makes a delicious snack to dip into an array of sauces such as chili sauce, red chili garlic sauce, ketchup, etc. Hot handheld deep-fried pockets of spice sauteed vegetables wrapped in a thin layer that makes for an endlessly flavorful and delightfully delectable snack, Spring Roll is an Indo-Chinese Street food that can be traced in every restaurant and corner of the street, engulfing the surrounding air with its heavenly aroma.
Originating from the populous and vibrant country of China, Spring Rolls are said so because they were eaten during the Spring season and during the Spring Festival. Wrapped inside the thin layer used to be a variety of sautéed vegetables that was devoured as a welcome treat after the harsh cold winter when colorful vegetables used to be scarce. There are several variations of Spring Rolls found in different parts of the world, especially in the Asian countries, that can vary from savory, sweet, non-fried, and fresh spring rolls like the Vietnamese spring rolls. The stuffing also varies based on the country and region is belongs to. In India, some eateries use noodles along with the vegies as stuffing, and cheese, paneer, and meat are some other stuffing used in the Spring Rolls. The best part is that you can even air-fry, shallow fry, or bake the rolls as per your choice, and they still turn out to be scrumptious and delightful.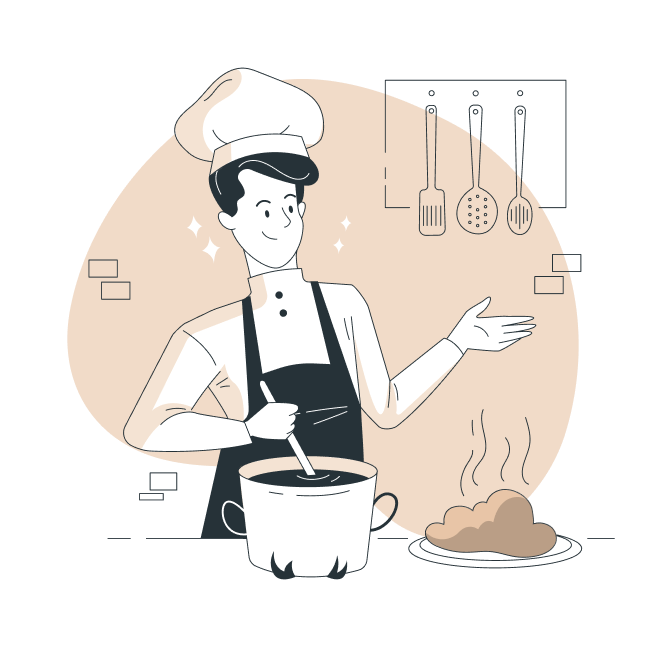 Making of Spring Rolls
Prep veggies first to make Spring Rolls. Chop, slice, or shred vegetables such as cabbage, carrots, spring onions, capsicum, mushrooms, etc. Heat oil in a wok or deep pan and proceed by adding spring onions, finely chopped or minced ginger and garlic and sauté for a minute. Now, add all the other vegetables as well and stir for a while. Add some black pepper powder, salt, soy sauce and stir nicely so that the vegetables are cooked but not overcooked and should retain their crunchiness. Turn off the flame and keep it aside.
Make the roll wrap by taking a bowl and adding some all-purpose flour, corn starch, and water to make a slurry. The paste should not have any lumps. Take a small-medium size non-stick pan and sprinkle some water and pour the dough batter into the pan. Rotate the pan around so that the batter covers the entire pan. Cook it for a while until it starts leaving the side and gently flip the wrap sheet. Cook from the other side as well and take it out. Make all the sheets like this and stack them together by sifting some dough over every other wrap so that they don't stick together. You can also knead an all-purpose flour dough and roll out thin layers and then fill the stuffing inside.
Take one wrap and fill it half with the vegetable mixture and spread some water or dough-water slurry on all sides and fold the wrap, first in a cylindrical motion and then closing both the ends. Heat oil in a deep kadhai or wok and deep fry the spring rolls until golden brown. Enjoy with a fresh green chutney or some garlic dip.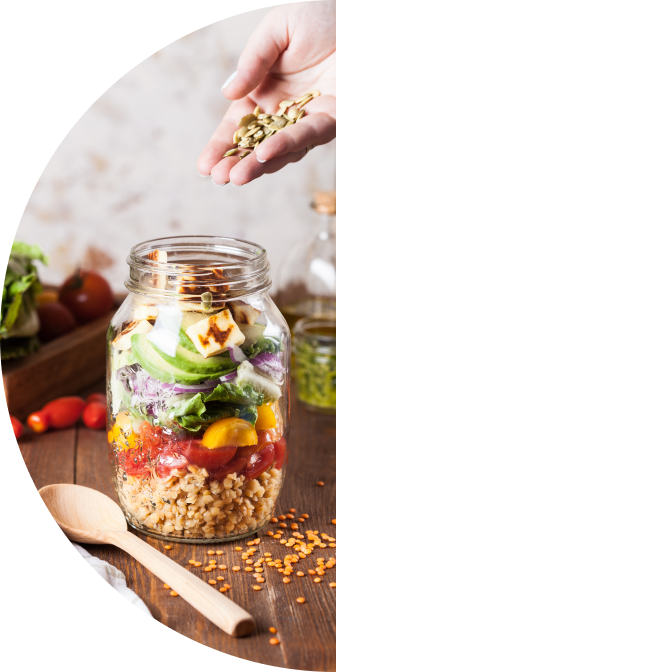 Nutritional Content
One serving of Spring Roll (one roll) gives 148 calories, out of which carbohydrates comprise of 52 percent calories, protein account for 10 percent calories, and the remaining 38 percent calories comes from fat. One Spring Roll gives about 7.4 percent of the total daily calorie requirement of a standard adult diet of 2000 calories.
Video
Spring Rolls
A deep-fried pouch of savory delight filled with a zestful and spicy amalgamation of veggies, Spring Roll is a heavenly treat to the taste buds, delighting the senses with a crunchy bite that follows a hot and delicious filling while also satiating the hunger pangs.