Vada Pav
Type: Snack
Place of Origin: India
Region or State: Mumbai, Maharashtra
Main Ingredients: Mashed boiled potatoes, spices, bread bun, gram flour, oil
A dish that is synonymous with Mumbai and all other parts of Maharashtra, Vada Pav is not just a snack but a sentiment for many people. Be it a hurried morning, a family picnic, or a friend's get-together, Vada Pav is a go-to snack and a part of the culture and everyday life of Mumbaikars. Comprising of spiced mashed potato fritter caged inside a bread bun called pav and sliced almost in half through the middle, Vada Pav is also known as Batata Vada which literally translates to Potato Bun. The word 'pav' is derived from the Portuguese word 'pao' which means bread. Selling in over 20,000 stalls and other restaurants in Mumbai, Vada Pav has several variations in different regions and fast-food chains, but the usual manner it is served in, is in a small plastic plate with a green chili and vada inside the pav along with fresh green chutney.
Vada Pav is said to be invented by Ashok Vaidya of Dadar who first opened a Vada Pav stall in Dadar Railway Station in 1966 and Sudhakar Mhatre who also started his business at the same time. The carbohydrate-infused snack became famous amongst the cotton mill workers of what was then known as Girangaon, as it was cheap, easy to eat while standing, and provided the same nutritious value as that of vegetable, dal, and roti. Vada Pav is also called Bombay Burger due to its resemblance to a burger and to keep its origins intact.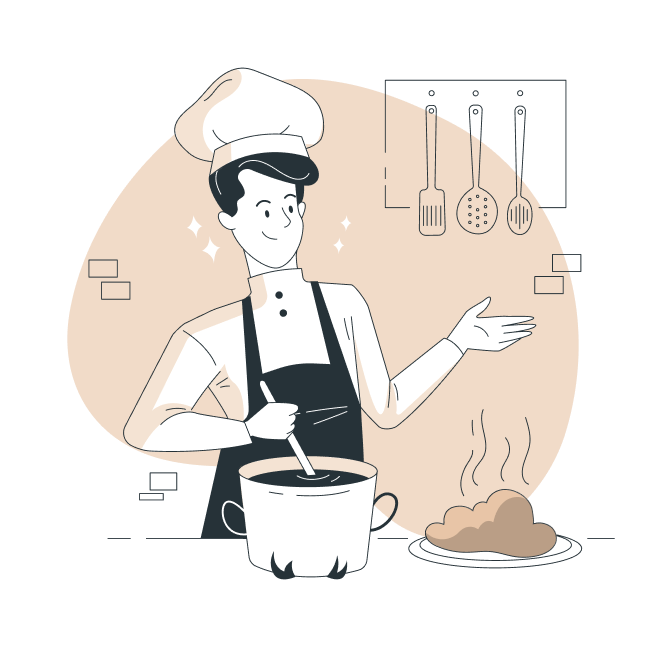 Making of Vada Pav
The main ingredients for the vada are boiled potatoes, gram flour and spices. Boil some potatoes and mash them nicely. Add asafetida, garlic paste, salt, pepper, chopped green chili, mustard seeds, and turmeric in it and mix nicely. Make medium size balls from the potato mixture and keep them aside. Make a thick but a little runny batter of gram flour mixed with a pinch of salt and dip the potato balls in the gram flour batter. Put the potato balls directly in hot oil and fry till golden in color. Make green chili, coriander, and mint chutney, and dry garlic chutney and coconut chutney with salt and pepper. Take a pav bun and spread green chutney then sprinkle some dry garlic chutney. Place the vada and crush it a bit and top it with some more green chutney. Place a green chili inside it and close the bun. Serve hot with a hot cup of tea and enjoy.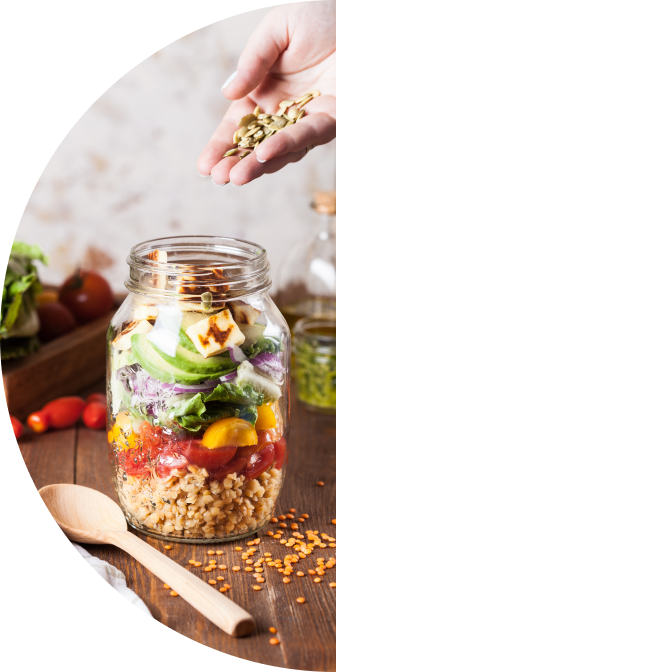 Nutritional Content
One Vada Pav contains 290 calories, out of which 60 percent calories comes from fat, 33 percent calories comprise of carbohydrates, and the remaining 7 percent calories comes from protein. One serving of Vada Pav gives about 14 percent of the total daily calorie requirement of a standard adult diet of 2000 calories.
Video
Vada Pav
A lip-smacking and delectable yet humble savory delight, Vada Pav is a quintessential snack of the film city Mumbai and represents the bustling city with its sweet, savory, spicy, and crumbly texture, that explodes in the mouth with a burst of flavors.