Misal Pav
Type: Curry and bread
Course: Snack/Breakfast
Place of Origin: India
Region or State: Maharashtra
Main Ingredients: Moth beans sprouts, peas, chick peas, spices, pav bread
A popular Maharashtrian cuisine and street food that is loved by all at any time of the day, Misal Pav is a spicy treat to the palate that will satisfy your cravings of hunger and to eat something flavorful. Made with usal (sprouts curry from Moth bean) and topped with onions, tomatoes, farsan (fried savory mixture), lemon juice, and coriander leaves to serve with soft pav (type of Indian roll bread), Misal Pav is a delicious and filling vegan dish that can be served at breakfast, lunch, or brunch. The word 'misal' here is used for sprouts curry and the actual meaning of 'misal' in Marathi language is 'mixture'. The Misal in Misal Pav can be made in different variations. Usually, it is made with Moth bean sprouts, also called Matki in Marathi, the misal recipe can also be enjoyed with mixed bean sprouts or sprouted moong beans. Another great thing about this heart dish is that the sprouts gravy can be enjoyed with rice or chapati or paratha.
Misal Pav is made in different style and varies in taste according to a different region of Maharashtra as well. Missal Pav from Kolhapur is known for its high spice content and unique taste. There are other different types of Misal Pav varieties available such as Pune Misal, Khandeshi Misal, Nashik Misal, Ahmednagar Misal, Kalya Masalyachi Misal, Shev Misal, and Dahi Misal. In 2015, the Misal Pav served at Aaswad restaurant in Dadar was named as the world's tastiest vegetarian dish at the FoodieHub Awards in London, which proves the wholesomeness of this delectable dish.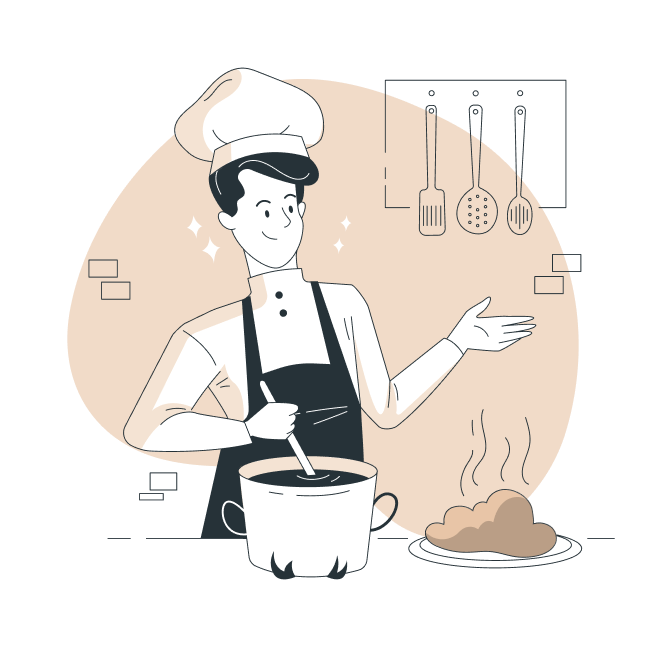 Making of Misal Pav
Take some Moth beans or moong dal and wash and strain the water. Keep the beans in an air tight container overnight to get them sprouted. In a pressure cooker, add the sprouts, potatoes (optional), salt, and add water to boil the sprouts. In a bowl add tamarind and soak it for about 30 minutes, then squeeze it and make it pulpy. In a pan or griddle, add some oil followed by mustard seeds, cumin seeds, chopped onions, ginger-garlic paste, curry leaves, green chilies, and sauté them till golden brown. Now add the spices, turmeric powder, coriander powder, cumin powder, red chili powder, garam masala, and salt. Stir for a few minutes and the add the prepared tamarind pulp. Cook for a little while and then add the cooked sprouts and potatoes after straining their water. Add a little water if required but make sure to make the curry thick and not very watery. If you like a sweet-tangy taste, then add some sugar or jaggery or else skip the step. Cook for about 10 minutes and garnish it with coriander leaves.
To assemble the Misal Pav, take some misal in a bowl, and top it with some chopped onions, tomatoes and farsan and squeeze some lemon juice over it. Heat the pav buns and slather them with butter to enjoy the wholesome meal.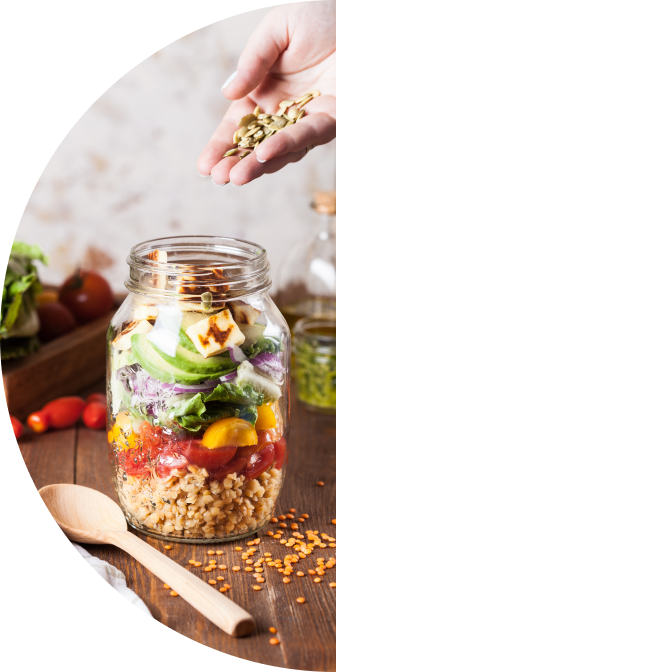 Nutritional Content
One serving of Misal Pav gives 289 calories, out of which carbohydrates comprise 98 calories, proteins accounts for 35 calories, and the remaining 157 calories come from fat. One serving of Misal Pav provides about 14 percent of the total daily calorie requirement of a standard adult diet of about 2000 calories.
Video
Misal Pav
A mouthwatering cocktail of wholesome sprouts, potatoes, and aromatic spices, Misal Pav is a flavorful yet nutritious cuisine made heavenly with a tangy taste of tamarind, the pungent aroma of onions and garlic, and the intoxicating zest of spices, that is absorbed by pav to make a delightful bite.