diveagar beach
Located on the Konkan Coast of Maharashtra, Diveagar Beach is a nirvana waiting to be explored. With its silky and sparkling white sand, crystal blue water, tall coconut, and palm trees, and several betel nut trees, the Diveagar Beach is a captivating place situated in the Raigad district of Maharashtra. This is one of those unspoiled and secluded beaches that give off tranquil vibes and helps in escaping the humdrum of city life.
The beach is at a distance of 170km from Mumbai and 159km from Pune which makes it an ideal accessible destination for a weekend getaway to spend time with your family and loved ones. The beautiful stretch of sandy coastline is 6km long which is lined with Suru trees that adorn the shore. Taking a long walk along the shore of the beach is a relaxing activity and you can witness fishing settlement at the one end of the beach and beautiful wandering seagulls at the other side. The beach is a perfect holiday retreat for nature-buffs, wildlife fanatics, and adventure enthusiasts with an abundance of activities it offers.
Visitors can enjoy watersports such as parasailing, motorboat riding, jet skiing, etc., and ride on horseback to have a thrilling experience at the beach. The place is also known for its stunning sunset views and many amateur photographers and locals often come here in the evening to witness the glory of nature. There are many small shops and local markets near the beach where you can buy souvenirs such as handicrafts, products made of coconut coir, best betel nuts, etc. to take back home as a memory.
Diveagar Beach is ideal to have an escape from the hustle-bustle of life where you can find solace in the sound of the waves crashing on the shore and the picturesque surroundings to soothe your eyes and soul. A trip to this alluring beach is a must-needed escape apt for rejuvenating, enjoying thrilling watersports, and visiting many pilgrimage centers all at once.
Things to Do in Diveagar Beach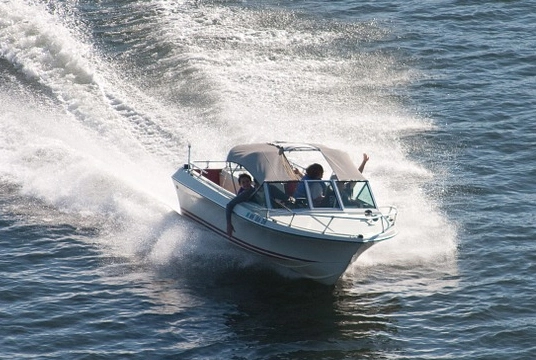 Watersports
Visitors can indulge in enthralling water sports that the beach has to offer such as parasailing, motor boating, and many others. If you are not an adventure freak, then simply swimming or playing with the waves is also an enjoyable option.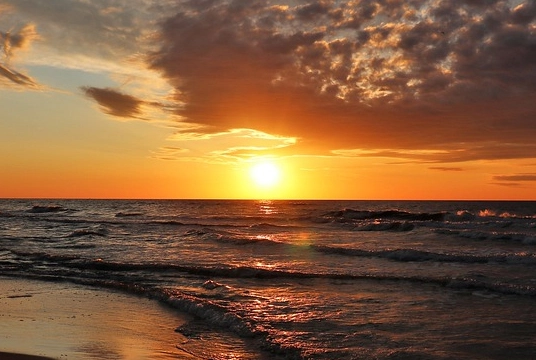 Watch the sunset
Indulging in adventurous activities or parading around the beach is not just how one can enjoy a beach. Just lying down and relaxing on a beach chair while watching the blob of the sun setting down and leaving the hue of colors in its wake is as therapeutic as it sounds.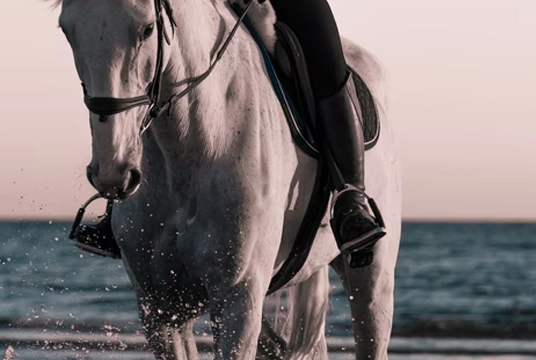 Horse riding
Horse riding is quite a fun activity and especially if you have children with you, make their trip memorable and exciting by giving them a horse ride to explore the beach.
Sunbathing/Beach walking
Take long strolls on the beach with your special one or lounge on a beach chair or on a hammock to bask in the warmth of the sun, the pristine surroundings of the beach will give you needed solace to relieve that stress off your shoulders and have a delightful time.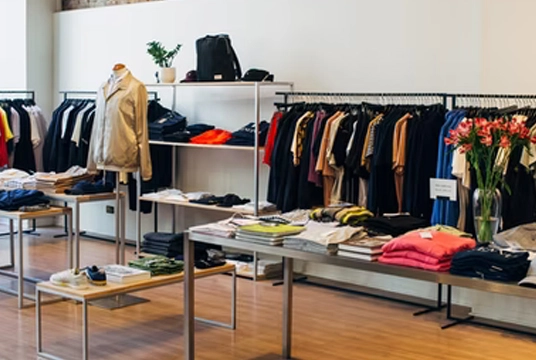 Shopping
Shop from the small stalls and around the beach and the local market in the vicinity. The flea market near the beach has some awesome collections of handicraft items and products made of coconut coir. You can also buy the best betel nuts that are used in 'paan' and much other local produce.
Places to Visit Near Diveagar Beach
Diveagar is not only about stunning beaches but many historic and religious architectural structures are located near the Diveagar beach. Some of the places that you must visit while you are in-and-around this beach are:
1. Shree Suvarna Ganesh Temple
2. Sundar Roop Narayan Mandir
3. Uttareshwar Shetrafal Mandir
4. Janjira Fort
5. Padmadurg Fort
6. Phansad Wildlife Sanctuary
Places to Eat and Drink Near Diveagar Beach
These are some of the best restaurants in Diveagar near the beach that serve mouth-watering Konkan food and other dishes as well.
1. Swayam Patil Khanaval
2. Sunny Guest House & Restaurant
3. Kalaprasad Khanaval
4. Sai Trupti Bhojnalay
5. Sonali Restaurant and Bar
6. Naughty Waves Beach Resort
How to Reach Diveagar Beach?
By Air: The nearest airports are Chhatrapati Shivaji International Airport and Pune International Airport from Diveagar beach. From here, you can hire a cab or head to the nearest bus station to board a bus to Shrivardhan.
By Train: Diveagar does not have its own railway head. The closest railway station is Mangaon Railway Station at 30km away. From here, you can hire a cab or a taxi to reach the beach.
By Road: A road trip from Mumbai or Pune to Diveagar beach is a treat to our soar eyes. Tourists can board state-run buses operating regularly between the cities. You can take a bus to Shrivardhan which is at a distance of 6km from Diveagar and then take an autorickshaw to reach the beach. If you are traveling from Mumbai, then it will take you only 4-5hours to reach the beach by road.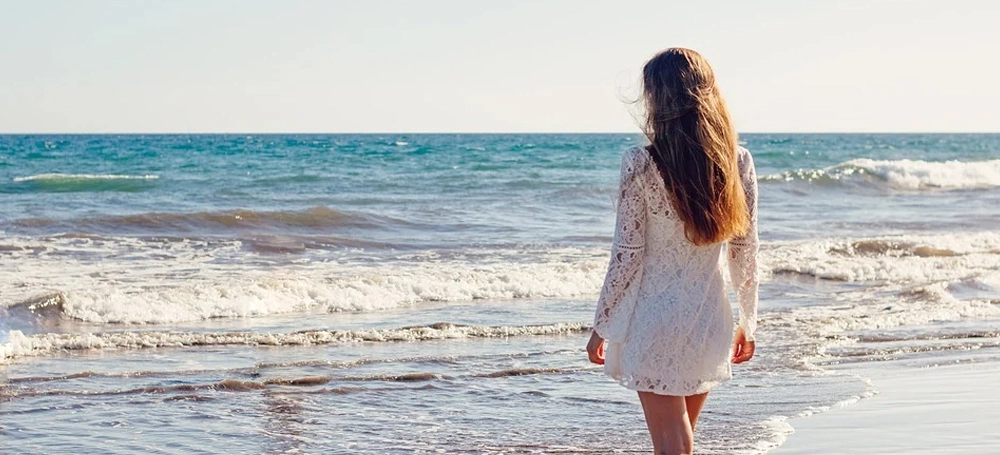 Best Time to Visit Diveagar Beach
The best time to make a visit to Diveagar Beach is from October to February. The weather during this season is moderate during the day which makes it comfortable to enjoy the beach even in broad daylight. Since this the peak season expect to have some crowd. If you wish to avoid the crowd then you can visit the beach during in March and April when the weather is humid but you can enjoy the beach during the evenings. Avoid the beach in peak summers in May and June as the temperature rises to 42 degrees and the heat will make it difficult to enjoy.
You can also visit the beach in August and September when Ganesh Chaturthi and Krishna Janmashtami are celebrated with enthusiasm on the beach. But keep in mind that this is the rainy season and the water current rises a bit.