Avocado Shake
Type: Beverage
Main ingredients: Avocado, milk,
A smooth, thick, creamy, and deliciously nutritious Avocado Shake is just what you need for a wholesome and rejuvenated morning or to satisfy your hunger pangs at any time of the day. The rich, creamy, and absolutely delish Avocado Shake is filled with healthy nutrients and is enjoyed across the world by people of all ages. Avocado is a zesty and versatile fruit that can be used in different ways and happens to be incredibly healthy. The buttery and delightful fruit good-for-you monounsaturated fats but with zero cholesterol and is an excellent vegan source of potassium, vitamin K, vitamin B6, vitamin C, and vitamin E.
Avocadoes are used in many dishes such as toast, pasta, or salad, but an Avocado milkshake is a treat to the palate and caters to all the required nutrients at once. With the creamy and buttery flesh of the avocadoes along with a few more ingredients, a refreshing and scrumptious drink can be made within minutes. Just blend avocado, milk, some sweetener, and flavoring agent, and you are ready to enjoy a healthy yet rich and lip-smacking drink. You can either use a dairy milk or any fruit-based milk for vegan option. Make sure to consume the shake immediately as the avocado turns brown due to oxidization when exposed to air. Be it a breakfast item or an evening snack or even nighttime craving snack, Avocado Shake gets done within minutes and a perfect beverage to satisfy the cravings or have a healthy yet delectable drink.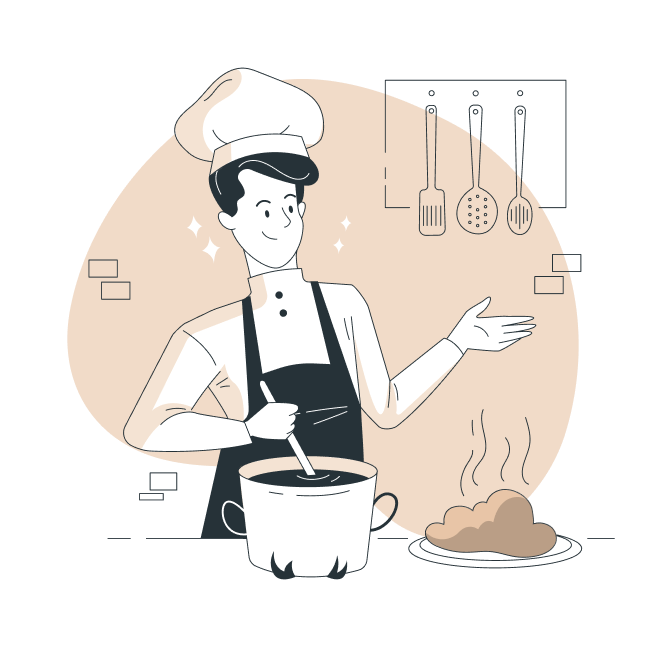 Making of Avocado Shake
In a blender, slice and scoop one large avocado flesh and add 1 cup milk (either cow milk or vegan milk). Add 3-4 spoons of maple syrup or raw sugar according to desired sweetness, half teaspoon vanilla essence, and half teaspoon ground moringa (herb) (optional). You can also add spinach, nuts, or some citrus fruits for a tropical flavored avocado shake.
Blend all these on medium speed for a minute until completely blended. If the shake gets too thick, add more milk or leave it if you prefer thick and creamy shake. Pour it on a glass and enjoy.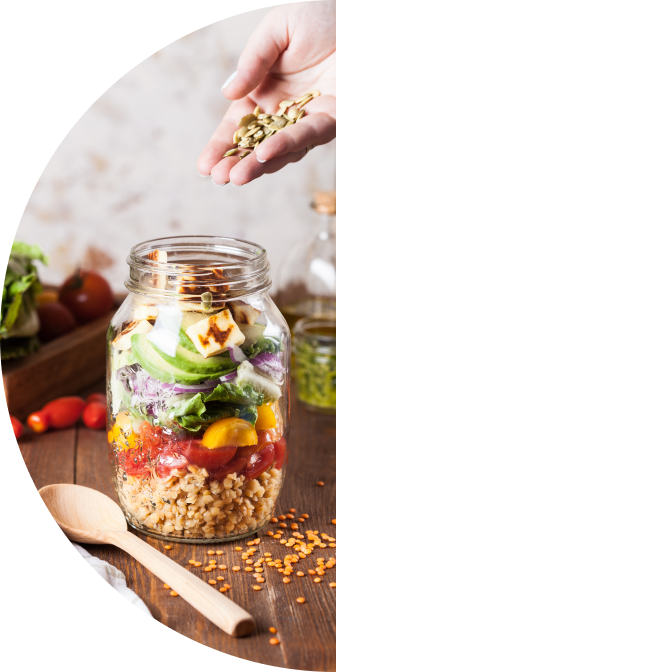 Nutritional Content
One cup of Avocado Shake contains 300 calories, out of which carbohydrates contains 64 percent calories, proteins account for 1 percent of calories, and fat contains 25 percent calories. Avocado shake made from vegan milk such as almond milk or coconut milk will have less calories than a regular full fat dairy milk.
Video
Avocado Shake
Delight in the richness, creaminess, and the incredible taste of Avocado Shake that will not only treat and refresh your senses but will also offer a much-needed boost of nutrients that comes with its buttery taste.