Banana Milkshake
Type: Milkshake beverage
Main ingredients: Banana, milk, sugar, flavorings
Banana Milkshake, a flavorful, thick, and power packed drink that is loved and popular among all age groups. Banana shake is a delicious and perfect treat anytime round the year for the nutrition it provides and the oh so delectable and creamy taste. Made with all natural ingredients, it is loaded with vitamins, minerals, and proteins that makes it a wholesome drink even for the fitness freaks. One glass of Banana Milkshake will boost your energy and make you stay active through the busy mornings.
There are several variations in milkshakes apart from Banana Milkshake such as mango milkshake, strawberry milkshake, almond milkshake, chocolate milkshake, and many others. Banana Milkshake is basically a banana flavored sweetened drink made by blending ripe bananas, milk, flavorings, and a sweetener. There are several variations in Banana Milkshake across the world made using ice cream, whey powder, protein powder, whipping cream, dry milk, etc., but homemade banana shake can be made with simple pantry ingredients, and it still tastes scrumptious. Adding nuts, dates, and other kinds of dry fruits in a milkshake enhances the flavor and provides the extra vitamins and minerals needed for the body.
According to Ayurveda, the ancient medicine system, fruits, and dairy products should not be combined as it is believed to be an incompatible combination and can disrupt the digestive system in the long run. So instead of using dairy milk, vegan milk can also be used such as coconut milk, almond milk, etc. But having dairy-based milkshake once a while is not a harmful drink and makes a healthy energy booster which is delicious as well.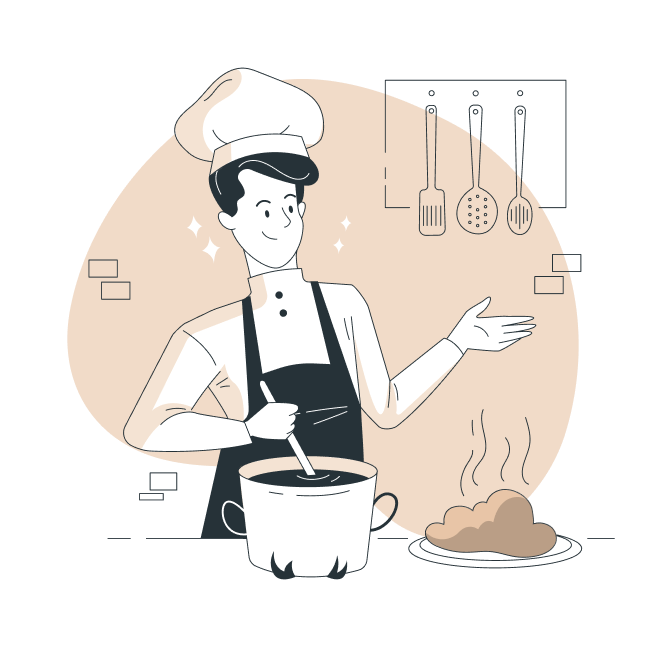 Making of Banana Milkshake
In a blender, add 2 ripe bananas, a cup of milk (dairy or any fruit based), some cashews and almonds (optional), add sugar or honey as per taste (or add soaked dates instead of sugar), a pinch of cardamom powder and cinnamon powder. Add some ice cubes and half cup of water and blend together.
Check the taste according to preference or if the shake gets too thick, add some more milk or a little water and blend again. Pour the shake in glasses and top with some ice cream or some chocolate powder or gave it just the way.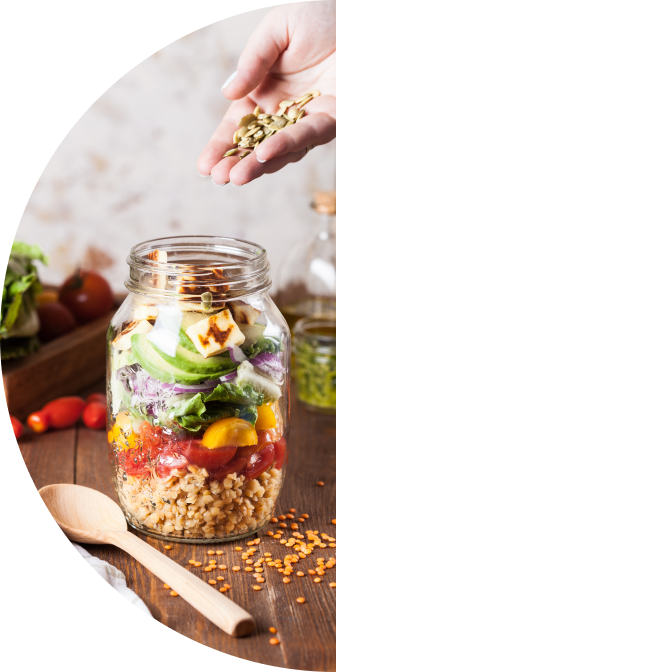 Nutritional Content
One cup of Banana Milkshake (250g) gives 301 calories, out of which carbohydrates contains 145 calories, proteins account for 73 calories, and fat contains 83 calories. Banana Milkshake is good for people who wish to gain some fat and banana milkshake made from low fat milk and without any fat loaded dry fruits is a good option for fitness freaks as well.
Video
Banana Milkshake
A smooth, thick, and wholesome drink with an addictive flavor, Banana Shake is a versatile drink that provides energy and keeps the tummy full while offering a subtle yet bold zest to please the palate.