Kesar Milk
Type: Flavored milk beverage
Place of Origin: Indian subcontinent
Main ingredients: Milk, saffron, sugar
The timeless healthy milk can be made healthier and delicious with just a few strands of saffron and a sweetener. A delectable, healthy, and super aromatic drink, Kesar Milk or Saffron Milk is one of the most loved, popular, and known drinks in India and has been in existence since the historic times. It is simply a drink with whole milk which is insured with the goodness of kesar. Kesar means saffron in Hindi and goes by the name Kungumapoo in Tamil and Jafron in some other places as well. Kesar Milk is also one of the widely consumed milks in chilly areas as it keeps the body warm and is offered to women during pregnancy for its several health benefits.
Kesar milk can be made by soaking a few saffron strands in little bit of milk for 10 minutes and then adding that to the rest of the milk or by adding saffron strands directly to the required milk and simmering it for 5-7 minutes on low heat. To make the Kesar Milk even more scrumptious, chopped nuts can also be added to it for some texture and enhanced flavor. For vegans, dairy milk can be replaced with any vegan milk such as coconut milk, almond milk, or any other preference and Kesar Milk would still taste delightful.
Saffron is the most expensive spice in the world and in India, the states of Jammu and Kashmir are the largest producer of kesar. What could be more delightful than a warm glass of kesar milk during winters or after a delicious meal? Not only it is delicious, rich, and flavorful, but is easy to make, good for toddlers, kids, and adults, and requires only three simple ingredients. You can devour kesar milk hot, warm, or even chilled, no matter the temperature it tastes heavenly and refreshing.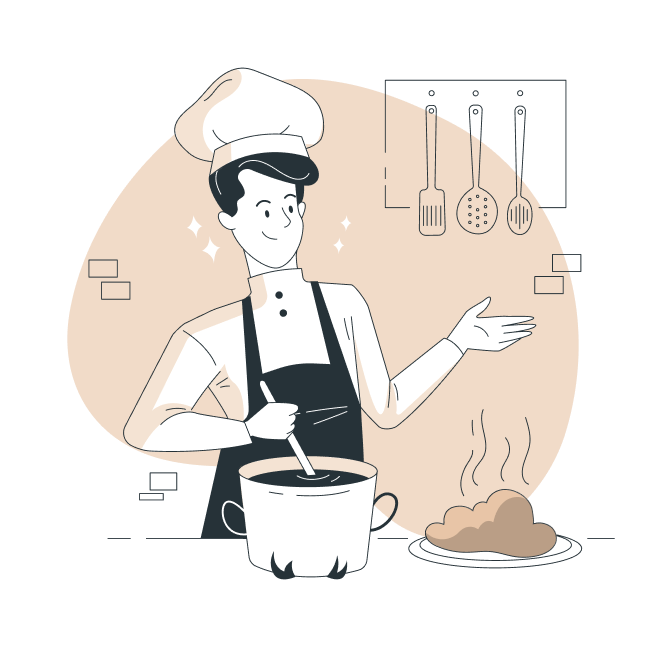 Making of Kesar Milk
It is very simple and easy to make Kesar Milk and the recipe can be doubled or tripled and sugar will be added accordingly. Take one full glass of milk and bring it to a boil and simmer the heat. Add 3-4 saffron strands along with some sugar and simmer for about 3-5 minutes. For extra flavor, cardamom powder and chopped nuts can be added at this stage. Pour the milk in the glass and enjoy warm or after cooled down.
Other method is to boil some milk how much is required accordingly and keep it simmer. Meanwhile when the milk is boiling, take a few tablespoons of milk and soak some saffron strands in it for 10 minutes. Now add this saffron milk on to the rest of the milk along with sugar and nuts if you prefer. Milk well for a minute and serve.
If you are making vegan kesar milk with almond or coconut milk, follow the same process but don't boil the vegan milk too much as it may spoilt. 2-3 minutes are more than enough.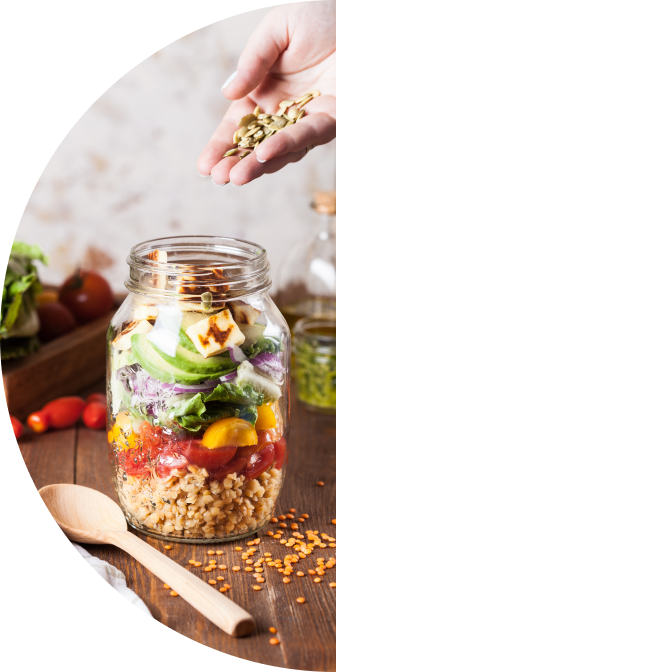 Nutritional Content
One small glass of Kesar Milk provides 156 calories, out of which carbohydrates comprise 60 calories, proteins account for 26 calories, and fat contains 69 calories. Kesar Milk is rich in calcium, antioxidants, and is anti-inflammatory and if we cut the sugar amount, it is a good option for diabetic people as well. Some of the major health benefits of Kesar Milk are:
Helps in curing insomnia and promotes good sleep
Reduces stress and tackles mood swings
Increase memory power and maintains good brain health
Warms the body, helps in fighting off cold, and sore throat
It is also good for females during pregnancy as it is filled with healthy nutrients and 3-4 strands of saffron in a glass of milk is enough to feed a pregnant woman. Some of the health benefits Kesar Milk has for females during pregnancy are:
It induces good sleep
It helps in digestion
Decreases morning sickness
Regulates blood pressure
Relaxes the muscle
Reduced chance of allergies
Video
Kesar Milk
Indulge yourself with a glass of flavored milk made with world's most expensive spice, Kesar Milk is a heartwarming and soothing drink that is as blissful as it smells and offers several health benefits along with the delectable taste.