Badam Milk
Type: Milk Beverage
Place of Origin: India
Main Ingredients: Milk, Almonds, Sugar, Cardamom, Saffron
Is the weather too hot? Have a quick cup of cold badam milk. Is the weather too cold? Take a sip of hot badam milk. Badam milk is a delightful Indian drink made with at most love and care. It is an authentic energy booster compared to other bottled beverages and protein shakes which contains high amount of starch and preservatives.It is a cup of protein packed, energetic, flavorful milk with a sprinkle of cardamom and saffron. Having its birth place in India it is called as badam doodh or badam paal or badamihaalu in Indian languages. Badam milk in India is not same as Almond milk in USA, Canada or any Western countries. In India, Badam milk is when the whole milk is flavored with almonds and other ingredients, whereas, the Western's Almond milk is the pure extract got from almond. Almond milk is a dairy free vegan milk, a substitute for whole milk. This badam milk is so delicious, creamy, flavorful and refreshing that everyone loves it.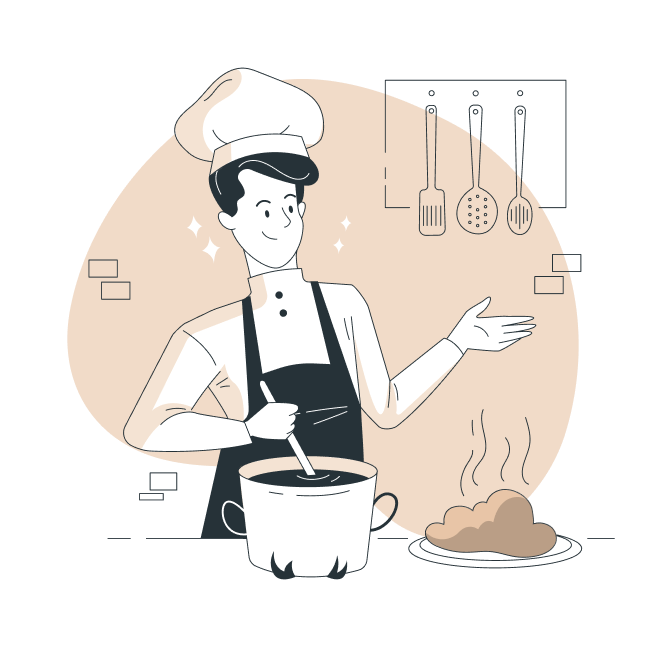 Making of Badam milk
Doing just few steps can get you a flavorsome cup of delight. Soak 25gm (15-17) badams overnight. Peel the outer layer of badam. Bring 2 cups of milk to boil with 2 crushed cardamoms. Drop the badams and few spoons of hot milk to the mixer and bring it to a smooth paste. Add this protein filled mixture plus 3 tbsp of sugar into the warm milk with a good stir and garnishing with 2 pinch of saffron/ kesar to it. Though saffron is one of the world's most expensive spices, a mere pinch of the beautiful and delicate orange-crimson threads of kesar can turn any dish or beverage around both in terms of flavor and color.
Vegan people, do skip the whole milk in making badam milk and include hot water adding double the quantity of almond or directly add almond milk to the ingredients. You will still end up with delicious thick badam milk.
If you are a busy bee and a health-conscious person, you can use the blanching method to peel off the almond skin rather soaking it for hours. Drop almonds into the rapidly boiling water and wait for two minutes. Drain and rinse immediately with running water. Now it will be easy peasy work to peel off the skin. Then follow the rest as before. You can also make a good quantity of homemade instant badam/almond powder just by adding quiet a needful quantity of almond and follow the blanching method. Then roast the almond till it is moisture free and give it a good grind and store it in an air tight container. Badam powder can be added to toddlers' foods, smoothies, juice, ice cream, porridges, shakes and curries. Homemade almond powder is a pure protein powder without and additives.
Cold badam milk can be made using cold milk instead of hot milk. Or you can refrigerate the hot badam milk for it to cool down and serve with yummy coolness during hot summers. If you prefer crunchiness in your drink, top it with crushed roasted badams.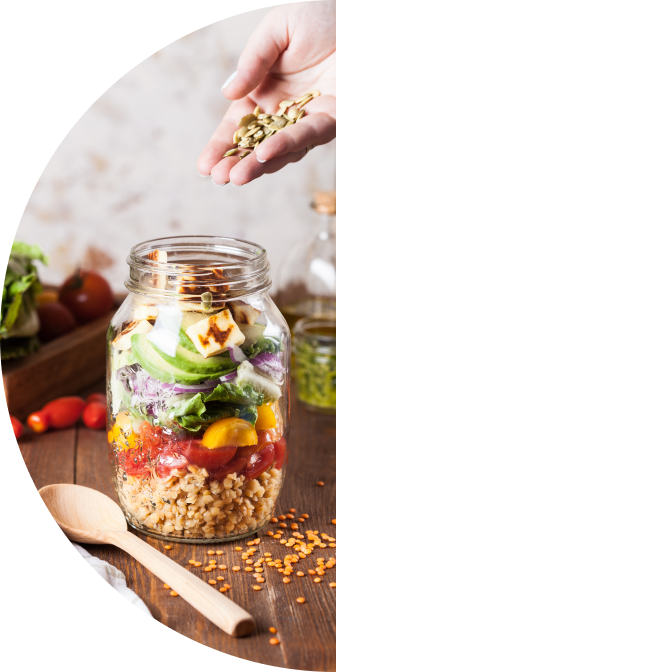 Nutritional Content
Badam milk is a great source of nutrition for people of all ages. It helps promote good sleep and beat insomnia when consumed warm before going to bed. Very much helpful for pregnant ladies in lactation as it is protein and calcium rich and helps kids in gaining weight. A go-to beverage for all immunity and nutritious needs. Saffron is an effective tonic to treat cold and fever. It also promote memory retention, getting rid of stress and enhances learning and memory skills. Almond is high in vitamin E and contains healthy fats.
Video
Badam milk
A tasty healthy flavorful Hot Badam milk recipe for Cold Winter and Cold Badam milk recipe for Hot Summer. An authentic taste of Badam milk with homemade badam powder adds on to your healthy diet. Be it cold or hot, Badam milk has a separate fan base.