Mango Lassi
Type: Curd beverage
Place of Origin: Punjab, North India
Main Ingredients: Mangoes, Curd, Sugar
Have you got any juicy, fleshy and delicious mangoes with you? Then it's time for you to make a big glass of Mango Lassi. It is a refreshing Indian yogurt based smoothie and an excellent probiotic treat that can be made with fresh, frozen or canned mango pulp. It can cool your mind and body at the same time, especially after a spicy Indian meal. Though lassi is popular in the Northern part of India, this mango lassi is the most popular sweet lassi variety all over the world. It was created by Panjabi people use mango-based recipes in almost every course of the meal. Since lassi is churned out of curd, it takes a good care of the digestive system as it contains lactobacilli, healthy bacteria that lubricate the intestines and aid in smooth digestion. Bloating is a nightmare for many people, Lassi is a natural remedy for bloating stomach. Including lassi in daily diet can help immune system through its rich source of lactic acid and Vitamin D. It requires only few ingredients and tastes heavenly. The best thing about lassi is you can choose your choice of fruit and not stick on to same flavor. Try lassi with strawberry, banana, orange, dry fruits, pista, pineapple, grape, masala, mint, rose and even salted lassi.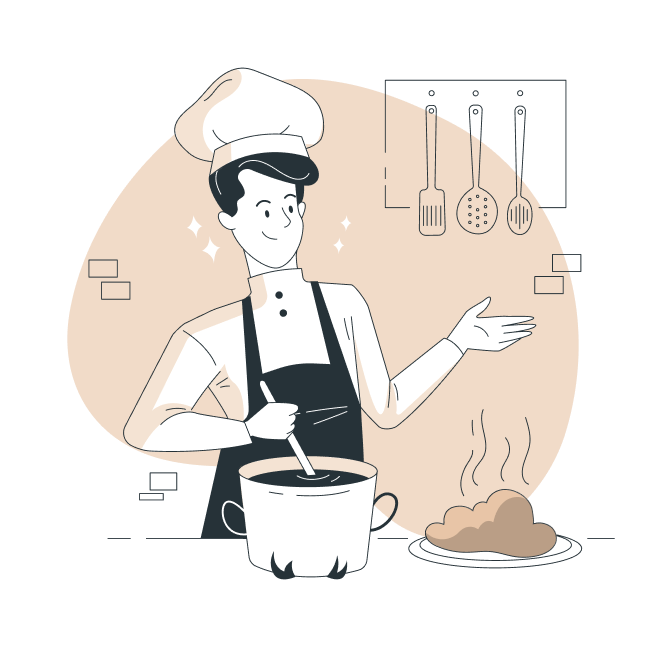 Making of Mango Lassi
To make a thick, creamy, sweet mango lassi slice a fleshy, yellowish-red tropical fruit mango and freeze it the day before or you can use it super fresh. Toss 1 ½ cup of these roughly chopped mangoes into the blender. Add to it 1 ½ cups fresh curd, that is not sour. Homemade Curd/ Dahi/ Thayir is free of preservatives and adds a home touch to it. Using full fat milk to make curd will give you thick and creamy texture. Pour in ½ cup cold milk to it along with 2 tbsp powdered sugar. You can also use honey, condensed milk or jaggery as a substitute to white sugar. Sprinkle a pinch of cardamom and saffron to enhance the flavor. After combining all the ingredients turn on the blender and wait until it is smooth and frothy. Rich and creamy Mango lassi is ready. Before ending up finishing the whole glass never forget the final touch garnishing. You can top with frozen mango pulps, vanilla ice cream or nuts like pistachios or almond.
If you are a vegan, you can use almond yogurt in place of whole milk curd and instead of milk you can use water or almond milk. So it will become vegan mango lassi.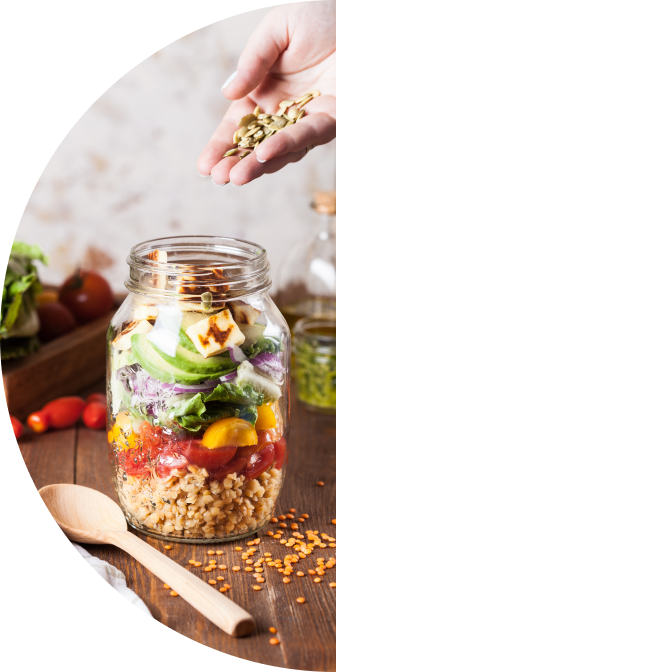 Nutritional Content
Mango Lassi is a refreshing drink which is loved and relished by many people. It provides you with proteins, strong muscles and healthy bones. One glass of mango lassi gives 360 calories, 174 calories carbohydrate, 46 calories protein and 141 calories of fat. It is a perfect mix of health and taste. Helps in controlling acidity. So it is mostly consumed after a heavy meal.
Video
Mango Lassi
Irresistible aromatic flavored mango lassi, an Indian version of smoothie made with handful of basic ingredients to incorporate the tasty mangoes. Cold yet perfectly sweet mango lassi can be a cup full of treat to fill your heart. It is deliciousness in a glass.