Rava Idli
Type: Idli
Category: Breakfast
Country of Origin: India
Region or State: Karnataka
Main Ingredients: Rava, Curd, Salt
Also known as Rave Idli, Rava Idli is a type of popular South Indian savory delicacy made with rava aka Semolina. A famous and loved breakfast item, Rava Idli was originated in Karnataka and has been a specialty of the state since then. It was invented during the World War II, when the popular restaurant chain of Bangalore known as Mavalli Tiffin Rooms (MTR) experimented with rava instead of rice which is the main item used for making Idli. Unlike the traditional idli which is made with a rice and lentil batter and requires fermentation, Rava Idli saves a lot of time in preparation while tasting like any steamed savory cake to relish.
The best place to eat Rava Idli are the restaurants that serve Udupi cuisine which were originated from Udupi district in present day Karnataka. A hot and super spongy Idli which requires no fermentation and can be made in jiffy is what everyone needs in a hurried morning,when deciding whether to quench your hunger or reach office in time takes a toll on you. Served hot with sambar or tomato-coconut chutney, Rava Idli tastes heavenly at any given time of the day or occasion.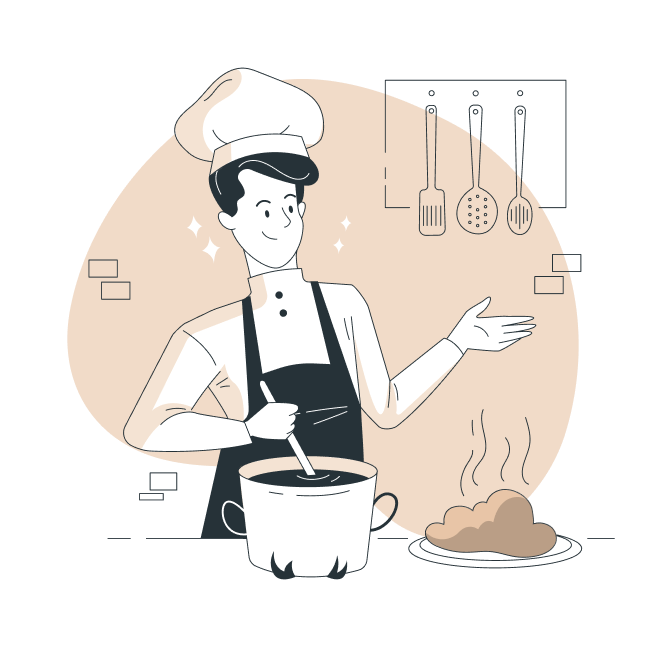 Making of Rava Idli
The chief ingredients that go in Rava Idli are rava and curd along with some herbs of your choice and some condiments. First, condiments that are used in tempering such as mustard seeds, cumin seeds and curry leaves are toasted in oil along with spoon full of urad dal and green chilies. Rava is then added to the pan to dry roast before adding the curd and salt and kept aside for a few minutes. After that add some baking soda or fruit salt/eno into the idli batter to instantly leaven it and to make perfect fluffy and spongy Rava Idli. It's time to grease the idli plates and fill the mold with the idli batter to steam for some time and enjoy the scrumptious and hearty breakfast within an hour.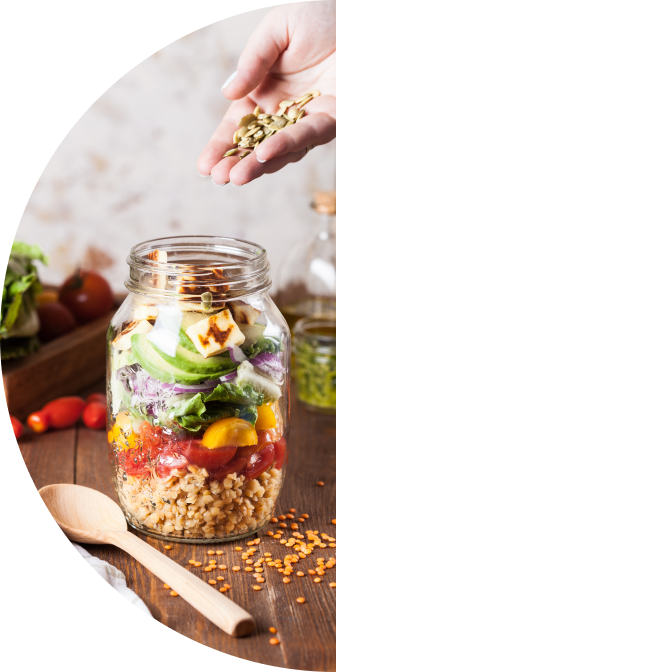 Nutritional Content
As the main ingredient in Rava Idli is rava, it is a healthy treat to relish without worrying about the calories content. Rava idli offers sodium, potassium, carbohydrates, dietary fibers, protein, and is a rich source of Vitamin A, Vitamin B6, Vitamin E, Vitamin C because of curd and Calcium. Being steamed and low in spices, Rava Idli is a good and hearty choice for anyone looking to shred some pounds or a person with diabetes.
Video
Rava Idli
Make your morning even more delightful with a soulful and delicious breakfast of soft and pillowy steamed Rava Idli to not only fill your hungry tummy but also your heart with a pleasing glee .