Upma
Course: Breakfast
Alternative names: Uppuma, Uppittu, Uppumavu, Uppindi, Kharabath, Upeet, Rulanv
Place of Origin: India
Main Ingredients: Semolina or course rice flour and spices
In a diverse country of India, the humble grains of semolina or rava (ground rice grains) are widely used and that too in different avatars. From sweet to savory or as a crusty coating in fried fish or aloo tikki, semolina is as versatile as the Indian culture. Amongst many, Upma is one such dish which is the avatar of semolina and is loved by many. One of the most common breakfast items of India, Upma/Uppumavu/Uppittu is a dish originating from the Indian Subcontinent and is mainly eaten in the states of Kerala, Andhra Pradesh, Tamil Nadu, Telangana, Karnataka, Maharashtra, and Gujarat. Cooked as a thick porridge with semolina/rava with a variety of spices and seasonings, Upma is a healthy yet delectable food item loved across the country for its aromatic flavors and the quickness with which it can be cooked.
Upma has different names in different states of India which are derived from the combinations of the Tamil word 'uppu' meaning 'salt' in Dravidian languages, and 'mavu' means ground grain meal in Tamil. In North India it is enjoyed with the name Upma while the Marathi name for the dish is 'saanja'. A perfect way to feed vegetables to your children, the dynamic delicacy of Upma can be altered as per your preferences whether you want to garnish it lavishly with coconut scraps, peanuts, cashews, dry fruits, or if you would like to have it simple and sweet. All works fluently in this flavorful dish because of the blank canvas that is semolina.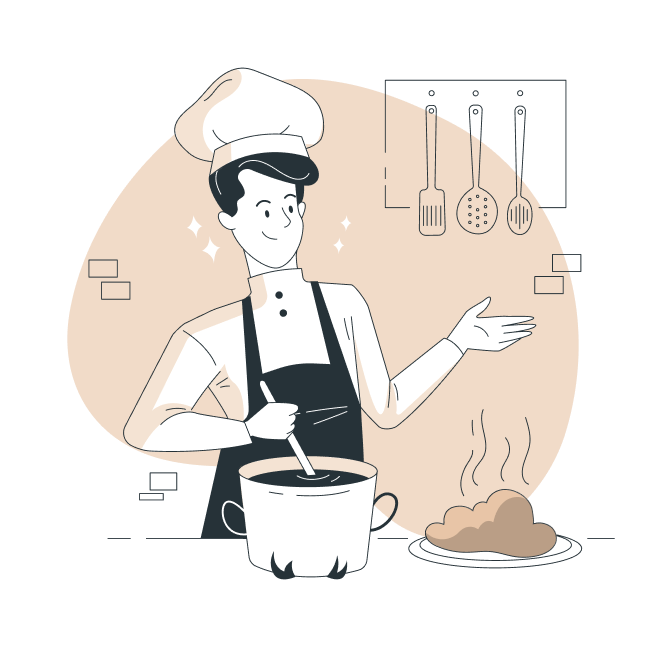 Making of Upma
As tasty and delicious Upma is, it is also quite easy to prepare it in an instant. The main ingredients are semolina, also known as rava or sooji, along with spices and condiments to give Upma its aromatic flavor. It is typically made by first dry roasting the semolina for a few minutes and then kept aside. After that, onions, some lentils, ginger, spices, etc. are sauteed in oil or ghee and the roasted semolina is added on the mixture. After mixing thoroughly, boiling water is then added and the mixture is stirred and cooked until the semolina absorbs the liquid and becomes thick and fluffy in texture.
Upma can be made in a lot of different styles such as adding or removing spices and vegetables. Adding some veggies enhances the taste of Upma and makes it even more healthy for kids to consume. The texture can also vary significantly depending on the amount of water added and the time it has been cooked on the flame.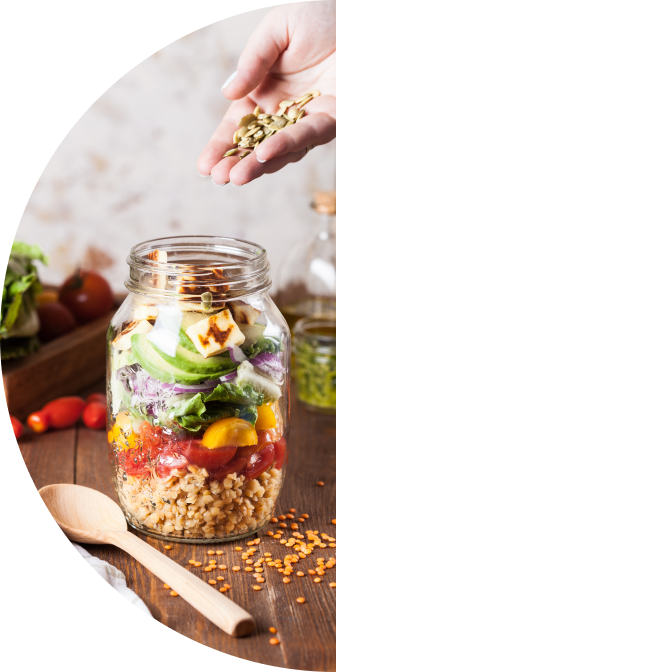 Nutritional Content
The nutritional value in Upma comprises proteins, vitamins, minerals, zinc, phosphorus, iron, and carbs which makes it a healthy choice for every age group and it keeps your stomach full for a longer duration. The nutrients present in Upma keep your heart, bones, kidneys, and immune system healthy and enhance their functioning. Since the calorie content in Upma is very less, it is a great replacement for people looking to shred some pounds or maintain a healthy lifestyle.
Video
Upma
The smooth and soft savory delight full of warmth, flavor, and lusciousness, the delectable yet healthy Upma is like a go-to friend which easily adapts to all our moods without losing its essence and is ready to devoured in an instant. .