Baingan Bharta
Type: Runny vegetable
Place of Origin: India
Region or state: North India, Punjab
Main ingredients: Eggplant, onions, tomatoes, spices, garlic
Baingan Bharta is a popular North Indian Punjabi dish that is enjoyed in every household and is one of the most loved go-to recipes for any mealtime. Made with roasted and mashed eggplant and cooked with a mixture of onions, tomatoes, and spices, Baingan Bharta is infused with a smokey flavor and is enhanced with spices and herbs. In India, Pakistan, and Bangladesh, Baingan Bharta is a popular dish and is made in different styles in India, with ingredients varying from one region to another.
The Hindi word Baingan means Eggplant or Brinjal or Aubergine and Bharta means minced or mashed. The dish can be compared to the middle eastern dish Baba Ganoush as the method of roasting the eggplant is the same, though the spices used in Baingan Bharta are authentic Indian and totally different from that used in Baba Ganoush. Baigan Bharta is famously called as Chokha in Bihar and is devoured with a hard bread litti. In Maharashtra and Tamil, a similar version of dish is called Vangyache Bharti and Kathirikai Gothsu respectively is made and is loved for its simplicity and umami taste.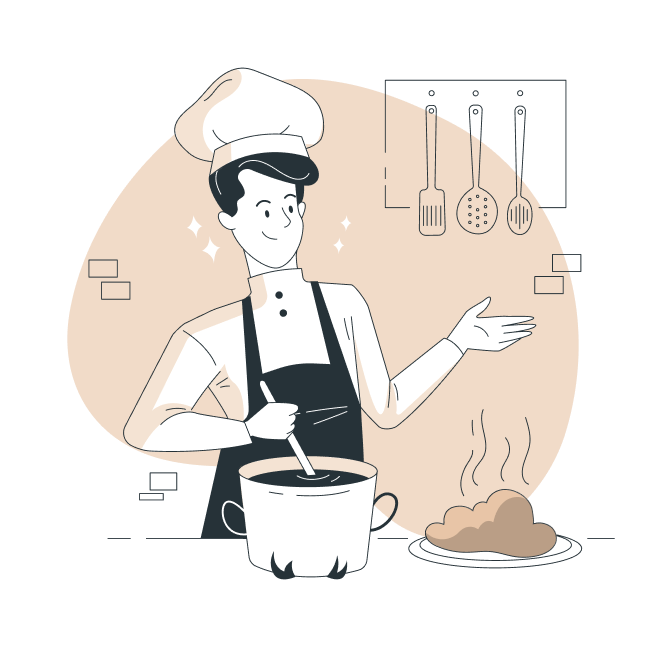 Making of Baingan Bharta
For preparations, finely chop onions, tomatoes, garlic, and ginger, and wash the eggplant. Coat the eggplant with some oil and put it over the flame to roast it. Keep rotating the eggplant until it is roasted from all sides and the skin starts to peel off. Let it cool down a bit and then peel off the remaining skin as well along with the crown and mince it nicely.
In a pan or pot, heat some oil and sauté carrom seeds, cumin seeds, asafetida, garlic, ginger, green chilies for a few seconds and then fry the onions until golden brown. Now add the tomatoes along with coriander powder, turmeric powder, salt, pepper powder, and garam masala and cook till the tomatoes are mushy. Now add the minced eggplant and mix very well. cover and cook for about 3 minutes and remove the lid. Taste and adjust the salt and pepper and when done, add some chopped coriander leaves. Serve hot with flatbread.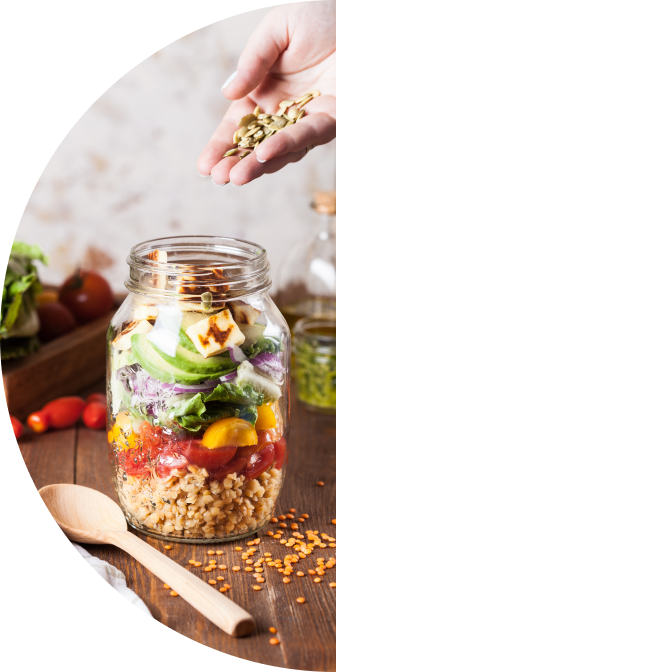 Nutritional Content
One serving of Baingan Bharta gives 112 calories, out of which carbohydrates comprise 24 calories, proteins account for 5 calories, and fat contains 83 calories. One serving of Baingan Bharta gives about 6 percent of the total daily calorie requirement of standard adult diet of 2000 calories.
Video
Baingan Bharta
Indulge in the smokey zest of the scrumptious and gooey Baingan Bharta oozing with the deliciousness of spices and herbs and blended with the roasted aroma to give you a delightful taste in every bite.