Kadhi
Type: Curry
Place of Origin: Indian subcontinent
State or region: Rajasthan
Main ingredients: Gram flour, curd, whole spices, water, vegetables for fritters
If you are craving something savory, tangy, flavorful, along with some fried fritter balls. Then Kadhi is one dish that offers everything you desire with a promise to satiate your craving and hunger. Originating from Rajasthan, India, Kadhi or Karhi is a palate pleasing bowl of sour yellow thick curry made with gram flour (besan) and contains vegetable fritters (pakoras), to which dahi (curd) is then added to give it a bit of a sour taste. The crispy onion fritters are added in a spiced, savory, and tangy yogurt sauce, that makes this curry dish a desirable meal and is loved by people of all ages.
A delectably rich indulgence with umami flavors and taste, Kadhi is made with several variations in different states of India. In some places such as Gujarat, buttermilk is used instead of curd which gives it a more thick and smooth texture while in Uttar Pradesh, Kadhi is a bit sweet as sugar or jaggery is added to it and the consistency is also thin and is eaten without pakoras. Other variations also include some vegetables and fruits in the curry such as ladyfinger (Gujarat), grated cucumber, kacchi kairi (raw mango) (Maharashtra), and curd and buttermilk both for a more sour and smooth texture. Green Bathua leaves are added while making Kadhi in Haryana and in the southern states it is tempered with asafetida, mustard seeds, cumin, and fenugreek at last with pakoras or fritters added only for special occasions. Kadhi is called Majjige Huli in Kannada, Majjiga Pulusu in Telugu, and Mor Kuzhambu in Tamil with similar meaning, and Kaalan in Kerala.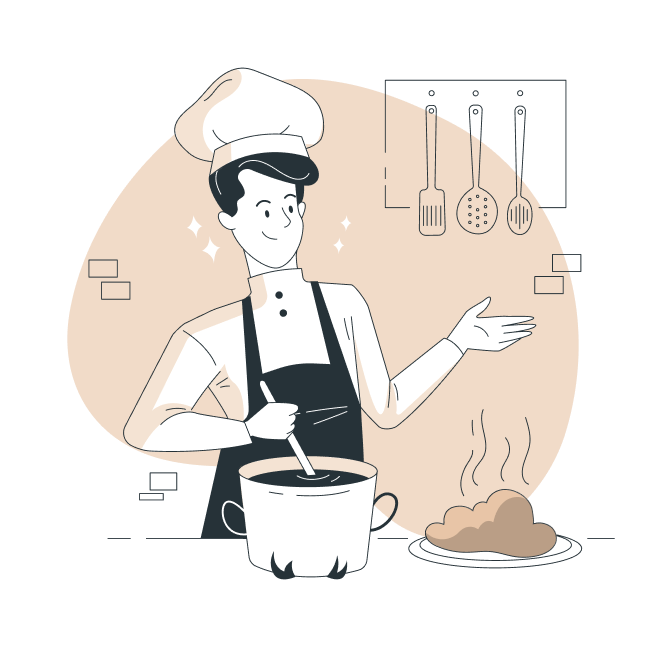 Making of Kadhi
First, the curd slurry is made. In a bowl take some curd or full fat buttermilk and whisk it to smooth perfection. Add some gram flour, red chili powder, turmeric powder, garam masala powder, and salt, and whisk it nicely. Add a little bit of water and stir again making sure there are no lumps. Keep the slurry aside.
For pakora, take a bowl and add gram flour, salt, red chili powder, cumin seeds, carrom seeds, garam masala, chopped green chili and thinly sliced onions and mix it well. keep the mixture aside for 20 minutes to allow the onions to release the water and then mix everything again. Heat oil in a kadhai or deep pan and fry the onion fritters taking small quantity.
To make Kadhi, in a pan or kadhai, heat mustard oil and sauté cumin seeds, bay leaf, carrom seeds, asafetida, fenugreek seeds, garlic, and chopped onions. Add chopped ginger, green chilies, red dry chilies, and curry leaves, and sauté for a minute. Now add the curd slurry and stir for a while and then keep it on low heat for 15 minutes. After some time, Kadhi will start to thicken. In this stage, add the onion fritters and let them soak in curry for some time. Check and adjust the salt and pepper consistency and if the Kadhi is too thick then add some hot water. Garnish with coriander leaves and serve with hot rice or chapati.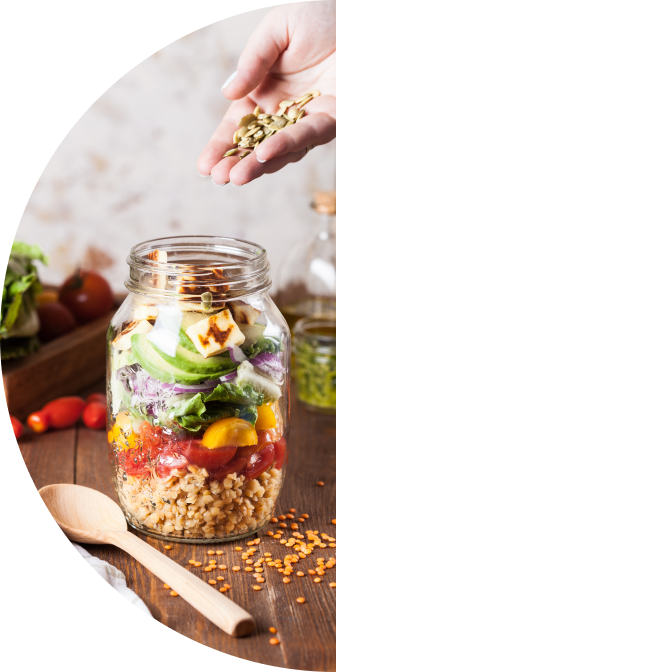 Nutritional Content
One serving of Kadhi gives 151 calories, out of which carbohydrates comprise 39 calories, proteins account for 24 calories, and the remaining 88 calories come from fat. One serving of Kadhi gives about 8 percent of the total daily calorie requirement of a standard adult diet of 2000 calories. This recipe is good for diabetics, heart, and weight loss if we use low fat curds.
Video
Kadhi
A smooth and thick concoction of savory, tangy, and full of spices curry dish, Kadhi is a blissful indulgence of all things delicious, from the curd based spiced curry to the crispy fritters, and the droolworthy aroma that is a treat to the taste buds and a wholesome meal.