Kulfi
Course: Dessert
Place of Origin: Indian sub-continent
State or region: South Asia
Main ingredients: Milk, sugar, dry fruits
A marvelously delicious treat with the goodness of milk and nuts, Kulfi is a frozen dairy dessert deriving in the Indian sub-continent during the Mughal era in the 16th century. It is the traditional Indian version of the modern-day ice-cream that is now often sold by the street vendors known as 'kulfiwala'. Not only in India, but kulfi in various forms is also enjoyed in countries such as Bangladesh, Myanmar, Nepal, Sri Lanka, and the Middle East.
Kulfi is a denser and creamier dessert than ice-cream and is usually shaped in a cone but can also be found in a dairy in a small earthen pot in India. Kulfi comes in various flavors such as mango, cardamom, saffron, and pistachio, orange, strawberry, peanut, and avocado, apart from the original cream flavor. Kulfi is made by thickening sweet milk till it reduces in quantity and then flavor is added if required. The thickened milk is then poured in molds and froze to form kulfi. Unlike ice-cream, kulfi is not whipped which results in a solid dens dessert like frozen custard which melts slowly in mouth. The decadent Kulfi, bursting with umami flavors is equally delicious when served plain as malai kulfi or in a variety of flavors. Kulfi is not only a dessert but a whole emotion for Indians that conjure up childhood memories and making this beautiful ad delectable dessert at home is not a rocket science as well. just some pantry staples and you are all set to enjoy your summers.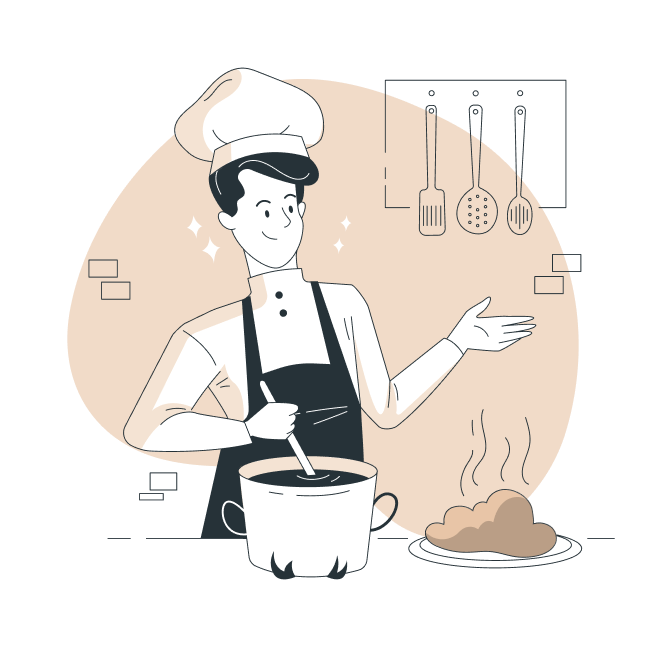 Making of Kulfi
On a medium heat, take a deep pot and boil two cups whole fat milk and then reduce the heat and boil for 10-12 minutes stirring continuously. Now add sugar according to your taste and boil for another 10 minutes on low heat. In a small bowl, add 2 teaspoons of corn flour or corn start with some milk and mix nicely while making sure there are no lumps. Pour this cornstarch slurry into the milk and stir continuously to prevent it from getting burnt from the bottom. Add finely chopped nuts and a pinch of saffron (optional) and some cardamom powder into the boiled milk. Now pour half cup cream (optional) which makes the kulfi even more thick and dense and continue stirring the mixture until it becomes thick but should be of pouring consistency.
Now pour the mixture into molds and cover the cup using foil. Gently insert ice cream sticks into the cup and keep in the refrigerator for 8-12 hours. To demold it, rub the molds between your palms and slowly demold the kulfi and enjoy.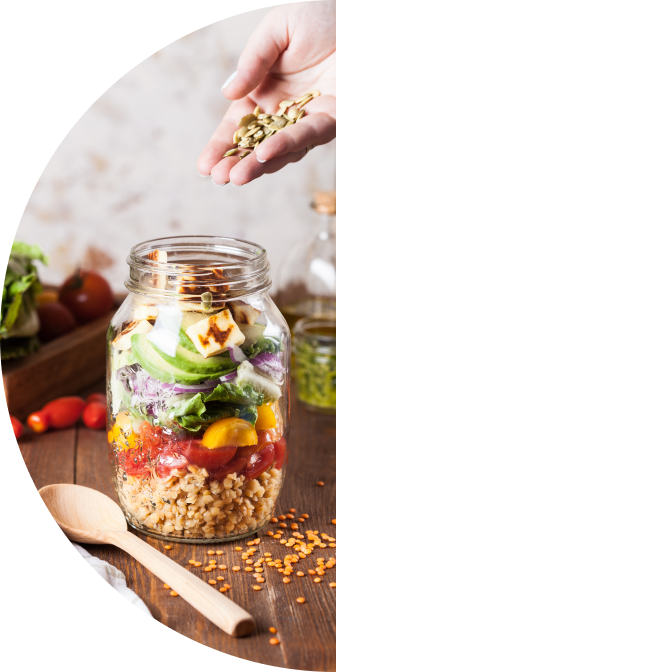 Nutritional Content
One Malai Kulfi gives 206 calories, out of which carbohydrates comprise 82 calories, proteins account for 28 calories, and fat contains 81 calories. One Malai Kulfi provides about 10 percent of the total daily calorie requirement of a standard adult diet of 2000 calories.
Video
Kulfi
An exotic blend of myriad of flavors and a creamy texture that dissolves in the tongue like a dream, Kulfi is a gleeful Indian dessert made with thickened milk and nuts that is a treat to devour and a nostalgia to reminisce