Dalithoy Soup
Type: Soup
Category: Appetizer
Region or place: Konkan region of India
Main Ingredients: Toor dal, coconut oil, spices, green chilies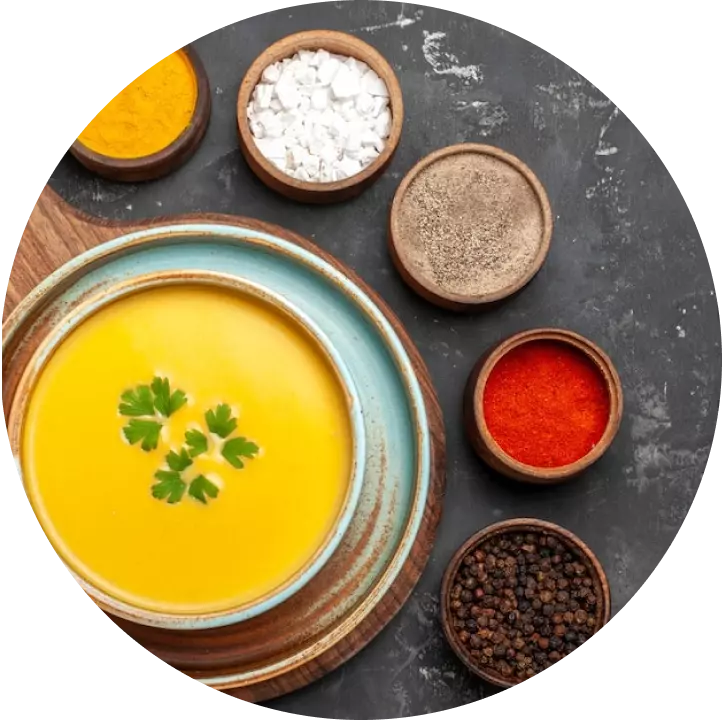 Dalithoy or Dalit Toy is a delicious, yet simple and healthy soup made with split yellow lentils in the Malvani cuisine of the Konkan region of India. 'Daali' is the Konkani word for daal or lentil. A humble dish from the Konkani cuisine, Dali Thoy is a simple and nutritious soup recipe made with minimal ingredients and is served with homemade flatbread or rice or can be devoured on it own in a chilly evening. Although a simple dal recipe, it is seasoned with coconut oil and condiments and tastes heavenly in just thirty minutes.
A spicy soup with toor dal boiled with green chilies and seasoned with coconut oil and dry masala, Dali Thoy is an important food item in Konkan cuisine and has many health benefits as well. Cook with some ginger and turmeric for more nutrition and a dollop of ghee on top, Dalithoy is a comfort food that goes well with breads, rice, vegetables, or on its own. it is a versatile dish and can be made with variations in different regions or with moong dal instead of toor dal for a change of taste or to make it healthier.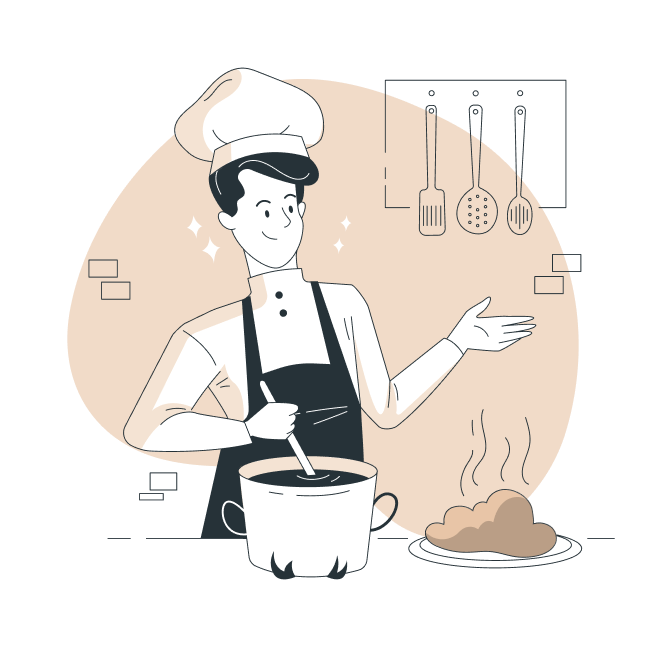 Making of Dalithoy
Wash the toor dal and cook it along with green chilies until they are soft and mushy. Once cooked, mash the dal very well and add water to make it a soup like consistency if it gets too thick. Place the dal back in the flame and bring it to a boil and then add some salt according to taste. In a small pan, heat some coconut oil and add mustard seeds, red chilies, curry leaves, and asafetida and then let it splutter. Add the tempered spices into the dal and boil it in low flame. After switching off the flame, let it sit for a few minutes and then serve it hot with rice or enjoy it as soup.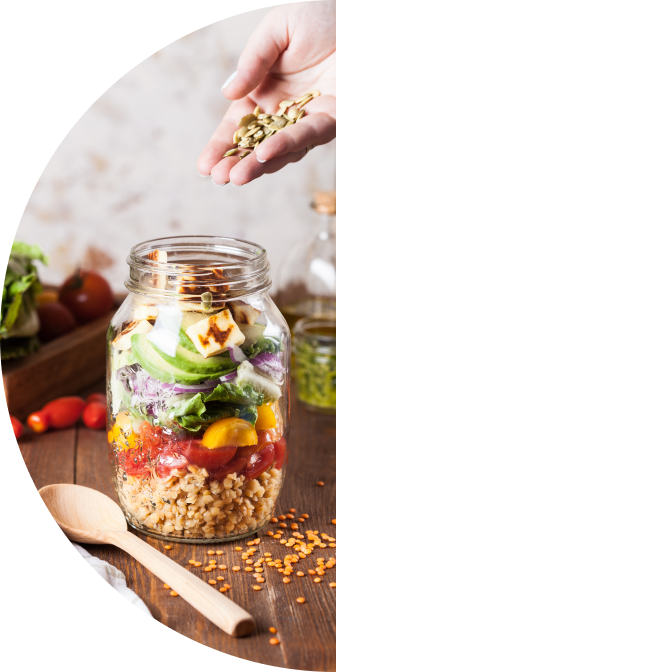 Nutritional Content
One serving of healthy lentil Dalithoy gives 106 calories, out of which carbohydrates comprise 65 calories, protein account for 16 calories, and the remaining 25 calories come from fat. One serving of this soup provides about 5 percent of the daily calorie requirement of a standard diet of 2000 calories.
Video
Dalithoy Soup
A delicious bowl of healthy soup packed with nutrition, Dalithoy is a scrumptious and flavorful Konkani soup dish which screams healthy as the star ingredient is lentil and the seasoning of spices and condiments with coconut oil is a cherry on top that will leave you drooling.