Vegetable Clear Soup
Type: Soup
Cuisine: Chinese cuisine
Place of Origin: China
Main Ingredients: Mixed vegetables, soy sauce, black pepper, salt, water or veg stock, ginger, and garlic
A healthy, delicious, and easy to make fuss-free soup that is a great appetizer and a healthy gluten-free and vegan food to devour during sickness. Lightly spiced with a concoction of vegetables the Vegetable Clear Soup is flavored with a bit of ginger, garlic, black pepper, and nutmeg to achieve that warmth and spiciness. A few drops of soy sauce are added to get that beautiful color and an umami flavor. The exact origins of the soup are not known but like many other soups, Vegetable Clear Soup is also assumed to be of Chinese origins.
The calorie count in this soup recipe is also almost non-existent which makes it a super delightful way to enjoy the crunchy vegetables without taking in extra calories and staying in shape. Apart from being an easy to make soup, it also uses vegetables of your choice, or you can use any leftover vegetables and turn them into a scrumptious soupy delight.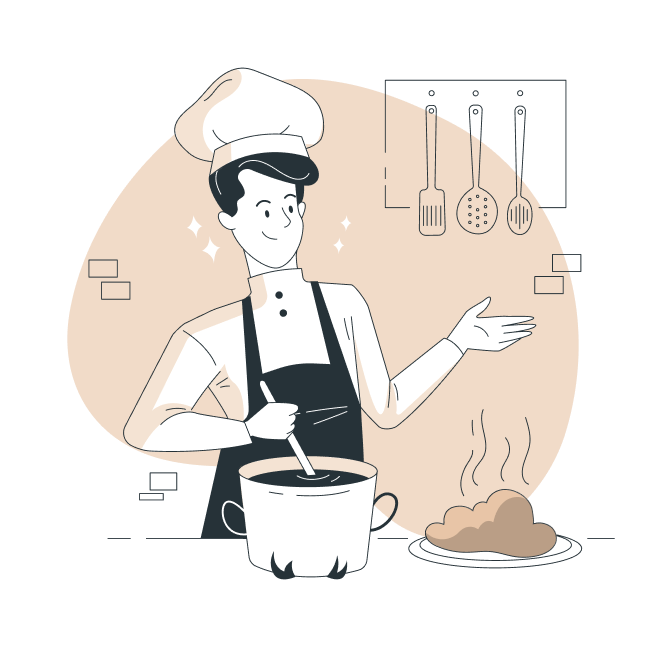 Making of Vegetable Clear Soup
In a deep pan, heat some oil or butter and add finely chopped ginger and garlic. Then add chopped spring onions or shallots along with some celery and stir for a while. Now add finely chopped cabbage, carrots, mushrooms, capsicum, and finely chopped French beans with a pinch of salt and sauté till the veggies soften a bit. Now add water or veg stock is available and season with crushed black pepper according to taste. When the soup is boiling, grate a pinch of nutmeg and mix very well. Cover the soup and cook in low flame till the veggies get cooked but not over cooked and mushy. Garnish with some fresh coriander leaves and serve hot.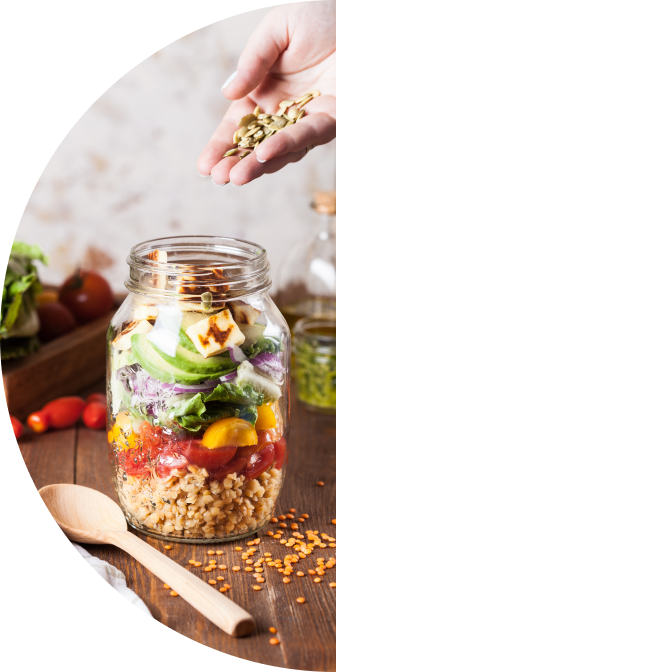 Nutritional Content
Vegetable Clear Soup is a very nutritious yet delicious recipe to devour and one of the favorites among the fitness freaks. One serving of Mixed Vegetable Clear Soup is only 32 calories, out of which carbohydrates comprise 15 calories, proteins account for 4 calories, and the remaining 13 calories come from fat. One serving of this vegetable clear soup gives about 2 percent of the total daily calorie requirement of a standard adult diet of 2000 calories.
Video
Vegetable Clear Soup
A healthy bowl of deliciousness filled with nutrients and flavors, Vegetable Clear Soup is a delightful way to devour the vegetables and an ideal calorie free meal that satisfies the taste buds as well the gut while keeping you guilty free.