Cream of Spinach Soup
Type: Soup
Course: Appetizer/Main course
Main ingredients: Spinach, onion, garlic, cream, salt, black pepper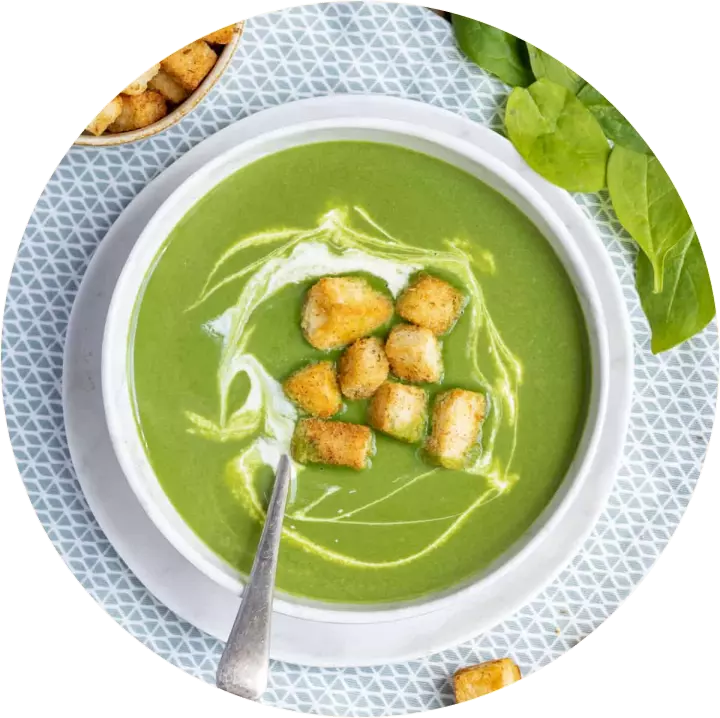 A globally renowned and relished soup dish that is taken as an appetizer or as a complete meal for its nutritional benefits and umami flavor, a Spinach Soup is made with spinach as the main ingredient which can be either prepared as a broth-based or cream-based soup, where the latter is known as the Cream of Spinach Soup. Loaded with a rich and creamy texture with an intoxicating flavor of garlic, onion, seasonings, and pepper, that enhance the apparent taste of spinach to make it even more delectable. Cream of Spinach Soup is usually made with pureed spinach, but it is devoured around the world in different variations with chopped spinach, in pureed form, or whole spinach leaves.
Cream of Spinach soup can be topped with ingredients such as tofu or paneer for a protein packed meal or garnished with more cream for a delightful indulgence. Having spinach soup once a week is good for the health as spinach contains high amounts of chlorophyll which is good for eyesight and cataract, and it also contains iron and vitamins. This nutrient dense food is not only filled with amazing flavors but is packed with wholesome nutritional components that takes the amazingness of the soup to next level.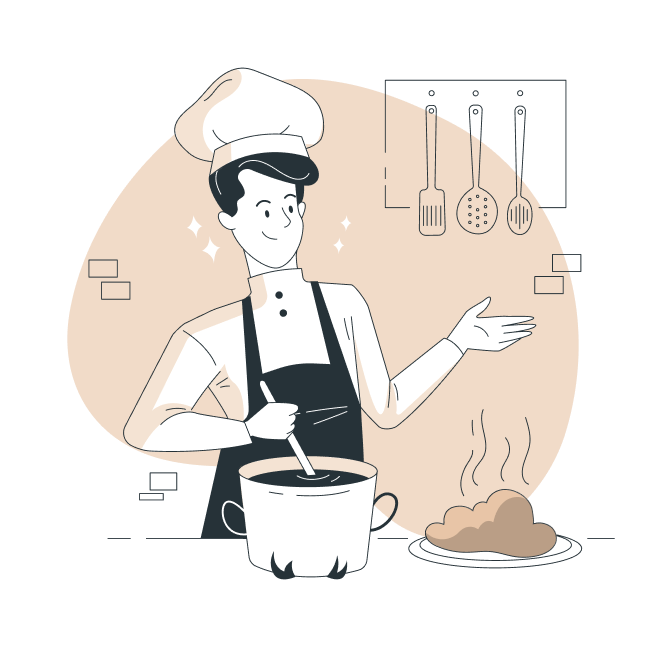 Making of Cream of Spinach Soup
In a pan, heat some butter and add bay leaf, chopped garlic, chopped onions and sauté till golden brown. Now add the roughly chopped palak/spinach leaves and sauté on medium flame. Remove the bay leaf and transfer the mixture in a grinder and grind it into a smooth paste. Now pour the spinach paste back into the pan and heat again. Add some milk along with a small quantity of fresh cream and stir well. Adding corn flour and water slurry will make the soup thicker but its optional. Add salt and black pepper according to your taste and mix. Switch off the flame and pour it into a bowl and garnish it with some cream. Serve hot.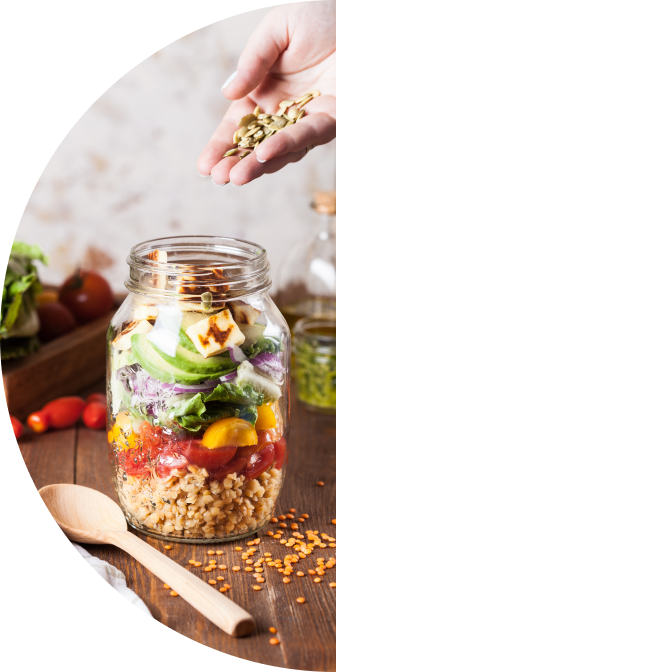 Nutritional Content
One serving of Cream of Spinach Soup, or one bowl contains 161 calories, out of which carbohydrates comprises 40 percent of calories, fat contains 45 percent of calories, and the remaining 15 percent calories come from fat. Because of its low caloric nature and low-fat content, Cream of Spinach Soup is a delicious indulgence for people looking to shred some weight but want to eat something delicious.
Video
Cream of Spinach Soup
A smooth, rich, and glazy soup dish with flavors and aroma such as of garlic, seasoning, and condiments oozing and permeating in the air, Cream of Spinach Soup is a wholesome indulgence of zests, nutrition, and taste that is sure to tickle the taste buds with a satisfactory glee.