Beetroot Soup
Type: Soup
Course: Appetizer
Main Ingredients: Beetroot, onion, aromatics
A bowl of crimson colored delight made with a healthy dose of beetroot with the addition of the sweetness of carrots and the flavor of fried onions and aromatics that makes a delicious appetizer and even a meal. There is a plethora of option of soup types across the world which are purposely made to be served before meal or as an appetizer to quench the hunger pangs, but some of them are made and consumed for several health benefits and an abundant supply of nutrients. Beetroot is one such soup dish which is delicious, rich, and flavorful which is wholesome meal in terms of nutrition and taste and is good for all age groups.
Beetroot soup can be made with just beetroot, but it has a pungent taste and flavor that is not liked by everyone's palate. The addition of veggies such as carrots and tomatoes go well with the beetroot flavor and douse down the pungency of it, and the mild condiments and aromatics gives the soup a mouthwatering aroma and taste. In add, the carrots or tomatoes bring a bright color to the soup and thus make it look very enticing.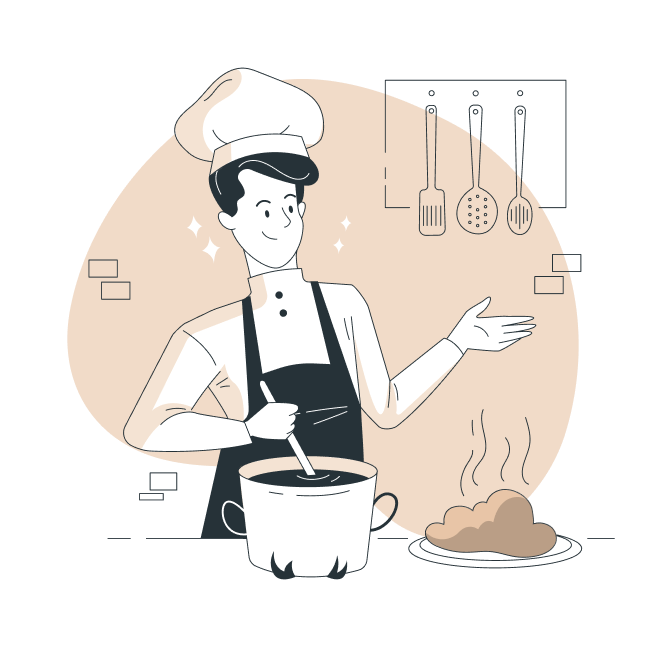 Making of Beetroot Soup
In a pressure cooker, heat some butter and add bay leaf, garlic cloves, chopped ginger, chopped shallots and sauté until they turn brown. Then add roughly sliced beetroot, one carrot roughly chopped, I tomato cut into half, and salt and sauté for a while. Now add some water and pressure cook for 3-4 whistles. Drain off the water and cool completely and then grind the vegetables into a fine mixture. Take a pan and transfer the beetroot mixture into it along with water if needed. Mix well and adjust the salt and pepper consistency. Switch off the flame and garnish with some cream and mint leaves.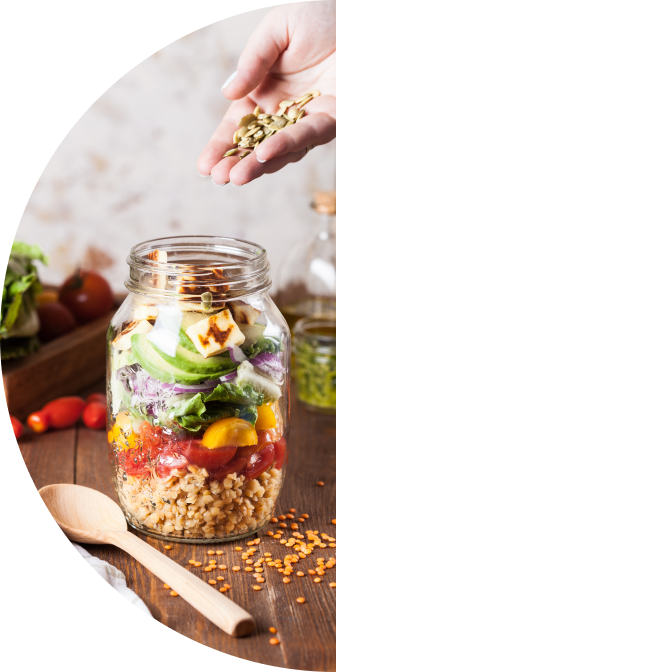 Nutritional Content
With just 45 calories per serving, Beetroot Soup is perfect for all individuals seeking to lose weight or want to maintain a healthy lifestyle. Beetroot helps in improving skin problems, hair fall, and reduces cholesterol as well. the addition of tomatoes provides vitamin C and carrots are good for the eyes. Garlic is known for its antibacterial properties and the condiments are also good or the gut.
Video
Beetroot Soup
A healthy bowl of Beetroot Soup full of nutrients from beetroot, sweetness from carrots, the aroma of garlic and aromatics and with its lovely bright color is sure to win hearts with its irresistible creaminess and zesty flavor that is a delight with every sip.