Butternut Squash Soup
Type: Soup
Course: Appetizer/Main course
Main Ingredients: Butternut Squash, veggies, butter, salt, pepper
Lest get cozy with a warm bowl of Butternut Squash Soup which is a perfect recipe for a chili winter evening or on a delightful rainy day. A juicy fruit with a sweet flavor, butter Squash Soup is a creamy concoction of complex roasted butternut squash flavor and the aromatics that takes the soup to the next level. Smooth and creamy in texture, the soup uses simple and affordable ingredients to create a mouthwatering soup that is more than the sum of its parts. Vegies and butternut sauteed in butter to get a roasted flavor and then blended and cooked with stock and aromatics, Butternut Squash Soup is a pleasing delight and a great appetizer to quench the hunger pangs. It can also be served as a main course during lunch or dinner with a side of corn muffins, crusty bread, roasted vegetables, or salad. The best part is that this soup can be frozen for up to 3 days and will be ready in a few minutes after heating. For more enhanced flavor, add green apples which will give the tender and sweet squash a tangy punch.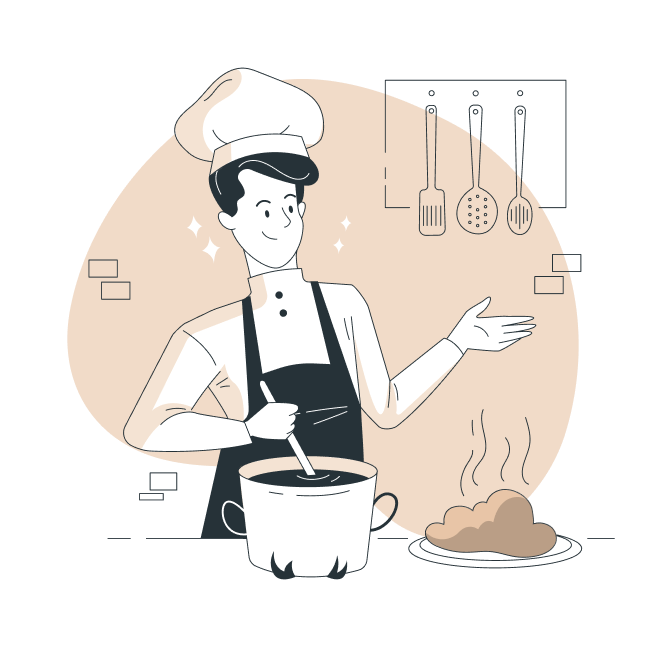 Making of Butternut Squash Soup
Melt some butter in a deep pot over medium heat and sauté onions until golden brown. Now add chopped carrots, celery, potatoes, and butter squash until light brown and almost cooked. Now add water or vegetable stock and simmer cook until all the vegetables are tender. Transfer the soup into a blender and blend into a smooth soup or you can use an immersive blender on the pot. Transfer the smooth mixture into the pot again and mix water or stock to reach your desired consistency along with salt and crushed black pepper. A pinch of nutmeg powder can also be added to enhance the flavor and to bring that intoxicating aroma to please the senses.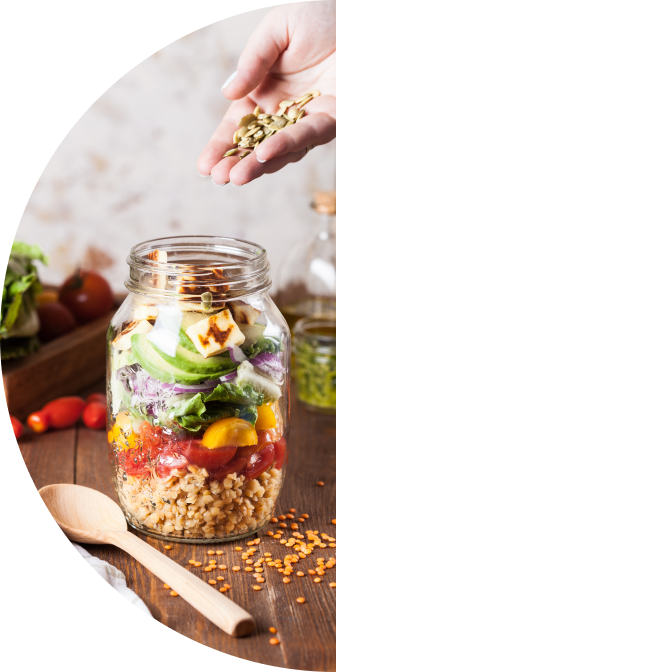 Nutritional Content
One serving of Butternut Squash Soup gives 220 calories, out of which carbohydrates comprise 87 calories, proteins account for 70 calories, and the remaining 63 calories come from fat. Butternut Squash decreases the risk of heart diseases, diabetes, and obesity.
Video
Butternut Squash Soup
A smooth and creamy-licious delight, Butternut Squash Soup is a delectable soup dish with complex yet scrumptious flavors oozing from a warm bowl that kiss the taste buds with pleasure and delightfully satiate the hunger quenched tummy .