Lentil Soup
Type: Soup
Course: Starter
Main Ingredients: Lentils green, brown, red, yellow, or black), salt, herbs, aromatics
Alternative names: Shurbat al-adas, Mercimek, Tlokheh, Shorbay Neesik, Linensuppe
A heavy bowl of nutritious and full of flavors dish that tickles the taste buds in delight while satisfying the senses, Lentil Soup is a soup with lentils as its main ingredients which is made even more delectable with the addition of vegetables, meat, spices, and herbs. The soup can be made using brow, black, red, green, or yellow lentils, with or without the husk and with the addition of vegetables or meat. Lentil Soup is one of the staple foods in the Latin America, Middle East, and throughout Europe. In India, the recipe has also been taken but with a spicy twist of our Indian spices.
The vegetarian version of Lentil Soup may include vegetables such as carrots, potatoes, celery, tomato, pumpkin, parsley, ripe plantain, and onion with common flavorings such as garlic, bay leaf, cumin, olive oil, and vinegar. Unlike in the European cuisine, the Indian Lentil soup is flavored with spices and aromatics that takes the soup to a level up. In the Middle East, the lentil soup is served with a squeezed lemon which gives it a refreshing taste and cuts down the heaviness of the dish while in some other parts of the Middle East such as Egypt, the soup is first pureed down and devoured in winters. The humble and simple vegan lentil soup recipe comes together quickly with only the basic pantry ingredients. Whether you want to lighten up your meals and have something healthy as well as fulfilling or want to warm up with a zestful bowl of soup before the grand meal, this Lentil Soup is an all-time hit among all age groups.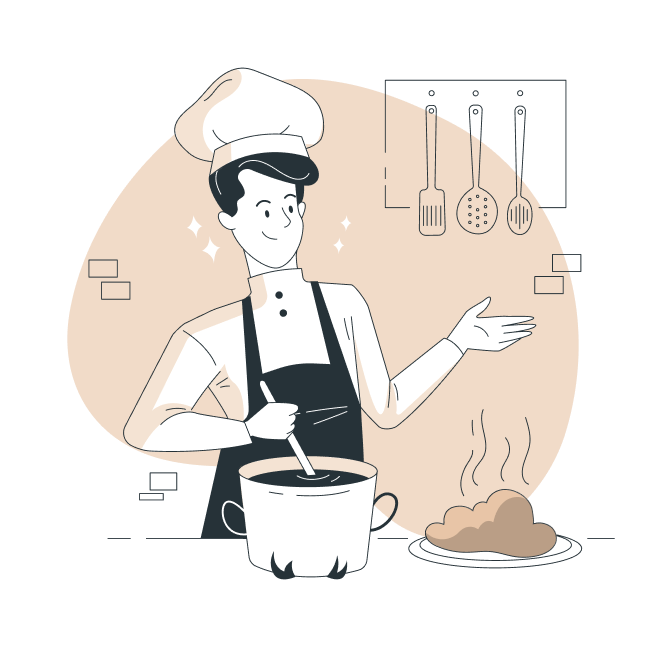 Making of Lentil Soup
To prepare the lentil soup, chop the vegetables of your choice such as carrots, beans, mushrooms, spinach, broccoli, tomatoes, onions, etc. Soak the lentils of your choice in water for about 1.5 hours-2 hours. Take a deep pan or pot and heat up olive oil. Now add chopped onions, garlic, and carrots and stir for five minutes. Now add thyme, cumin, curry powder, diced tomatoes and sauté till the tomatoes are mushy. Add in the soaked lentils with the vegetable broth or water along with a teaspoon of salt, red pepper flakes, black pepper, garam masala, turmeric and bring this all to a boil after mixing. Cover the pot and cook on low flame for 25 minutes so that the lentil is cooked but still holds the shape. Take one cup of the soup and blend it into a blender and add the pureed mixture back into the pot.
Now add the chopped vegetables such as green beans, mushrooms, broccoli, or spinach and cook till the vegetables are evenly cooked but not too mushy. Check the salt and pepper and add a few drops of lemon juice. Switch off the flame and serve hot.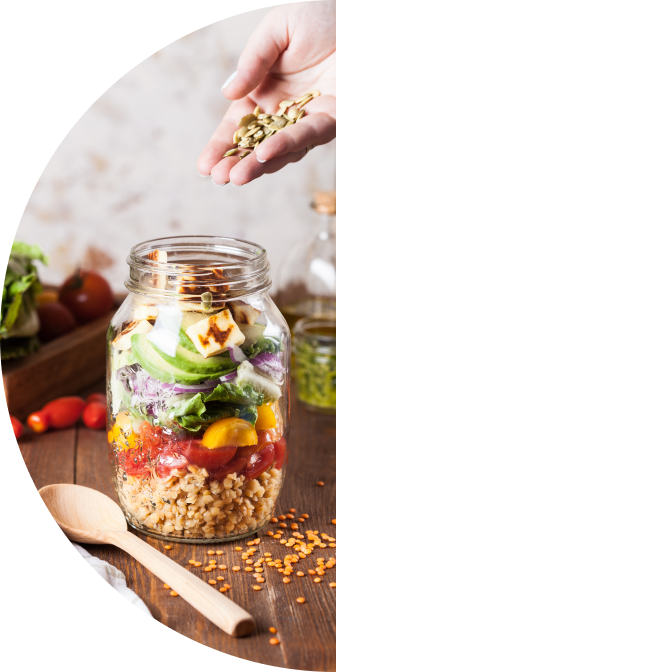 Nutritional Content
Lentil Soup is considered as a highly nutritious meal and a good source of protein, dietary fiber, iron, and potassium. One cup of Lentil Soup (248g) gives about 139 calories, out of which protein account for 26 percent calories, carbohydrates give 57 percent calories, and fat accounts for 17 percent of calories. Being low in fat calories and high in carbohydrates and protein, Lentil Soup is a good source of nutrients and a wholesome meal.
Video
Lentil Soup
Healthy lentils amalgamated with the goodness of colorful vegetables and the intoxicating flavor of spices; a big bowl of Lentil Soup is all that is needed to quench the hunger pangs while also satisfying the taste buds tickling with delight.